Just a couple of questions
All you need to do is fill in a few simple details below and once we have received an order from your friend we will send a FREE magnum of champagne out to you…. its that easy!
Magnum for a Magnum
In celebration of 40 Years of providing customers with Self Adhesive Material and pretty much anything to do with labelling, we are offering a FREE Magnum of champagne if you recommend a friend, all you need to do is fill in a few details and when your friend places an order we will send out your FREE Champagne.
Rolls of labels? we stock standard sizes at value cost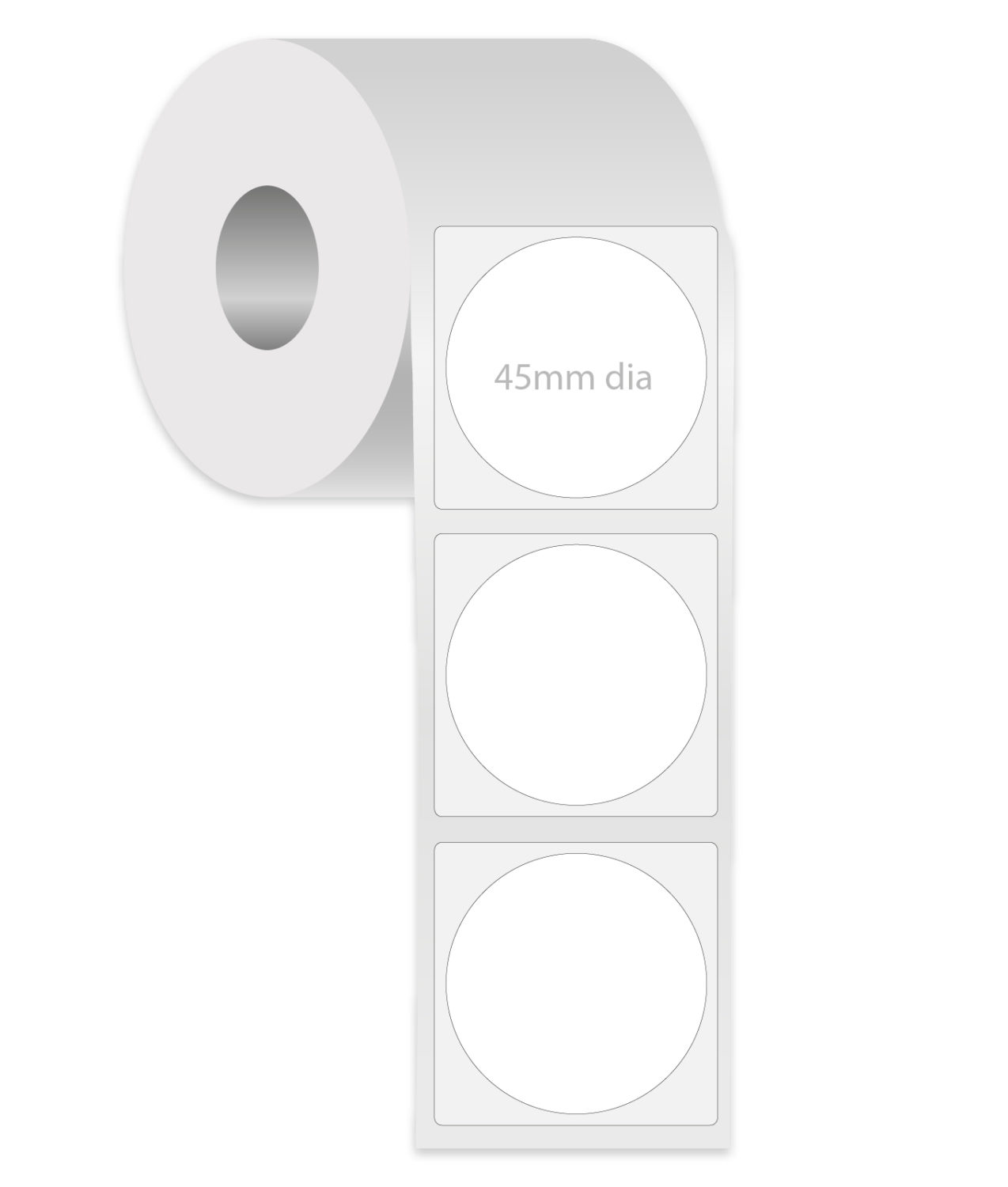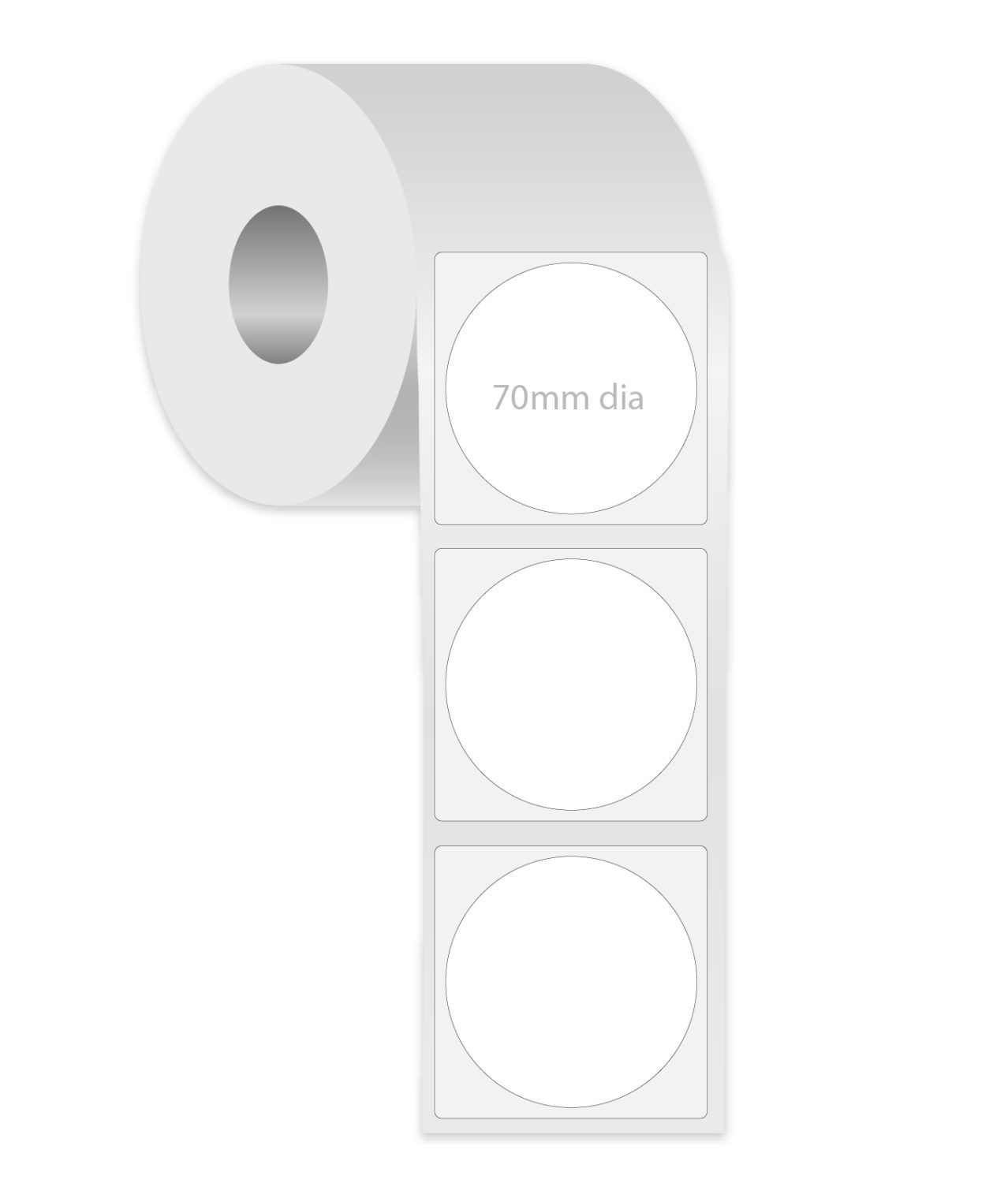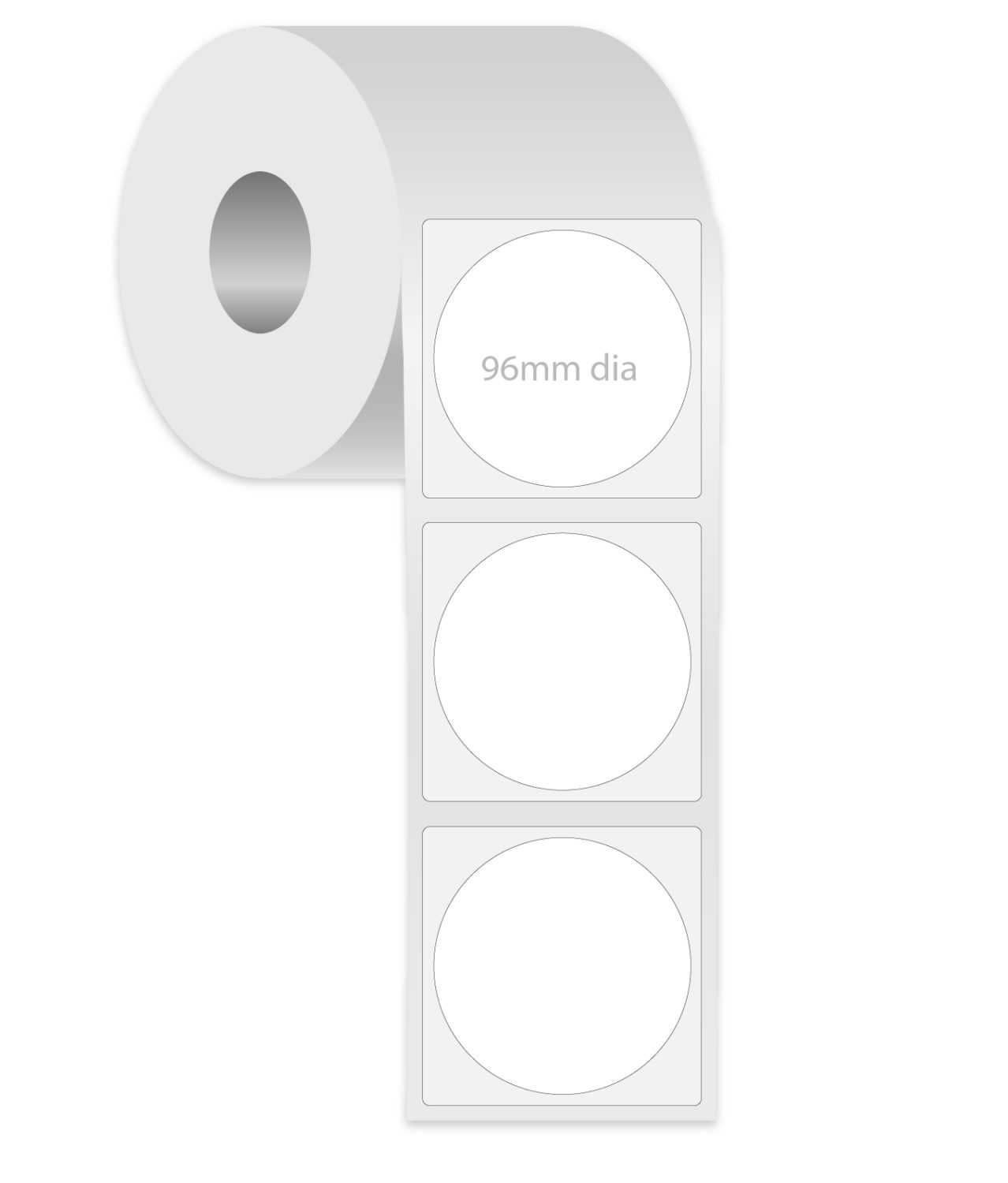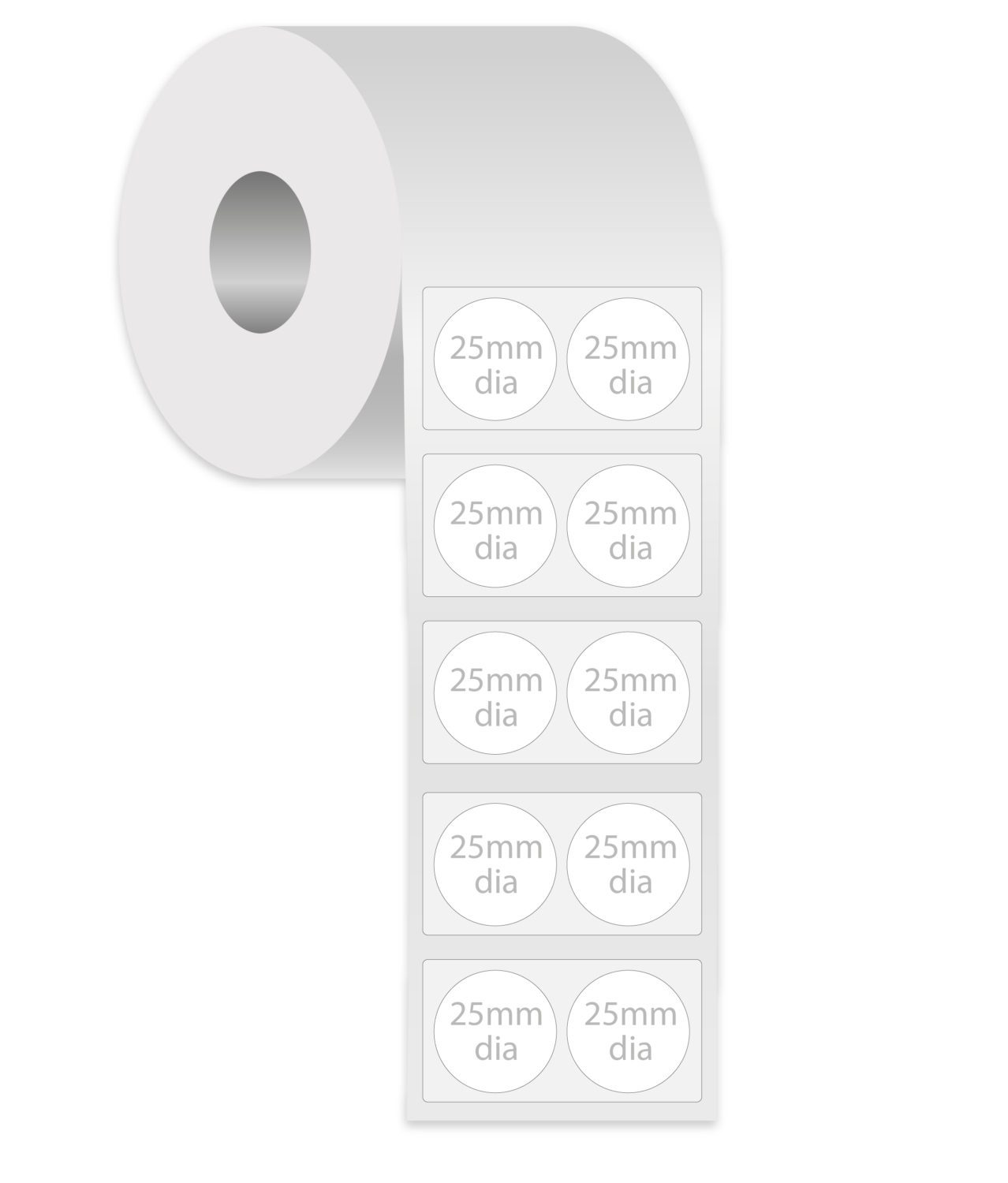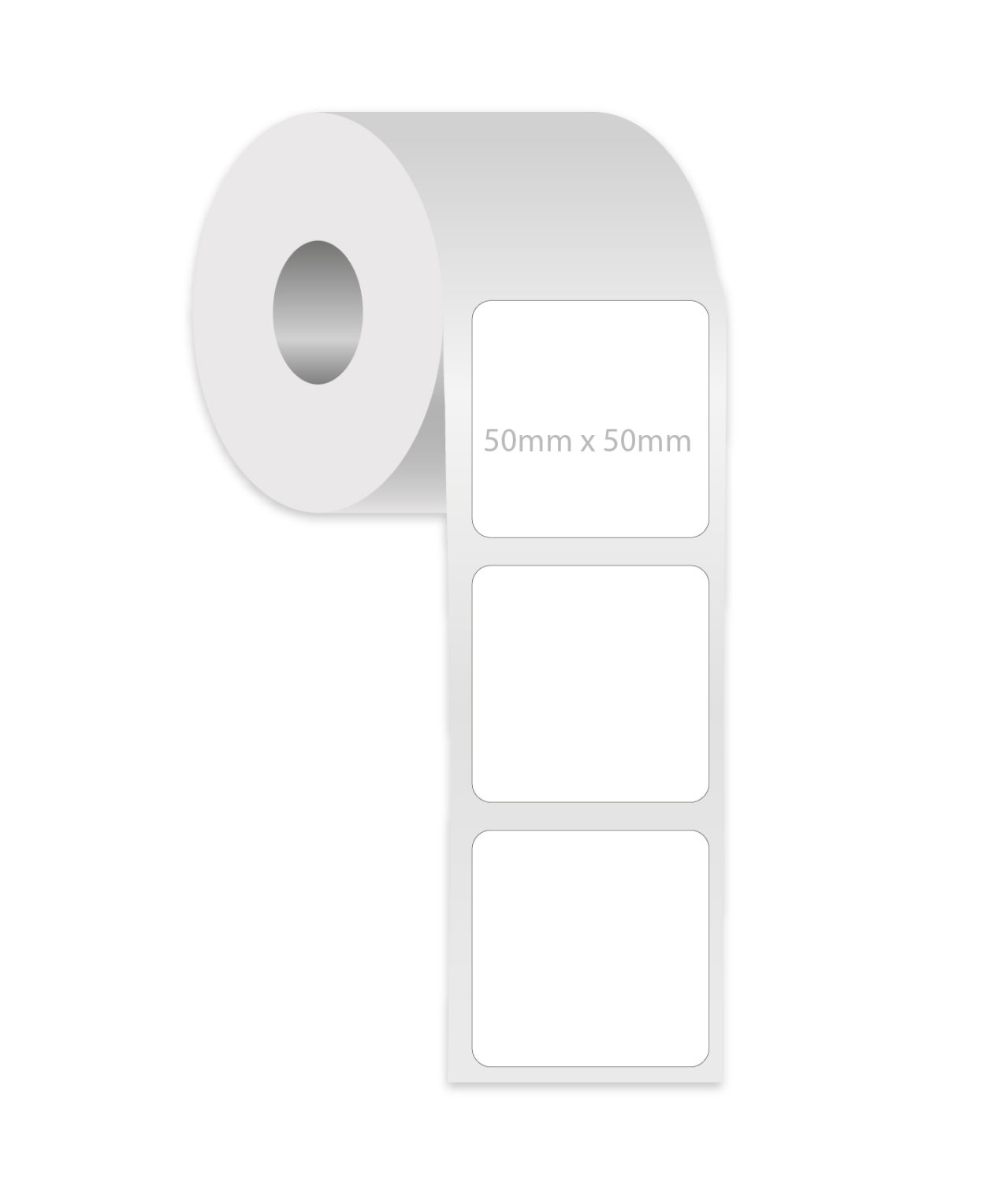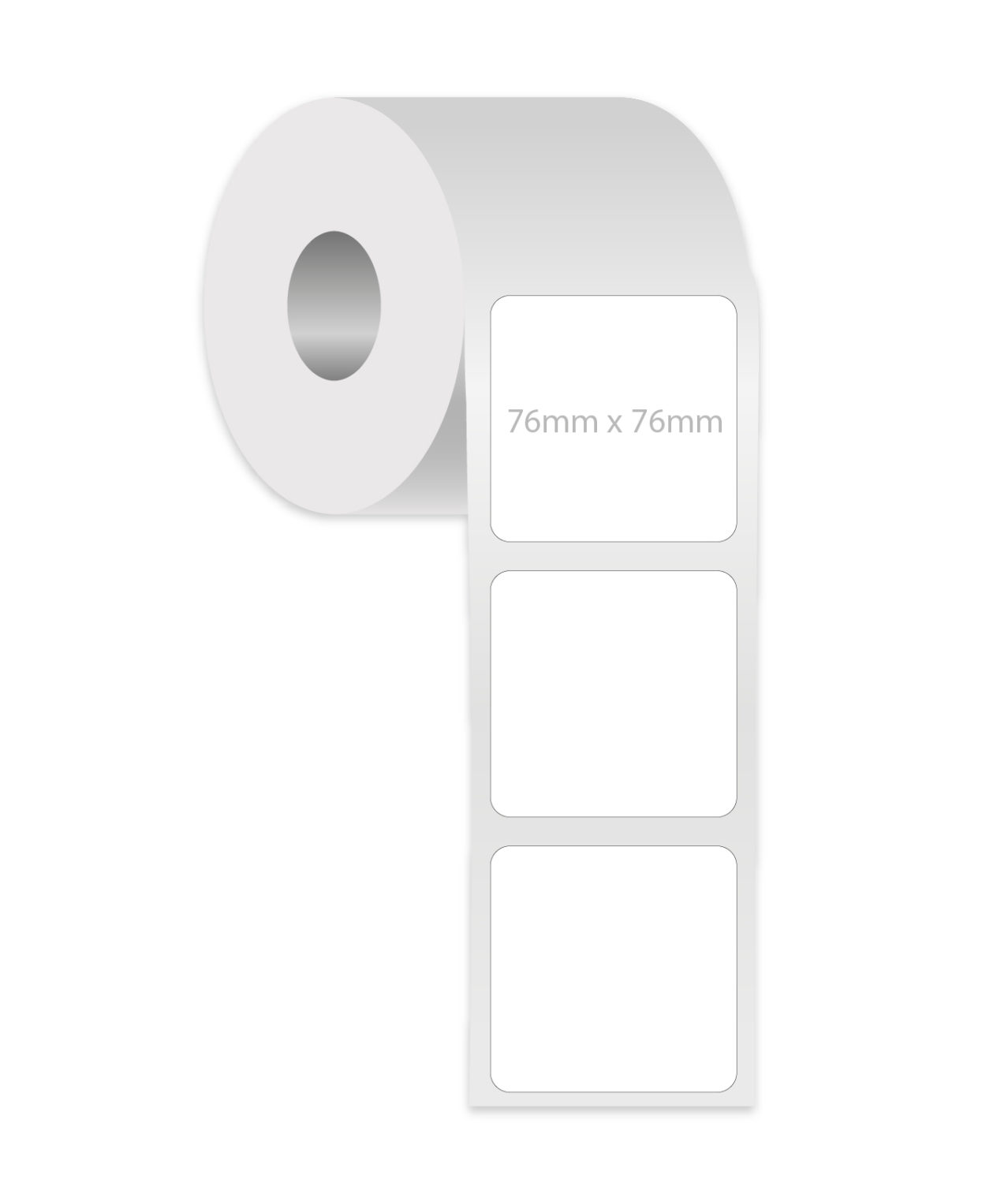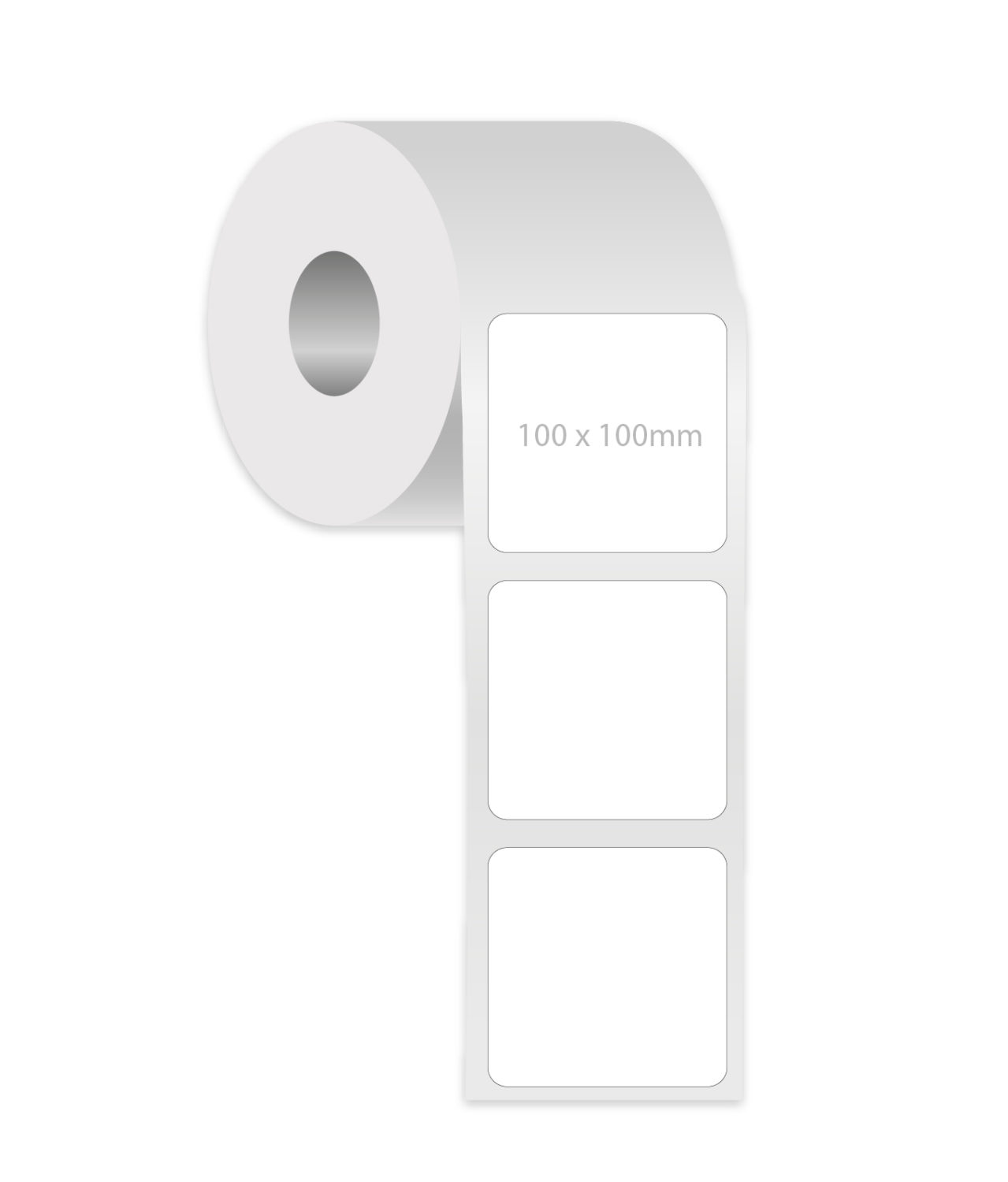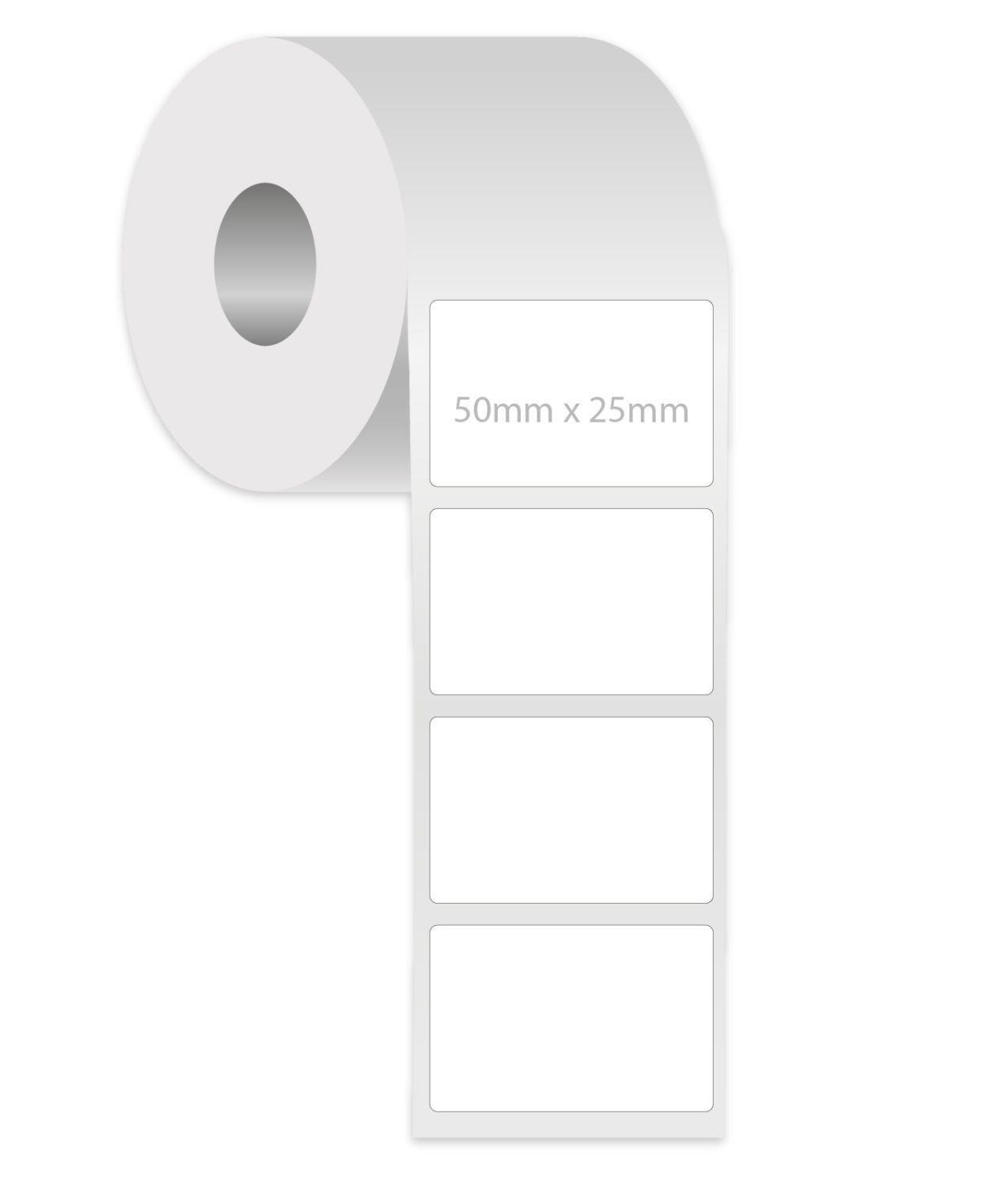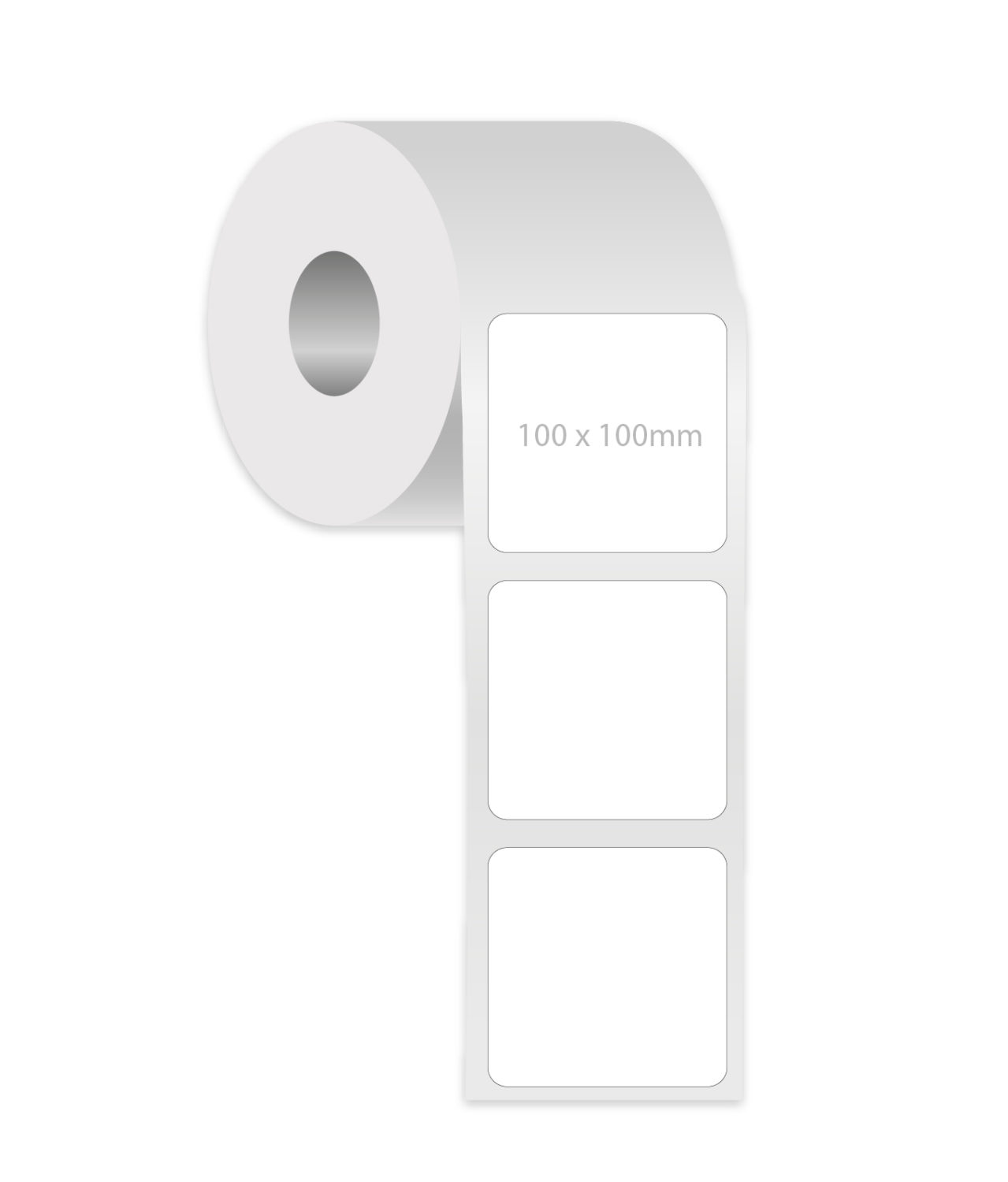 50X153mm Rectangle Labels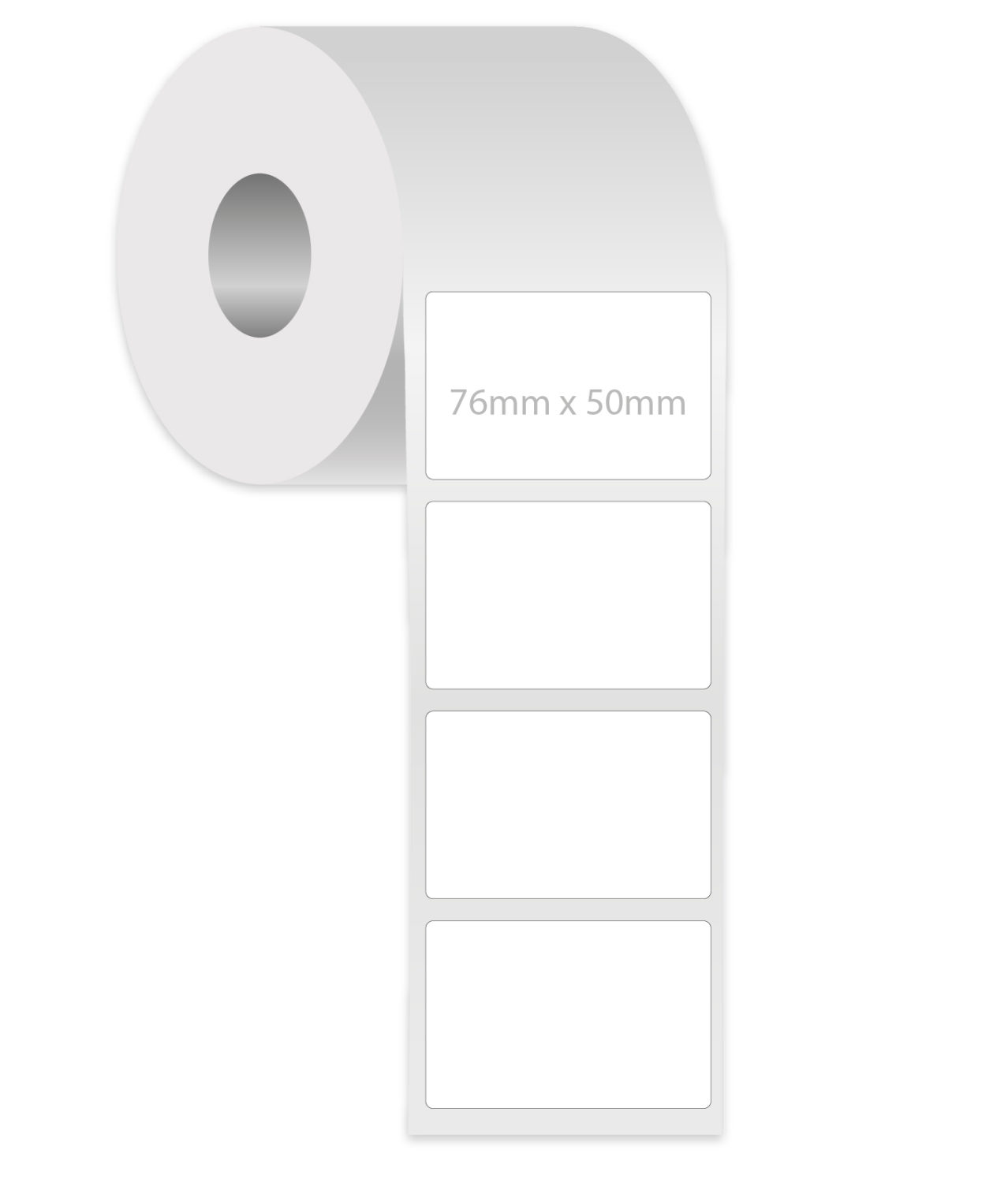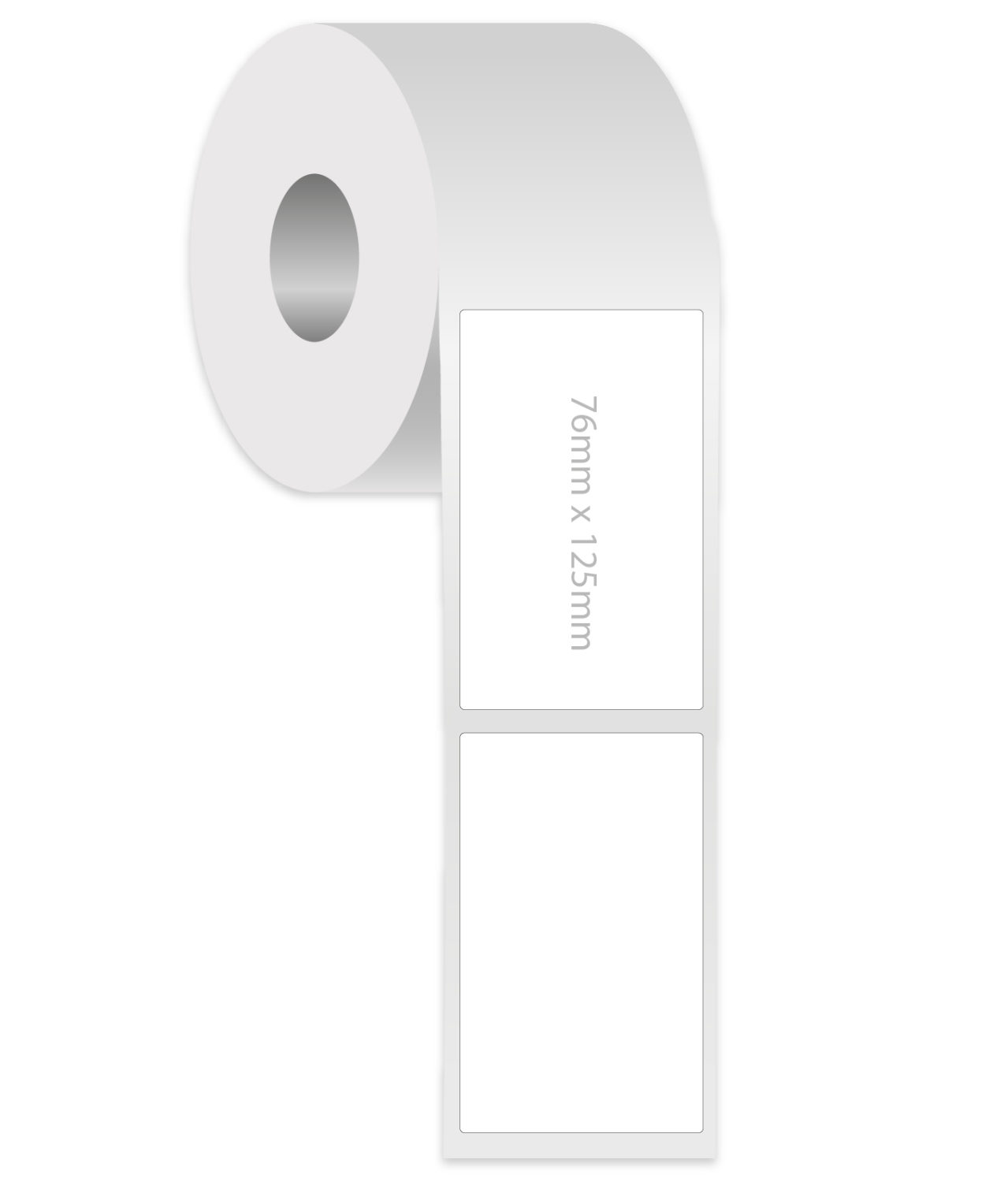 76X125mm Rectangle Labels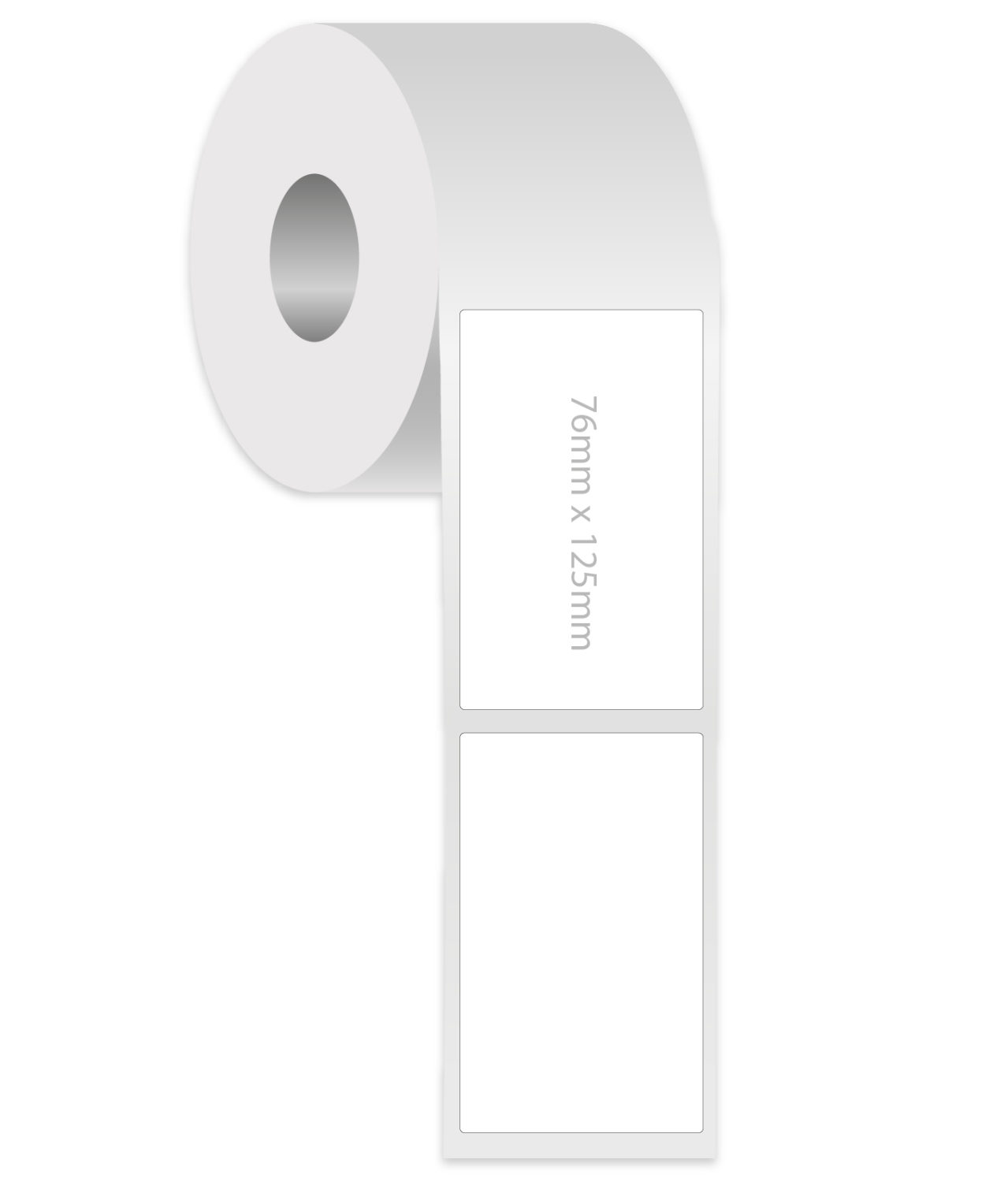 100x50mm Rectangle Labels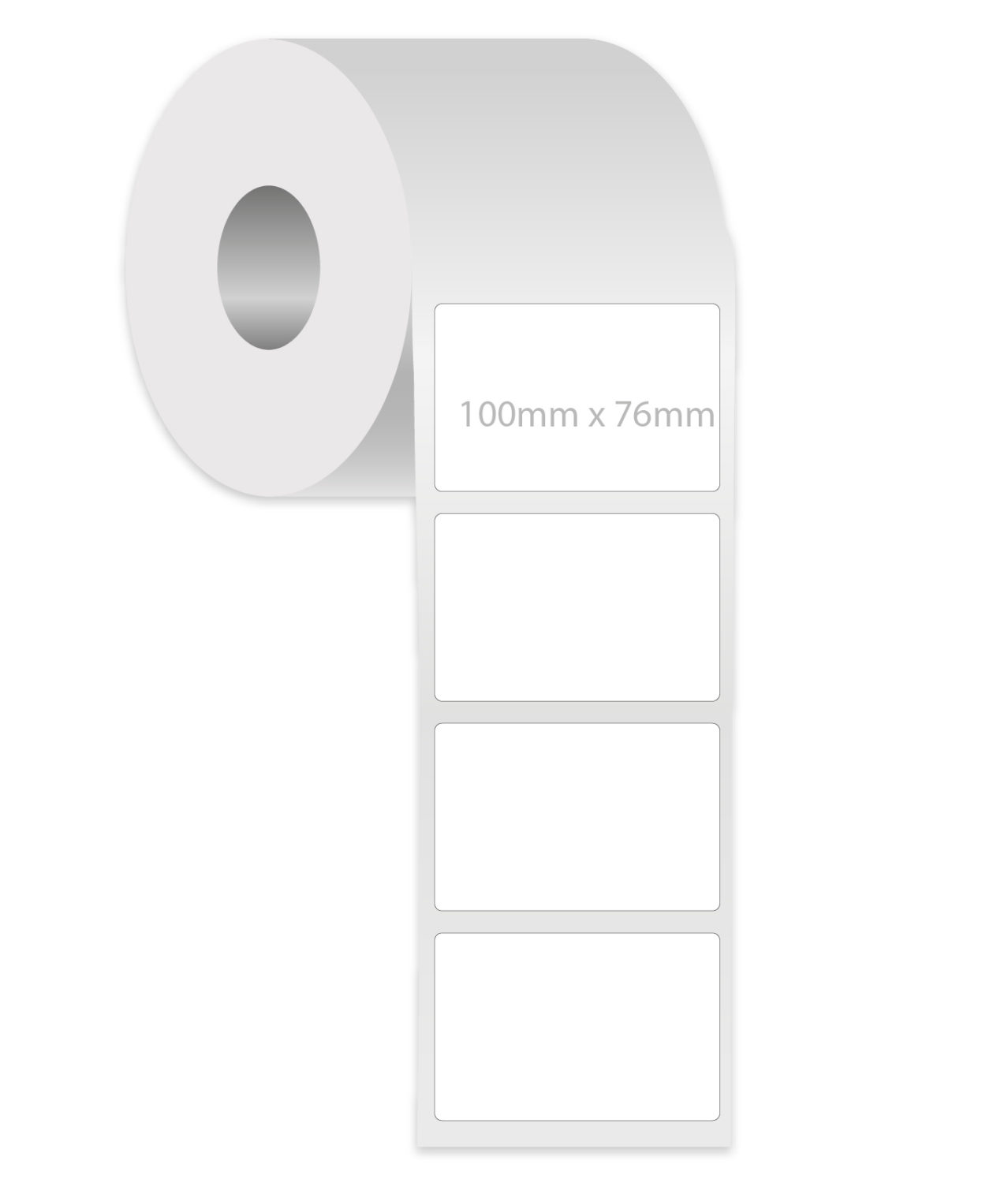 100x76mm Rectangle Labels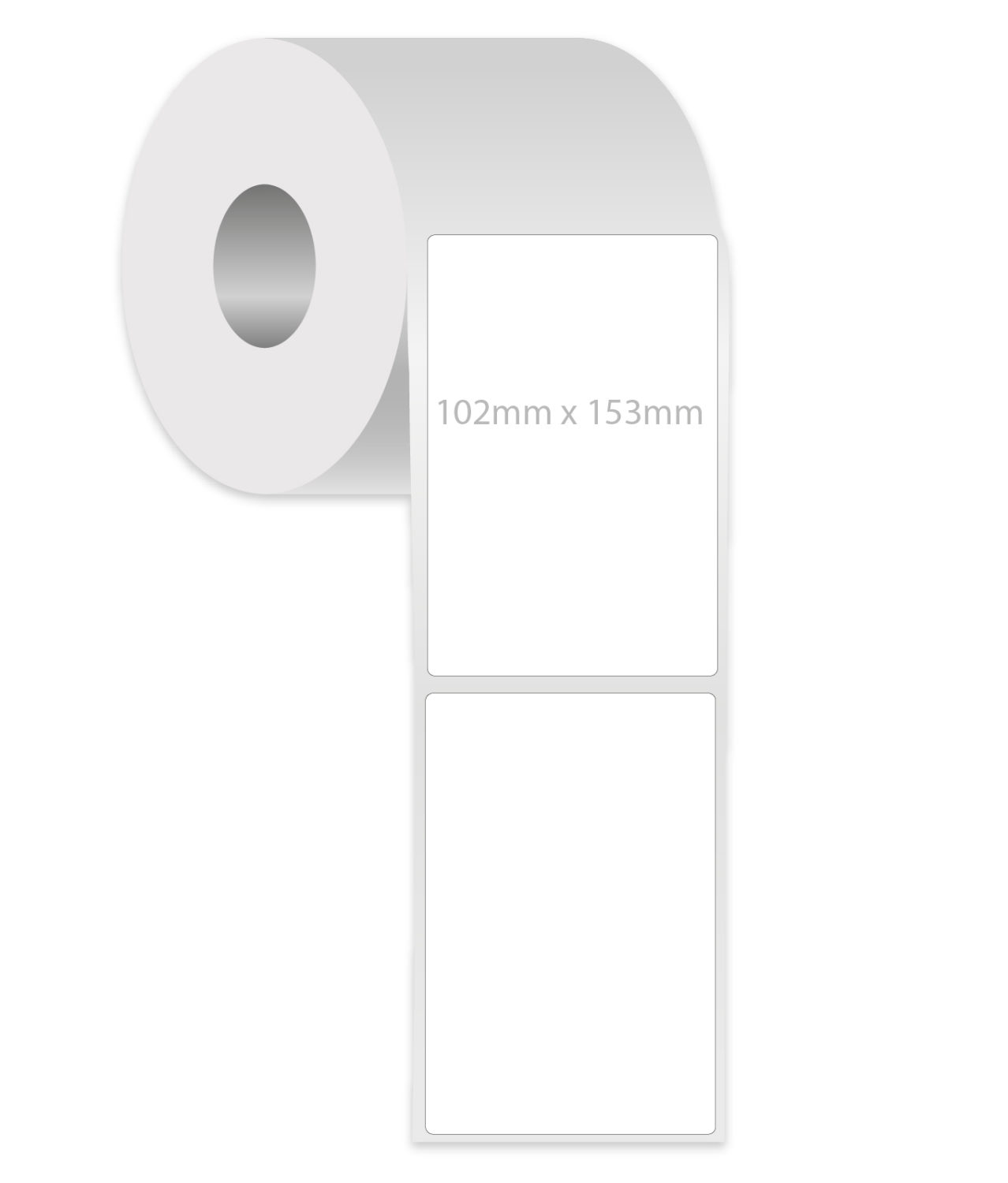 102x153mm Rectangle Labels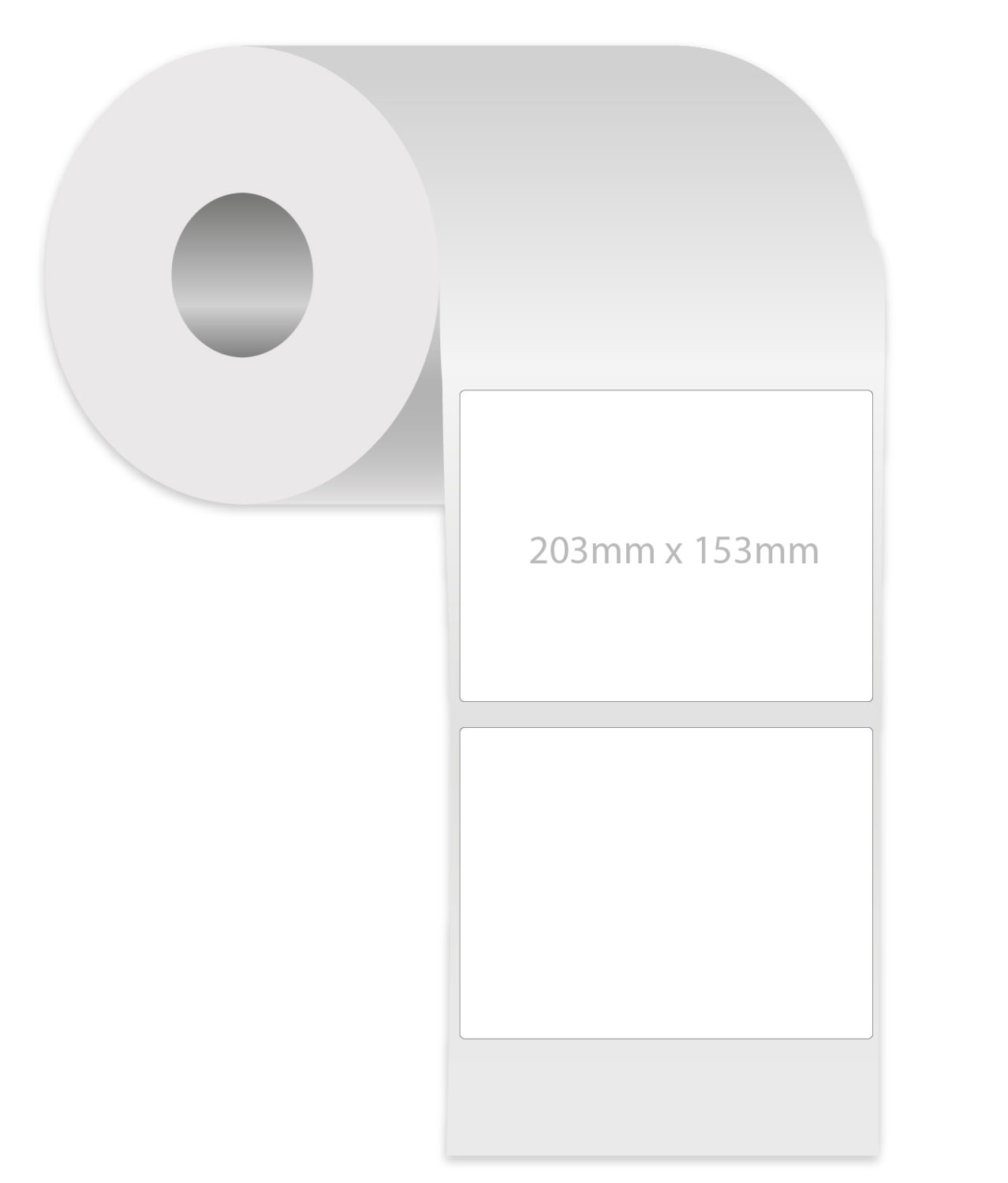 203x153mm Rectangle Labels
or maybe your looking for...
a Label Printer? we have a great selection to choose from
Buy a Label Printer from Magnum
We'll give you 3 very good reasons…
Vibrant Labels
Half of the battle in getting people to engage with your product lies in getting them to stop and pay attention to your label. Our Label Printers produce vibrant professional labels on demand, there's no question you'll stand out from the crowd!
5 Star Service
Not only do we know everything there is to know about Adhesive Material & Label Printing Machinery!  But we offer 5-star customer service which includes FREE Training, FREE Telephone Support & FREE Print demonstrations. If you need to spread the cost of your Label Printer, we can do that too with our Leasing & Finance Company.
A Helping Hand
Should anything unexpectedly go wrong with your machine we want our customers to know we are here to help whether it be on the phone or an on-site visit. We are only a phone call away for any help or questions you may have about your printer.  
Business Invest in a in-house Label printer
We'll give you 6 very good reasons…
A product's packaging is arguably just as important as the product itself. A strong visual brand and a label that stands out from the rest can be the critical deciding factor when a buyer selects which product to buy. An in-house label printer places creative decisions and practical considerations in businesses' hands rather than on the waiting list of an outsourced printing service. 
In-house label printers provide quick and easy access to label production.
Customization can go beyond the limitations of third-party printing services.
Companies can print the exact amount of labels they need on-demand.
Controlling the printing process makes it easier to meet quality standards.
Cutting out the middleman empowers companies to become their own number one client.
In-house production printers make you the no.1 priority customer
Book in for a Demo
Customer satisfaction is important to us, that's why we always welcome the opportunity to show our customers what our machines can do for you.
Demonstrations ensure we are matching you to the most suitable machine fit for the purpose of your business requirement. 
Come and see what the range of inkjet machines can do for you.
Dukinfield, Manchester
Monday-Thursday : 8.30am - 5pm
Friday : 8.30am - 3.45pm
If you would like to come and have a look round and discuss your self adhesive needs