Services
Slitting & Distribution
Manufacturers of materials are becoming less flexible about slit patterns that are available and minimum slitting widths.  Magnum is keen to slit your materials as required no matter how big or small.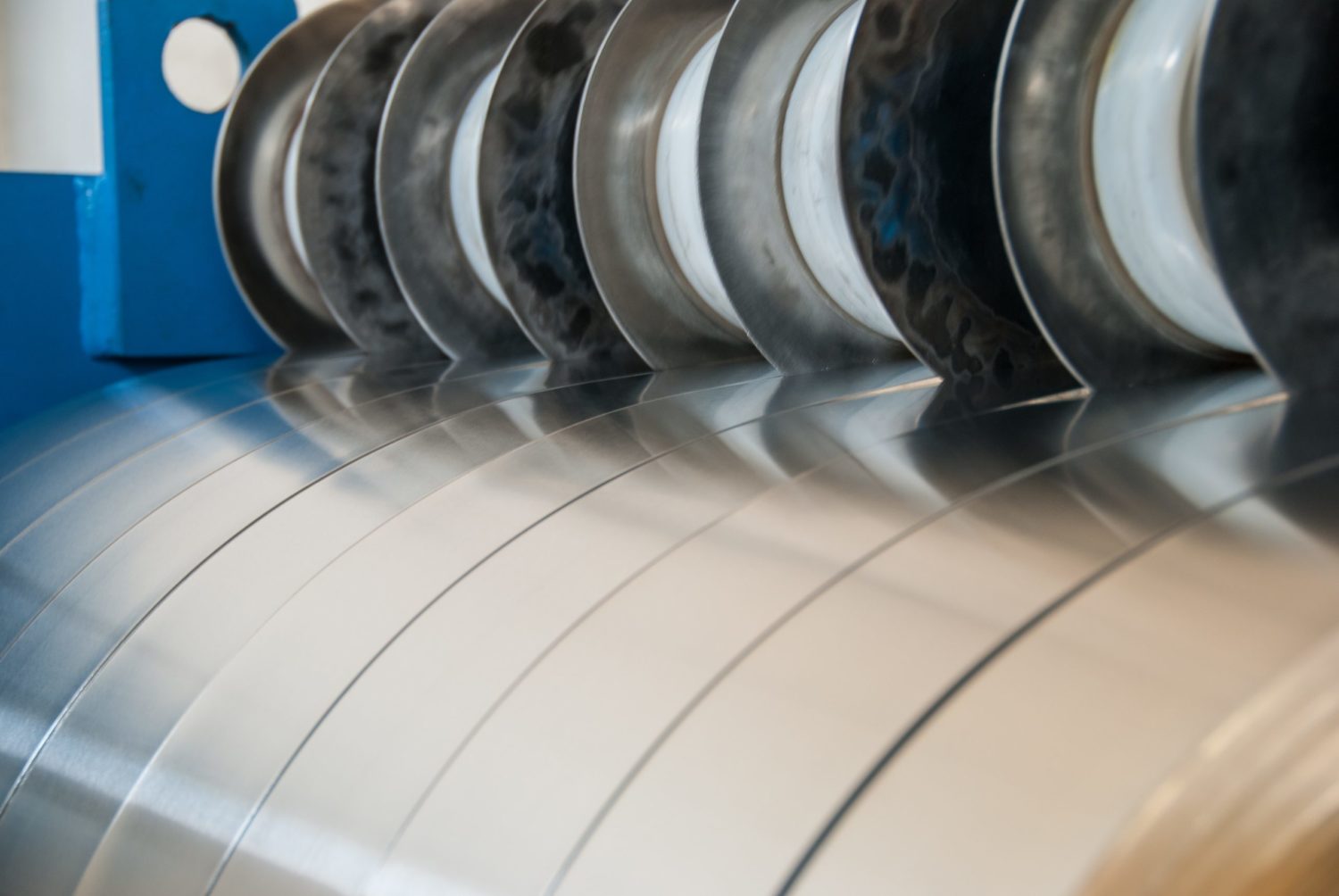 Only the best will do!
With our high quality equipment and wealth of experience even other slitting companies use Magnum. Stick with the best!
 SERVICES
Check out our slitting capabilities
Minimum slit width of 16mm
Maximum width of input reel at 1500mm wide
Outside rewind diameter of reels at 800mm maximum
Maximum outside diameter of input reels 1200mm
Standard weight of reels has a maximum of 1 tonne
Capable of producing 50m reels if required
In conclusion we are capable of handling cores sizes at 70mm , 76mm, 152mm and 250mm and can rewind onto a variety of cores sizes with 76mm being our standard.
Customer Satisfaction
Customer satisfaction is important to us, thats why we offer samples of material sent out to you, or if you would like to look at our machines book a visit to our showroom – send your artwork ahead of your visit and we could print your design for you.
Dukinfield, Manchester
Monday-Friday: 8.30am – 5pm
If you would like to come and have a look round and discuss your self adhesive needs