We care about our customers…
When a customer buys a machine from Magnum we are always here to support them with any technical questions on the phone. We believe in training our customers to use the machines so that we can prevent breakdowns with good practices. Buying a machine from Magnum is the start of our business relationship.  We work very hard to ensure that all sales run smoothly and customers keep coming back for more.  Customer service is at our core.
Check out our label printer support videos. These are full of great tips, instructions, explanations and training all designed to help you get the most out of your label printer.
Industries
When you buy a Memjet Machine from Magnum…
Customer service is really important to Magnum, we want to take care of our customers to guarantee customer satisfaction. Starting with expert advice on which machine is best for your company to installation and training we are always here, on hand for our customers
Delivery and installation by our team
Train the customer to get the best productivity
Supply everything you need to make a positive start
Re-visit to ensure customer satisfaction
5 Star
Service and Maintenance contract
We also offer service contracts on our Memjet machines to ensure your experience with us is flawless.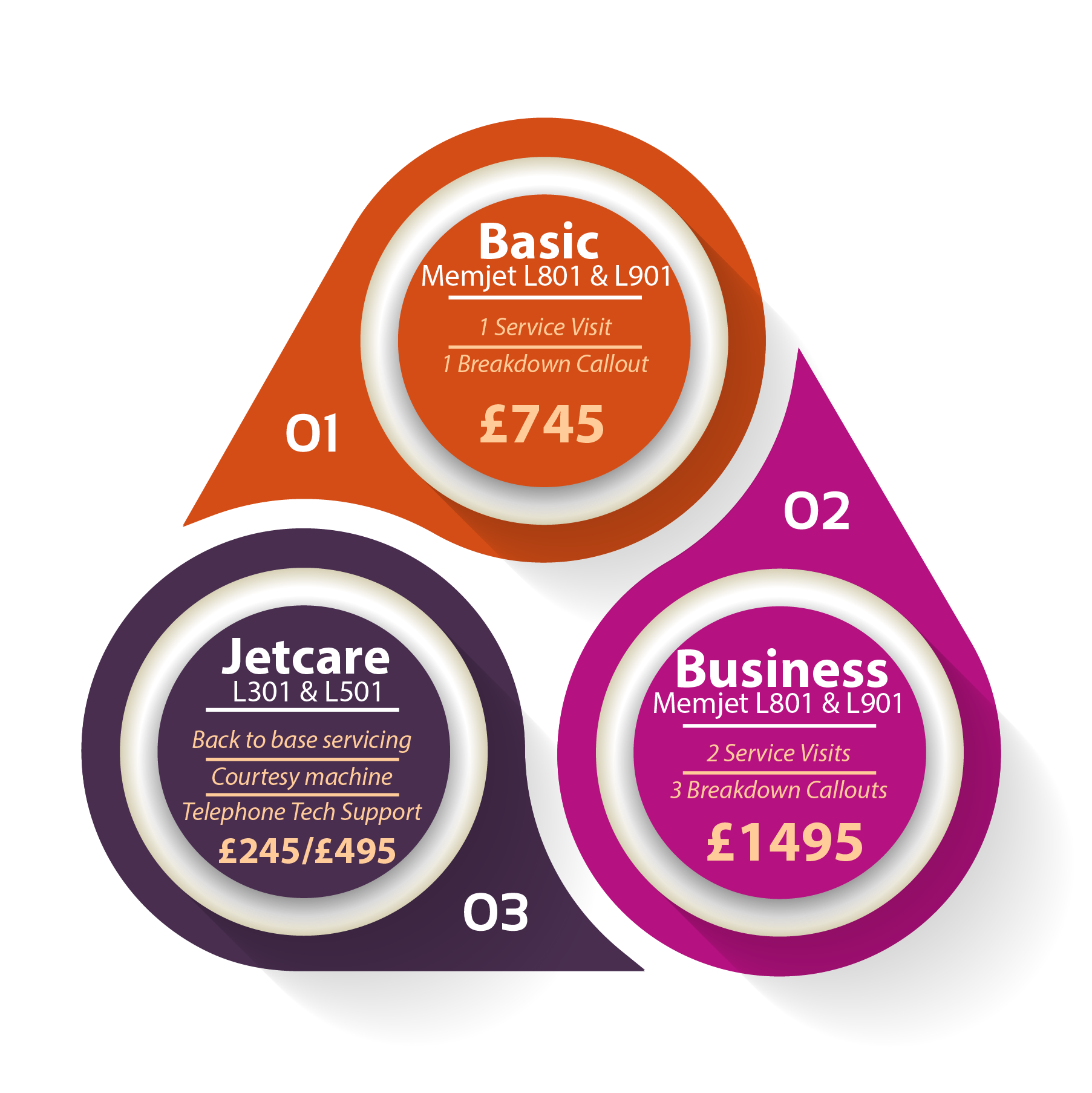 Book in for a Demo
Customer satisfaction is important to us, thats why we always welcome the opportunity to show our customers what our machines can do for you.  A demonstration allows us to make sure you ahve the right machine for your application.  Come and see what the range of inkjet machines can do for you.
Dukinfield, Manchester
Monday-Friday: 8.30am – 5pm
If you would like to come and have a look round and discuss your self adhesive needs