Adhesive Material &
Label Printing Machinery
We have extensive experience in Self Adhesive Materials & a friendly knowledgeable team. Whether you need a machine or materials, stick with us to find out more about our products.
Make your own labels with one of our Label printers, we stock a selection of  machines to suit your business size and needs.
Our adhesive labels and label machines  have used for applications such as Beverages, Pet Food, Vaping, Food Produce, Pharmaceuticals, Cleaning Products, Beauty, Chemicals, Batteries, and many more.
Our Features…
One stop printing shop…
We sell a wide variety of Self Adhesive printing materials to label printers. Our goal is to make it easy for customers to buy from us and our strength is in our service.
As well as carrying a wide range of materials we also sell inkjet machinery to suit a variety of applications. We can offer machines to customers who need 10 labels per day up to thousands per day depending on the application. With a variety of different machines and different speeds we can help you to bring you label printing in house. Print your own labels with Magnum.
In an effort to make buying inkjet machinery and labels simpler for customers we have produced some standard inkjet labels to offer low cost labels with a quick delivery. See our standard inkjet labels to save time and money on your purchases. Produced in large volumes and sold at low prices.
Magnum Materials provides support at whatever level you might need to meet your label production goals. We will work with you from concept to finished product in whatever capacity your project requires. There is no job that is too small or too large for our team.
Magnum was founded in 1983 to bridge the gap between label printers and bulk manufacturers of Self Adhesive materials.  During this time we have diversified away from hotfoil and into digital print, tagging materials and inkjet labelling.  We are keen to keep pushing the boundaries of technology to offer the latest products in machinery and materials.  Our speciality is sourcing new products and finding creations solutions.  If you have an enquiry for labelling or printing we are delighted to help in any way we can.
Our main goal is high quality products at the best prices for customer satisfaction.
Our standard Self Adhesive range encompasses over 400 products and with regular introductions of new lines. With our commitment to quality, flexibility and a fast cost effective delivery we are a service you can depend on.
We stock over 30 inkjet materials ! Including Gloss Papers, Matt Papers, Board, Polypropylenes, Wine Materials, Silver Polyester.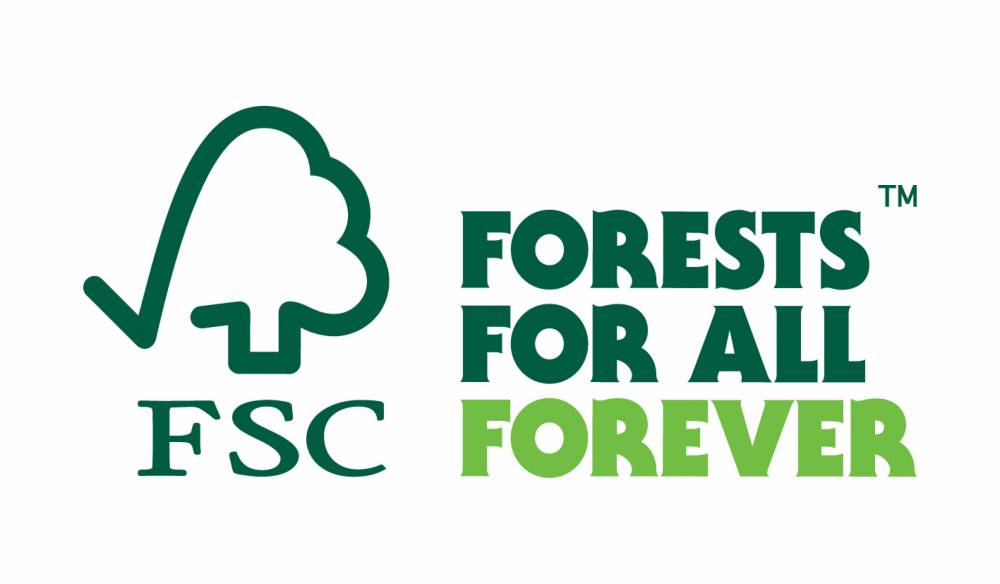 A step in the right direction
We now have a selection of recycled material we are introducing, we care about our environment and want to offer materials that are compostable and made from recycled material but also FSC certified material.

Only the best will do
We have chosen the best Label Printers and consumables on the market, we are constantly training our staff on all our products so we can offer the best adviceand products for your individual needs.
Our Afinia Label Printers...
Afinia Label machinery, incorporates either Memjet or HP printing technologies, which are currently the most advanced inkjet printing technologies in the label printing business. By enabling full-color printing at the speed of production-level equipment, businesses are now able to eliminate expensive inventory, long lead times and shipping costs associated with outsourcing from third party label and packaging converters.
Full-colour labels can now be printed affordably on-demand with variable data, in both short- and long-runs, for a low total cost of ownership.
In fact, the ability to print labels and packaging at a significantly lower cost compared to outsourcing provides businesses with the ability to achieve a quick return on investment.
Our Self Adhesive Material
Labels on Rolls for Organisations of All Shapes & Sizes
Any Width, mulitples of 250m lengths
Industry-Approved Materials
Over 400 materials in stock
Over 30 inkjet receptive stocks
Next day delivery on most items
New range of Environmentally freindly materials
With over 35 years of experience Magnums has trained and friendly staff waiting to help you with your enquiry.  We have a vast knowledge of materials and applications and we will be dleighted to assist.  For all your materials needs come to Magnum.
If you need a new material sourcing one of our specialities is sourcing unusual materials for demanding enquiries.  Call our team to help with your enquiries today……
Magnum Materials is Distributor Of The Year awarded by Afinia at Labelexpo. The award which was sponsored by Memjet and is for the highest sales in euros and we are very proud to be honoured in this way.
Stuart Botterman – Managing Director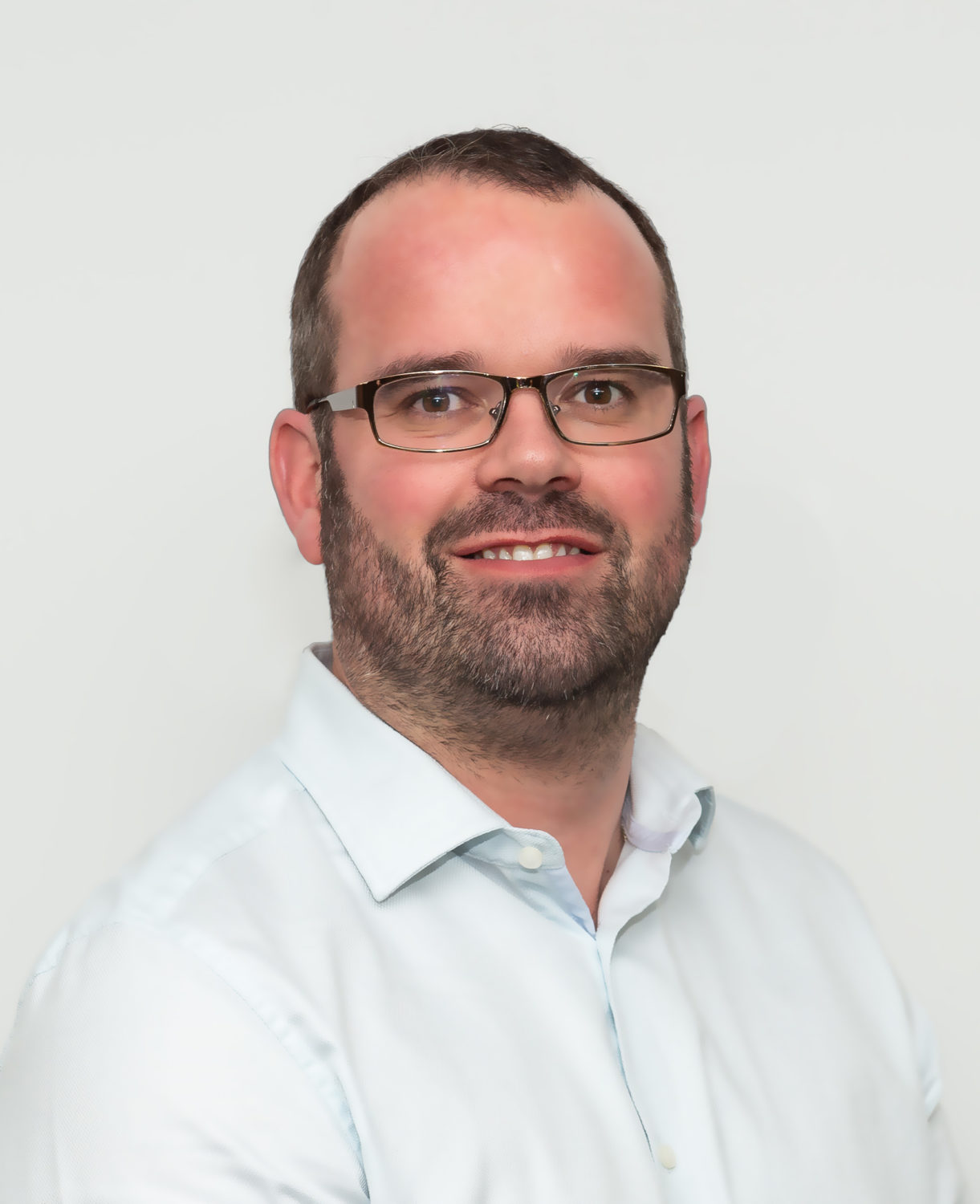 Stuart Botterman
Managing Director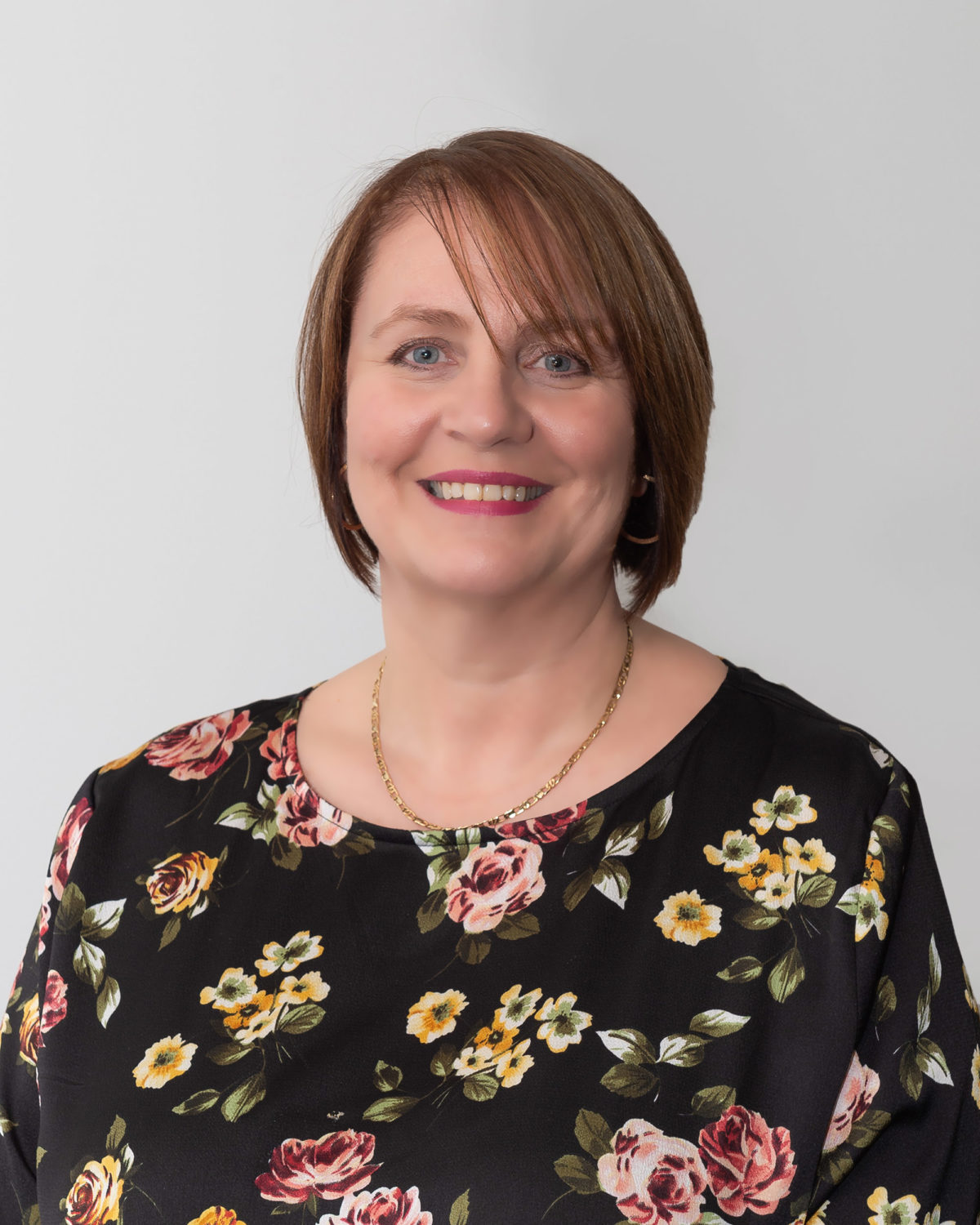 Shelley Orson
General Manager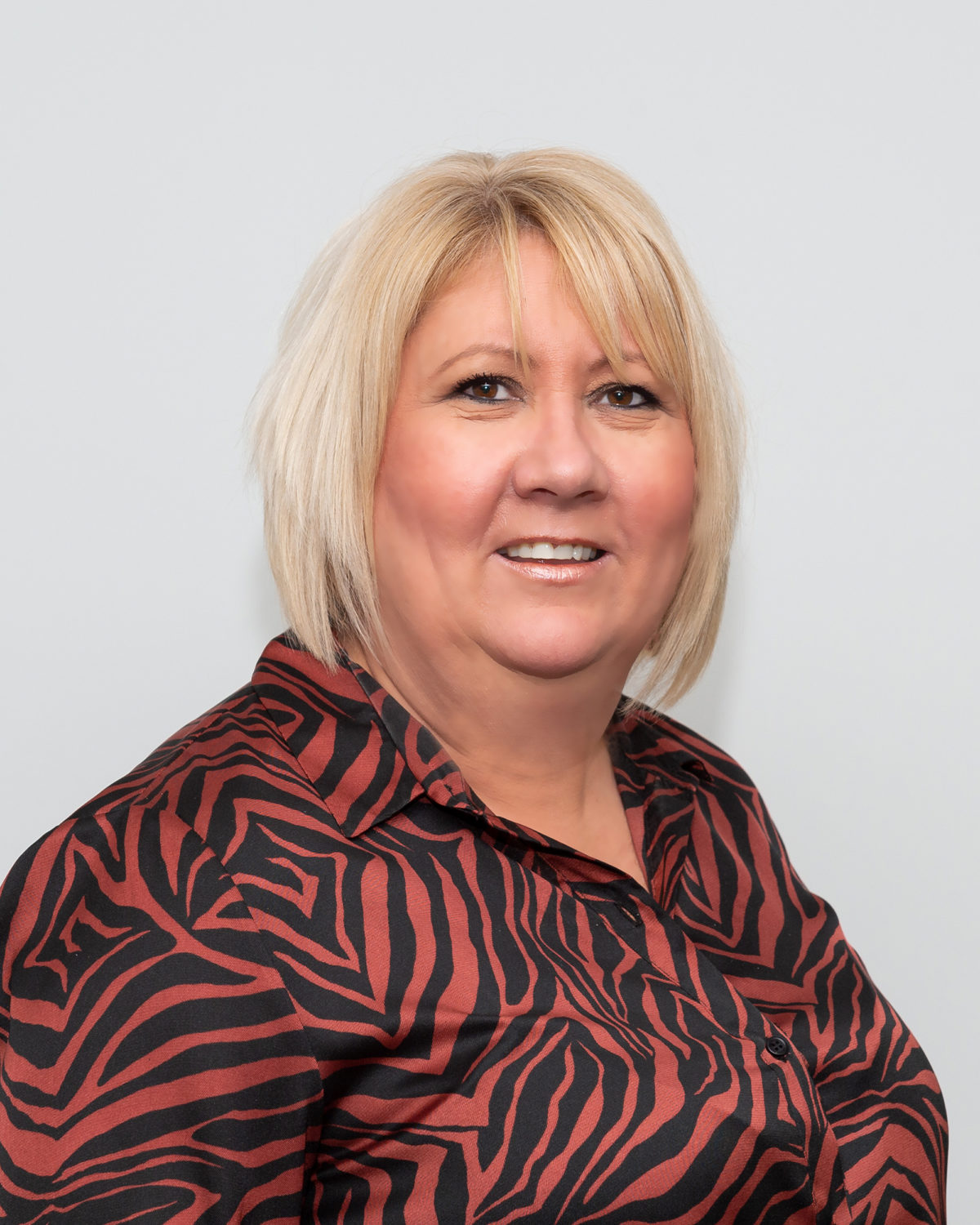 Suzanne Wilson
Administration Manager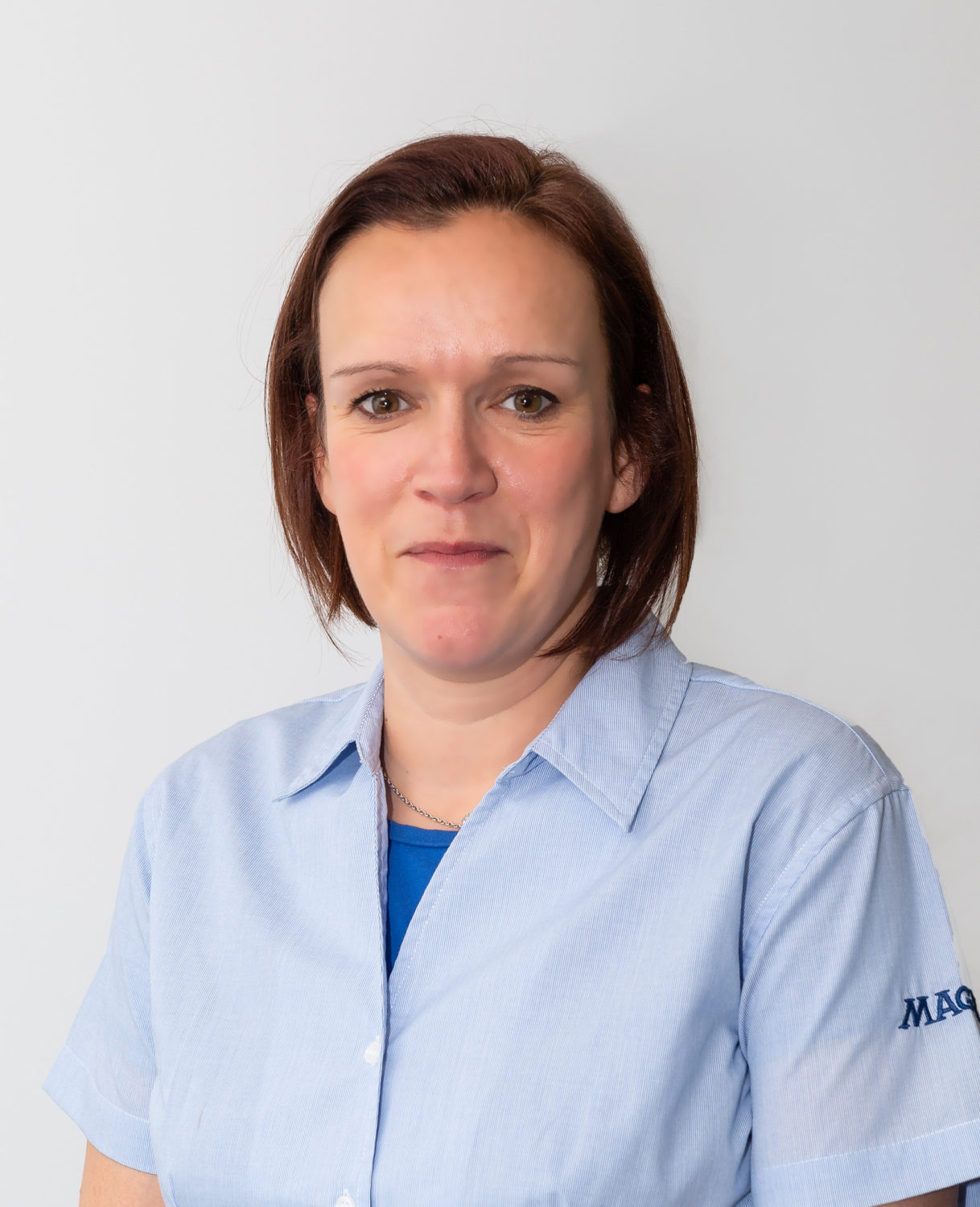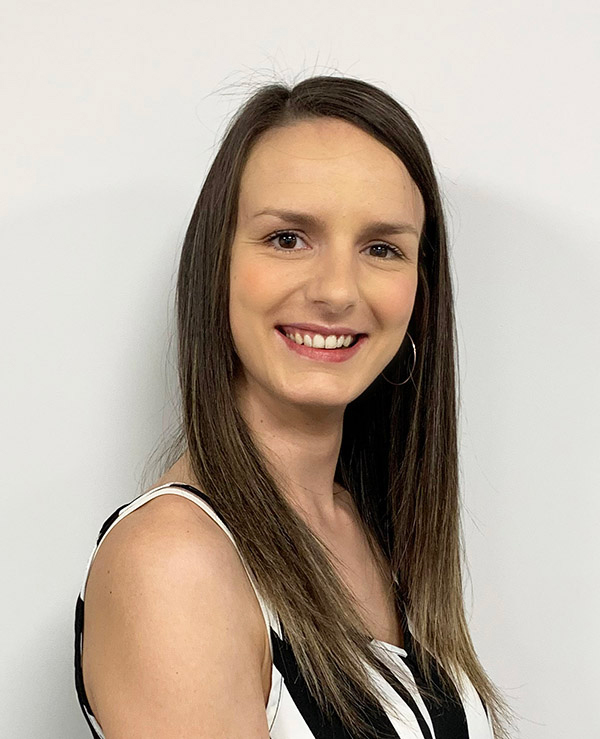 Christel Matundan
Sales Office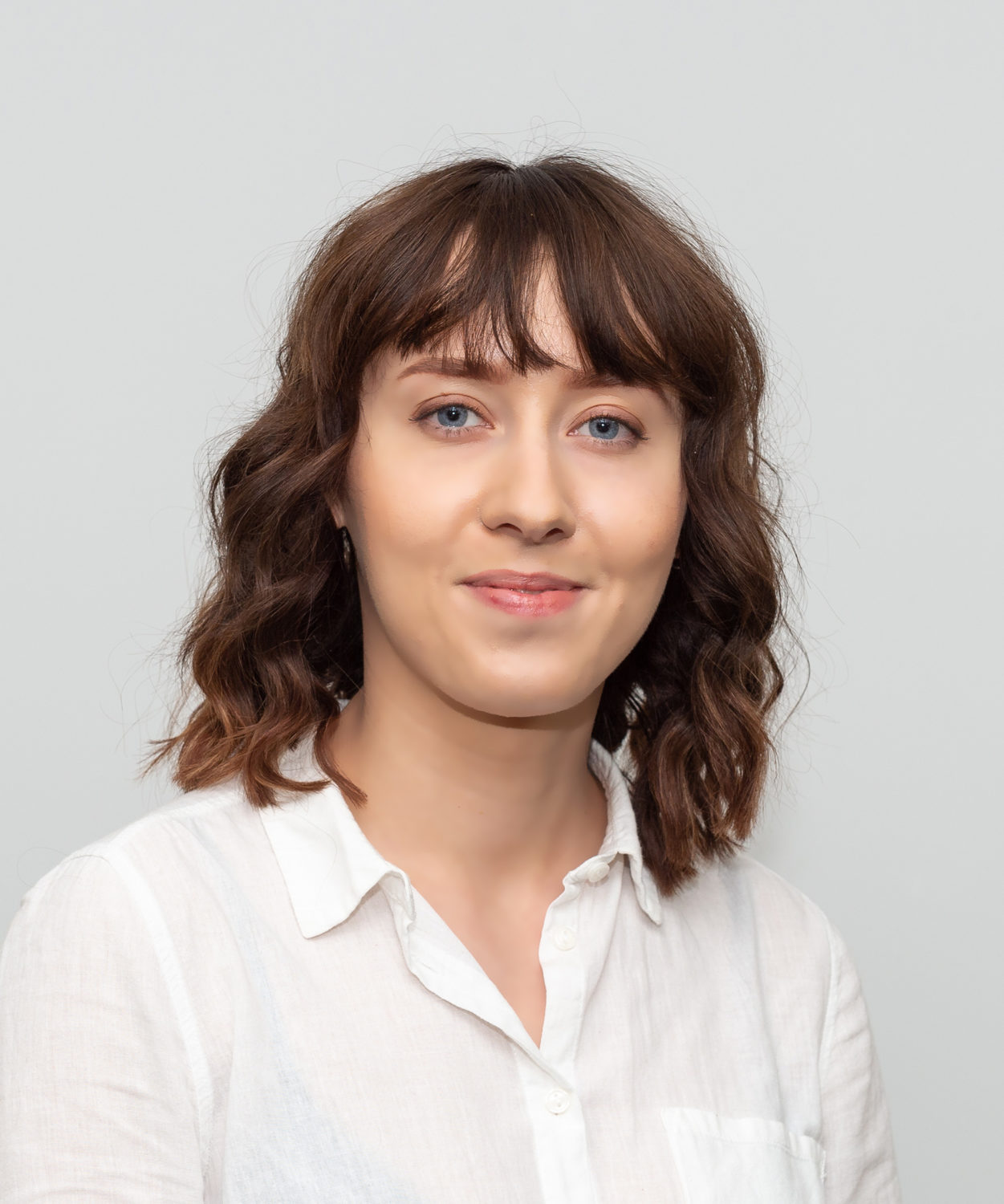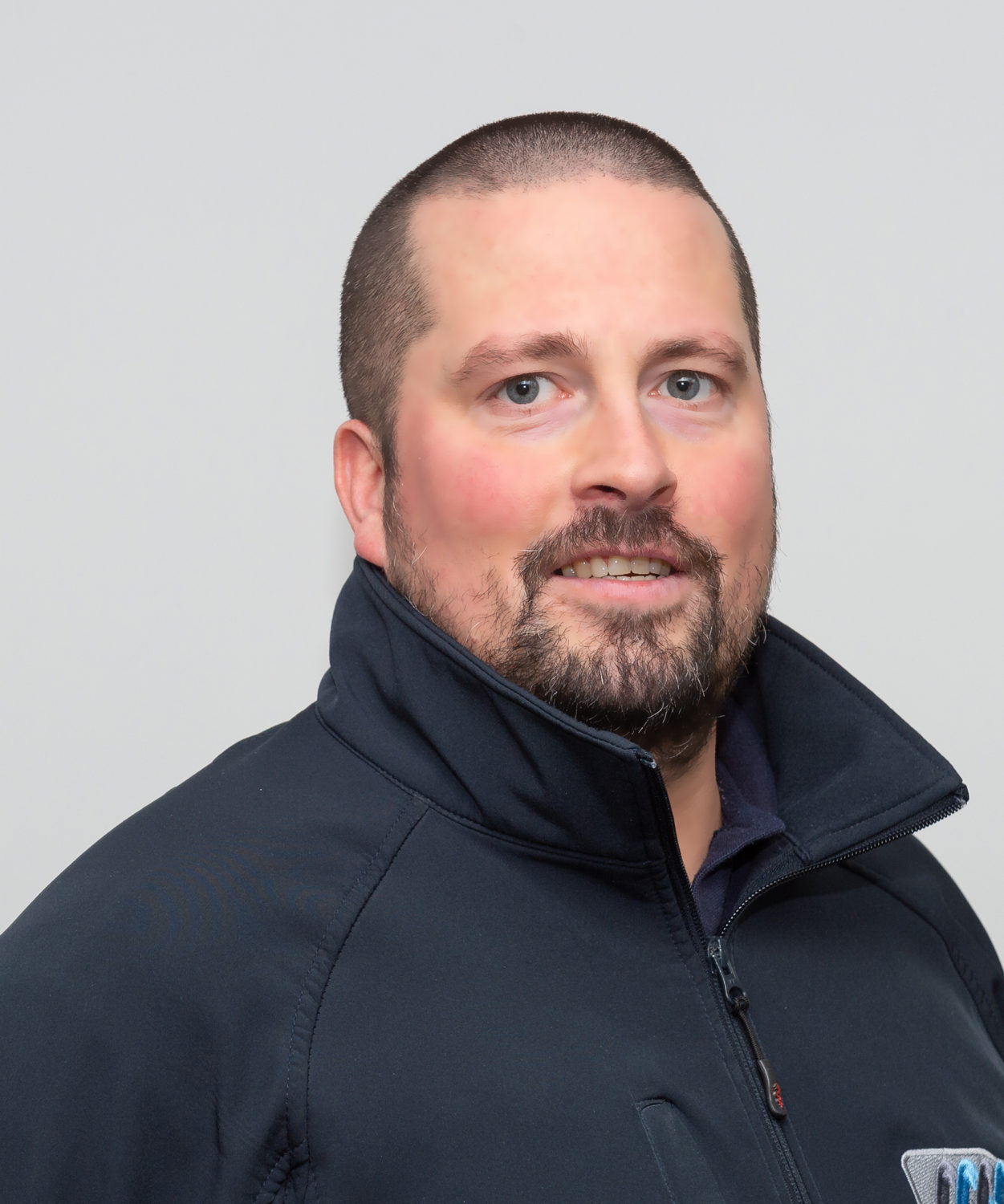 Michael Willans
Tech Support & Installation Engineer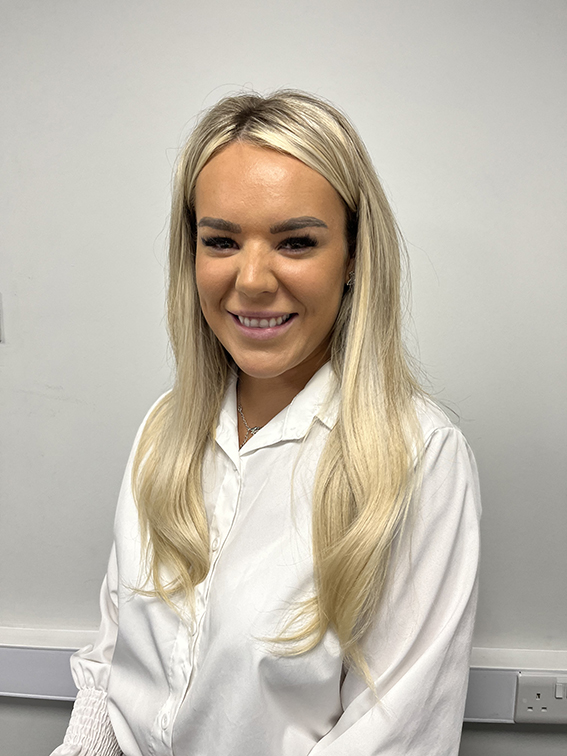 Charlotte Travis
Sales Office
Book in for a Demo
Customer satisfaction is important to us, that's why we always welcome the opportunity to show our customers what our machines can do for you.
Demonstrations ensure we are matching you to the most suitable machine fit for the purpose of your business requirement. 
Come and see what the range of inkjet machines can do for you.
Dukinfield, Manchester
Monday-Thursday : 8.30am - 5pm
Friday : 8.30am - 3.45pm
If you would like to come and have a look round and discuss your self adhesive needs