With our expert knowledge of anything to do with adhesive material we can suggest the best products to suit your products.
If you are looking to make your own labels, we can help with that too, we have a great selection of Label Printers perfect for small to medium sized businesses.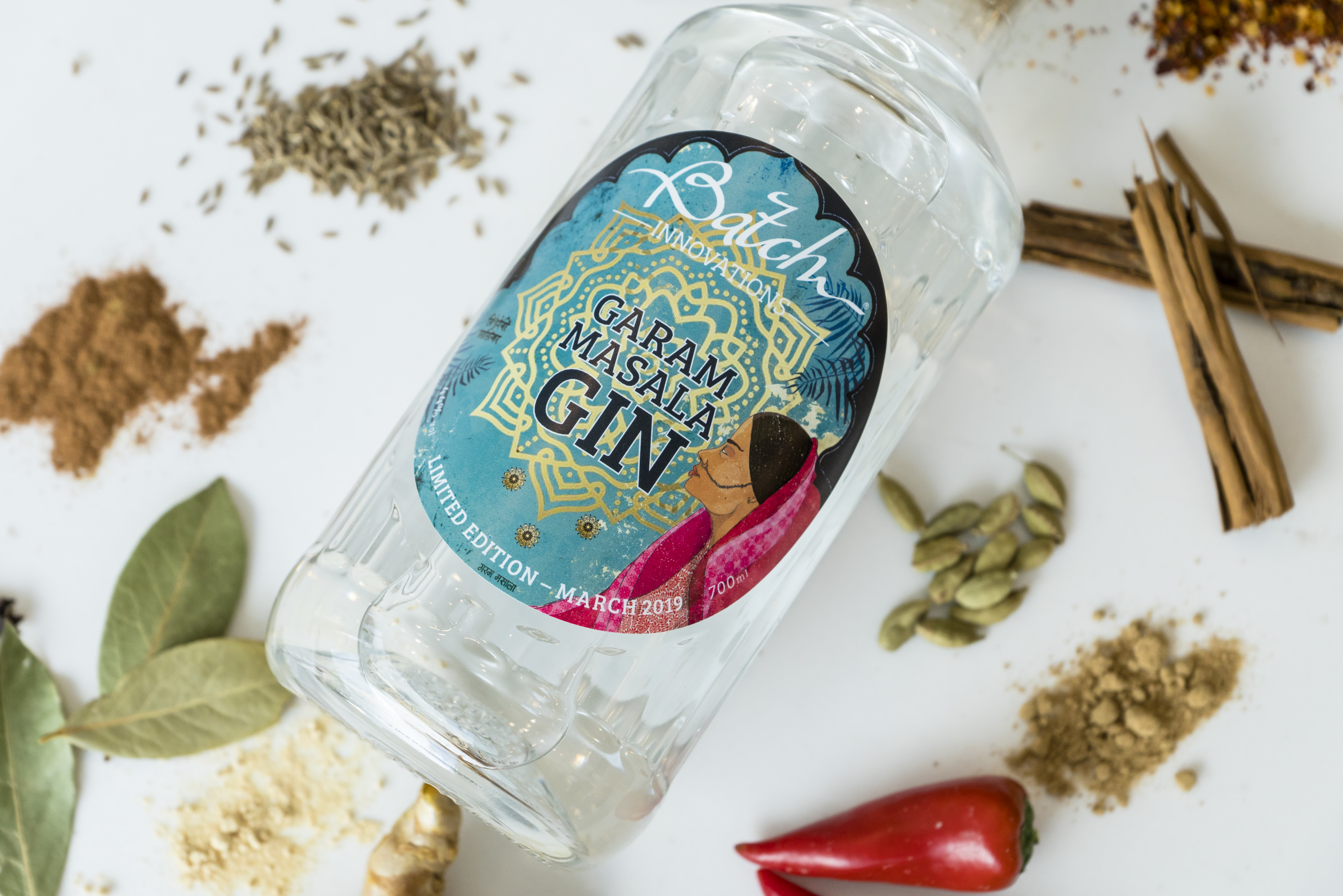 Batch Gin Labels
Whatever your choice of Beverage maybe we can provide the labels for you, we can even get you all set up to produce your own labels on demand with one of our Inkjet Label Printers
Nicola's Artisan Labels
Nicola Whelan produces artisan preserves and approached Magnum as she wanted to make her product stand out from the crowd.  Printed on the L-801 with a littel help from our in house design team her labels brought the product to life.  A cottage industry business can now find its place in the main stream market with high quality branding.
Check out just a few of our Case Studies
Whatever your industry or application we have the labeling solution for you…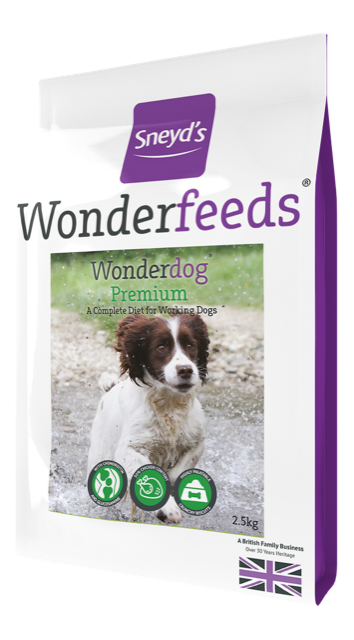 Sneyd's Pet Food Labels
Our Label Printer and material are perfect for labelling pet food as it gives them the flexibility to print a wide variety of labels on demand without sacrificing quality.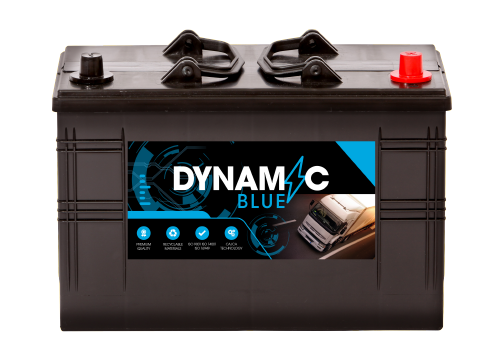 Dynamic Battery Labels
J C Labels use the L-801 to produce exceptionally high quality car battery label at 1600dpi resolution.  The label are produced in short runs and therefore are ideal for Memjet. The Gloss White Polypropylene  labels are all laminated to add durability to help withstand this rugged application.
CO-VID Floor Labels
We have been using our own Memjets to make Covid  floor graphics.  Printed on the L501 for durabiltiy and laminated with anti slip laminate.  Printing high qualtiy signs on demand couldn't be easier.  You can personalise and brand your safety signs!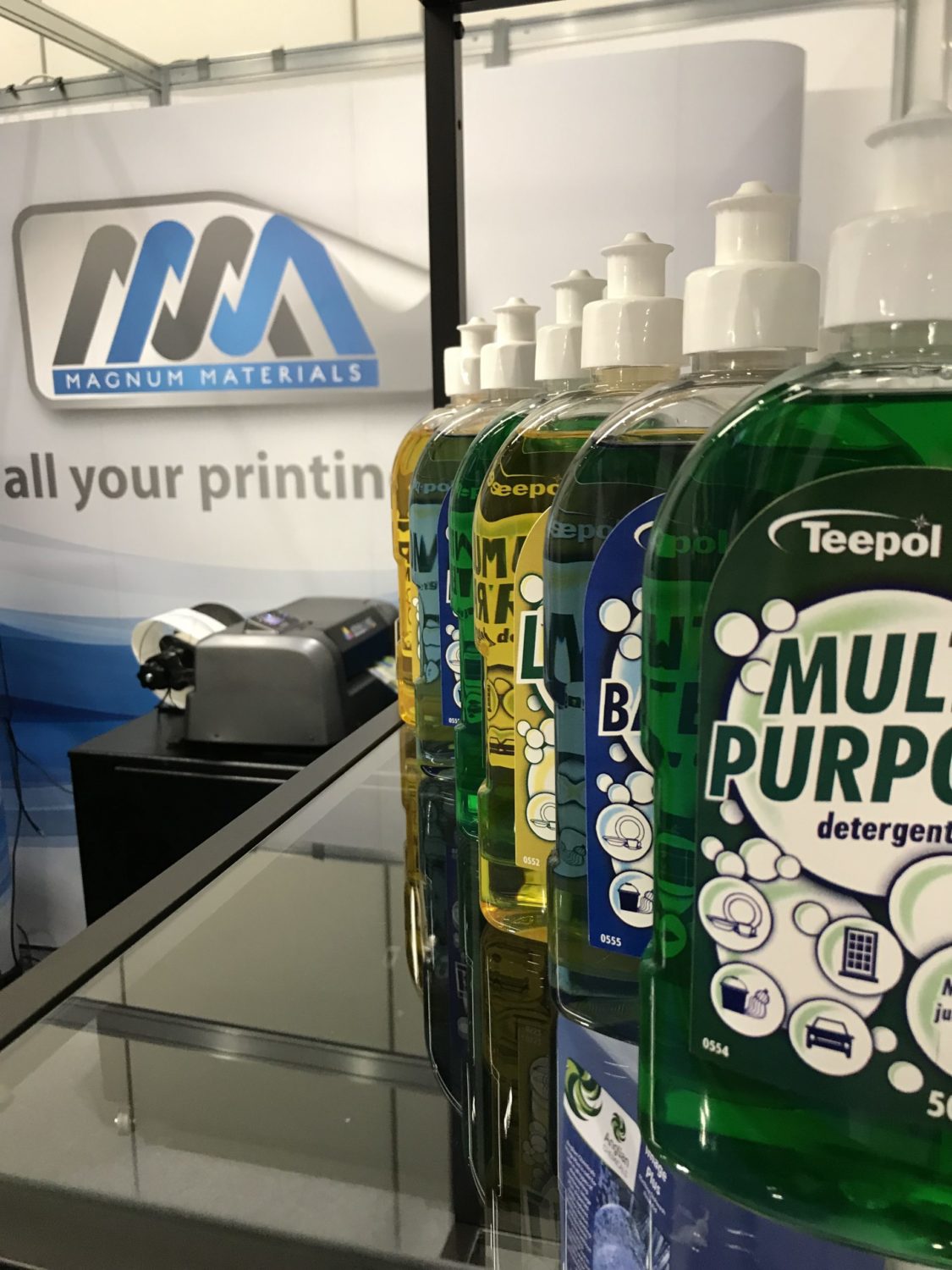 Teepol Detergent Labels
Teepol uses the DLP-2000 label press to manufacture these lovely labels for their washing up liquids and various other sopas and detergents.  The Dlp gives them complete flexibility in their manufacturing and allows them to produce personalised products adding value in a tough market.
Industries
We Serve a Variety of Businesses & Industries
Our Adhesive material is used in many different Industries, small or large –  just let us know your labelling needs and we can help you get the right label for your product – whatever that may be!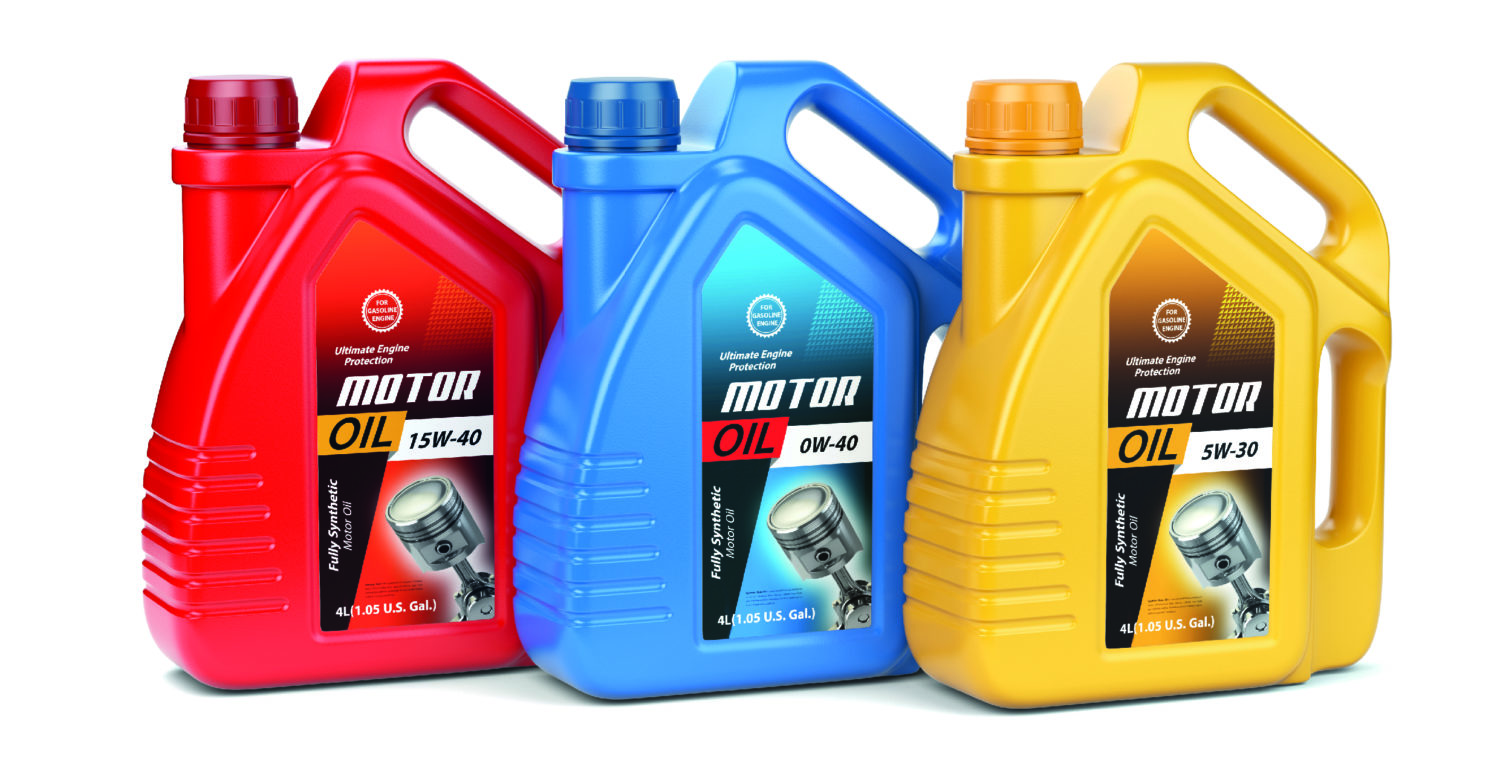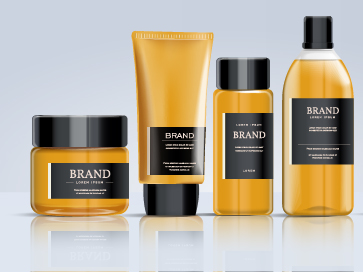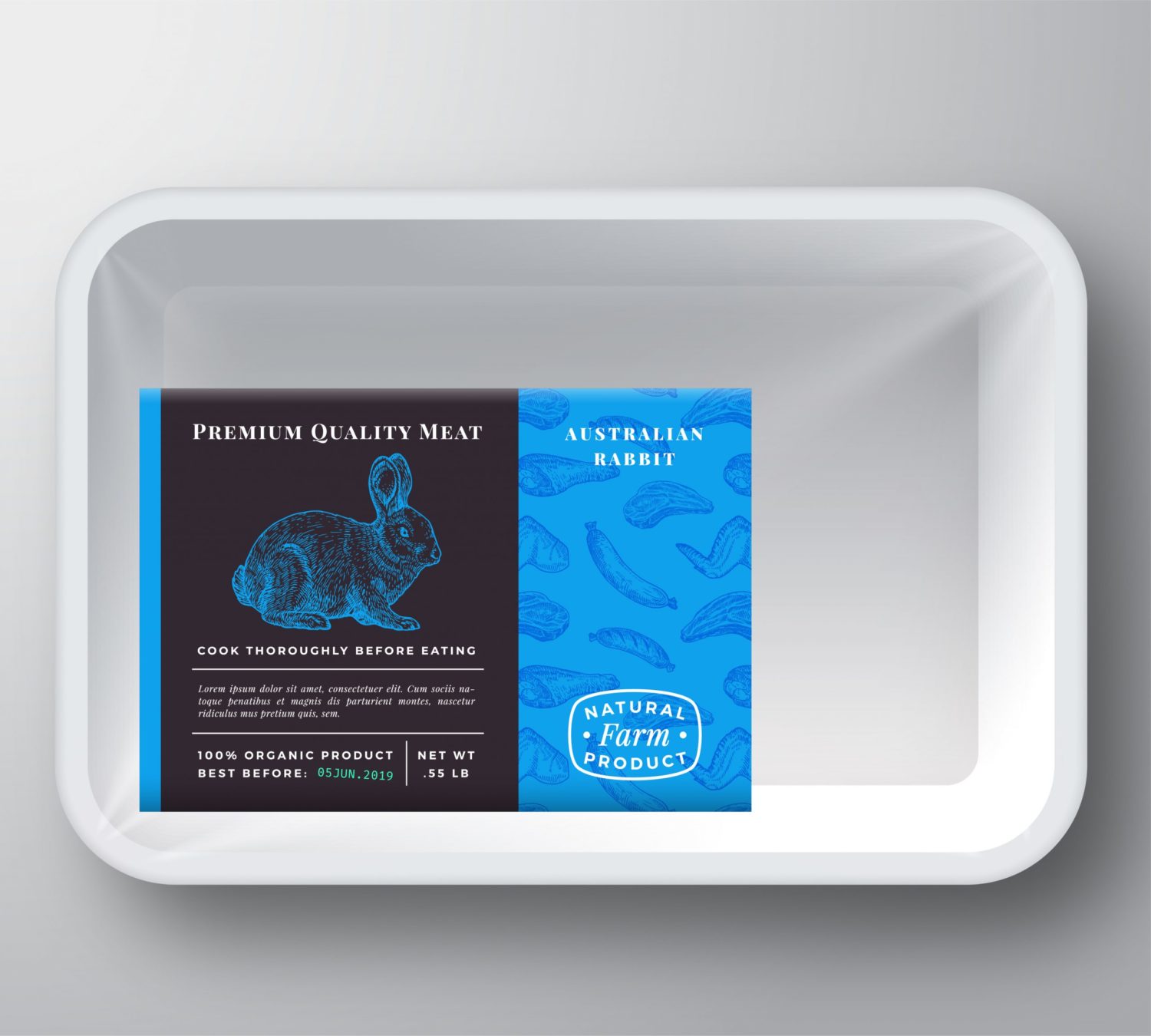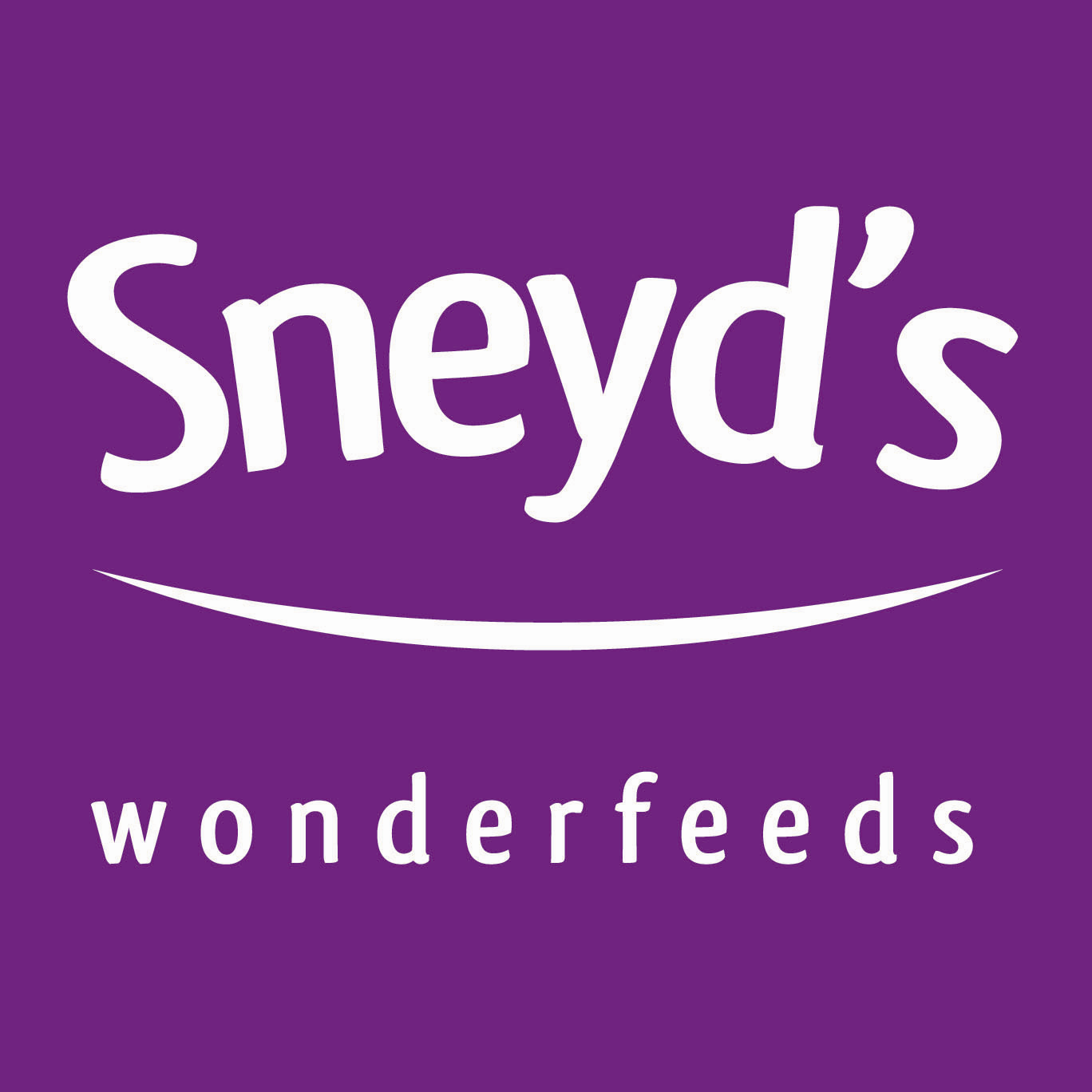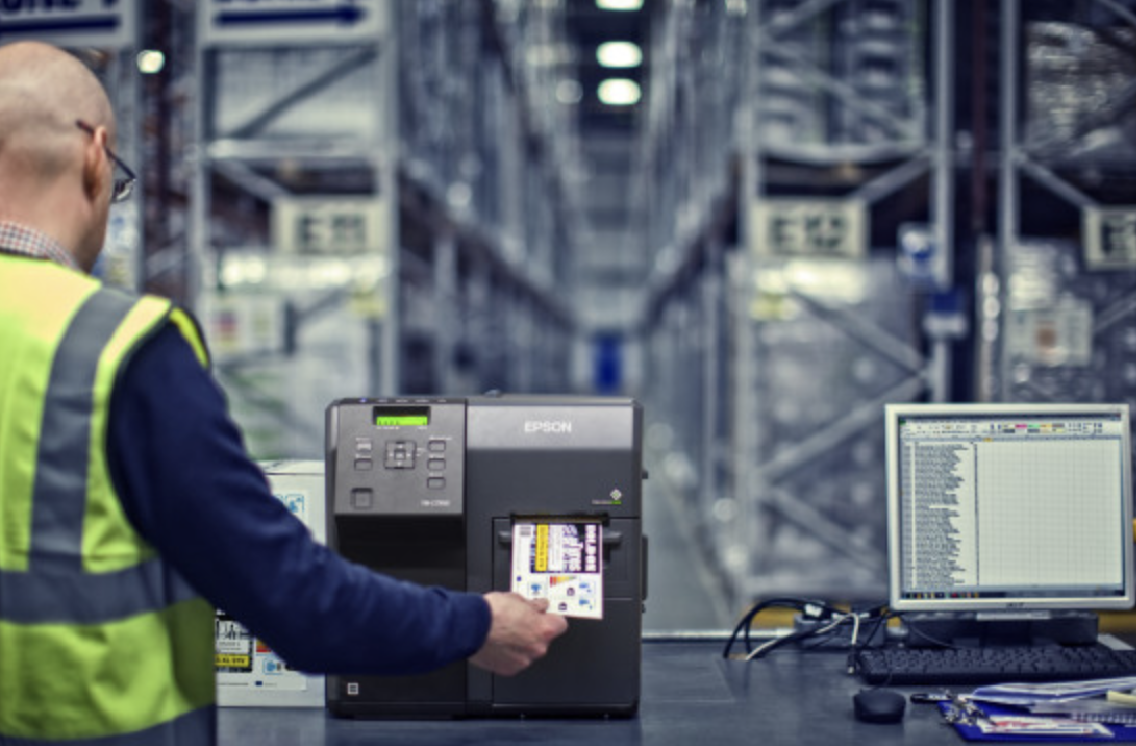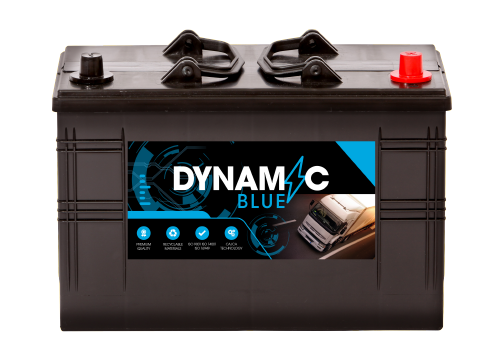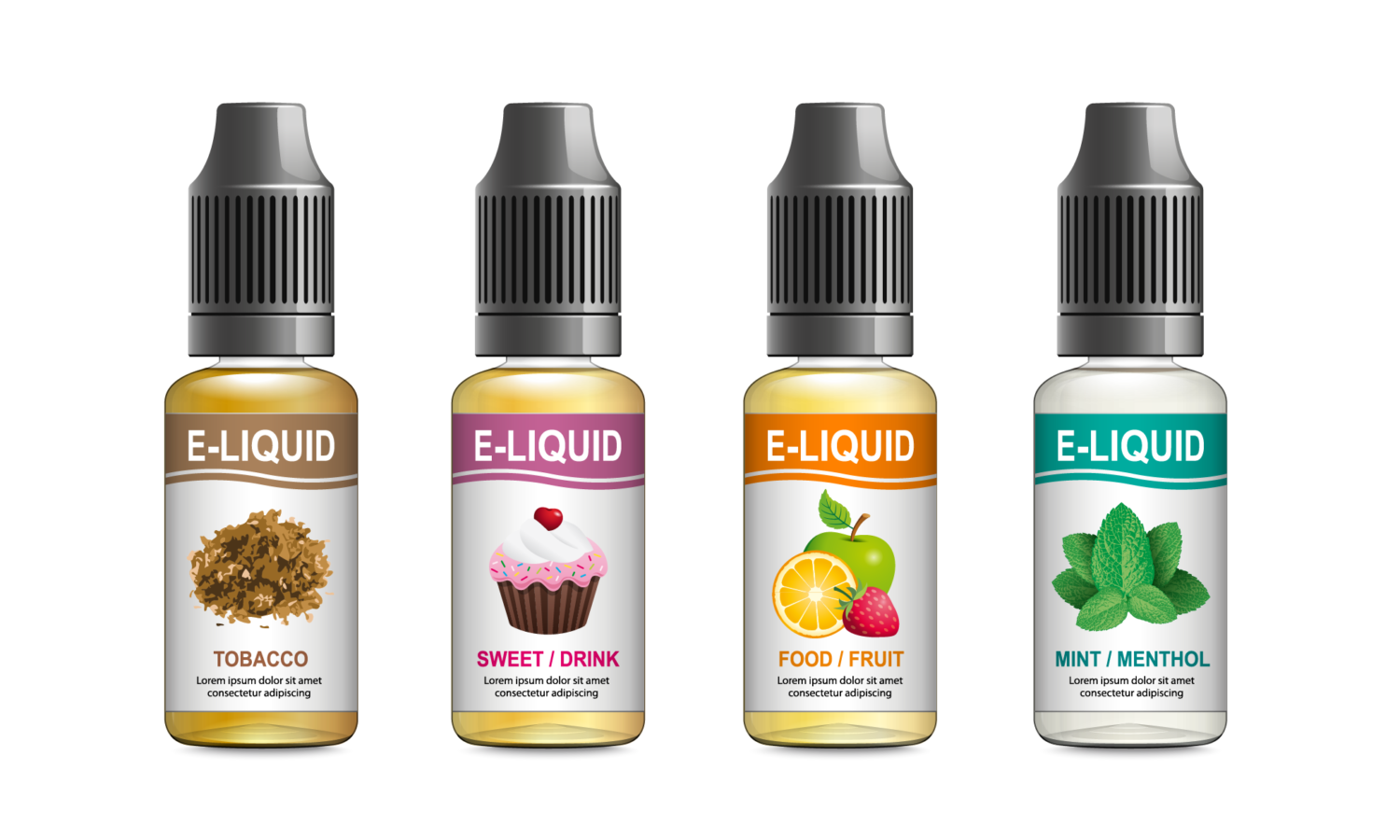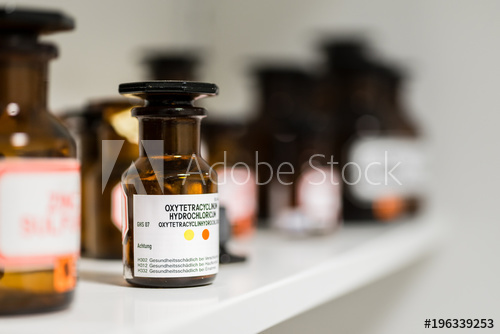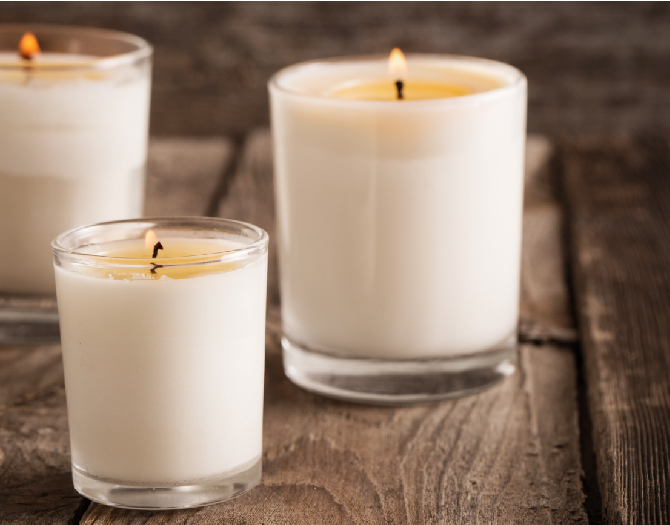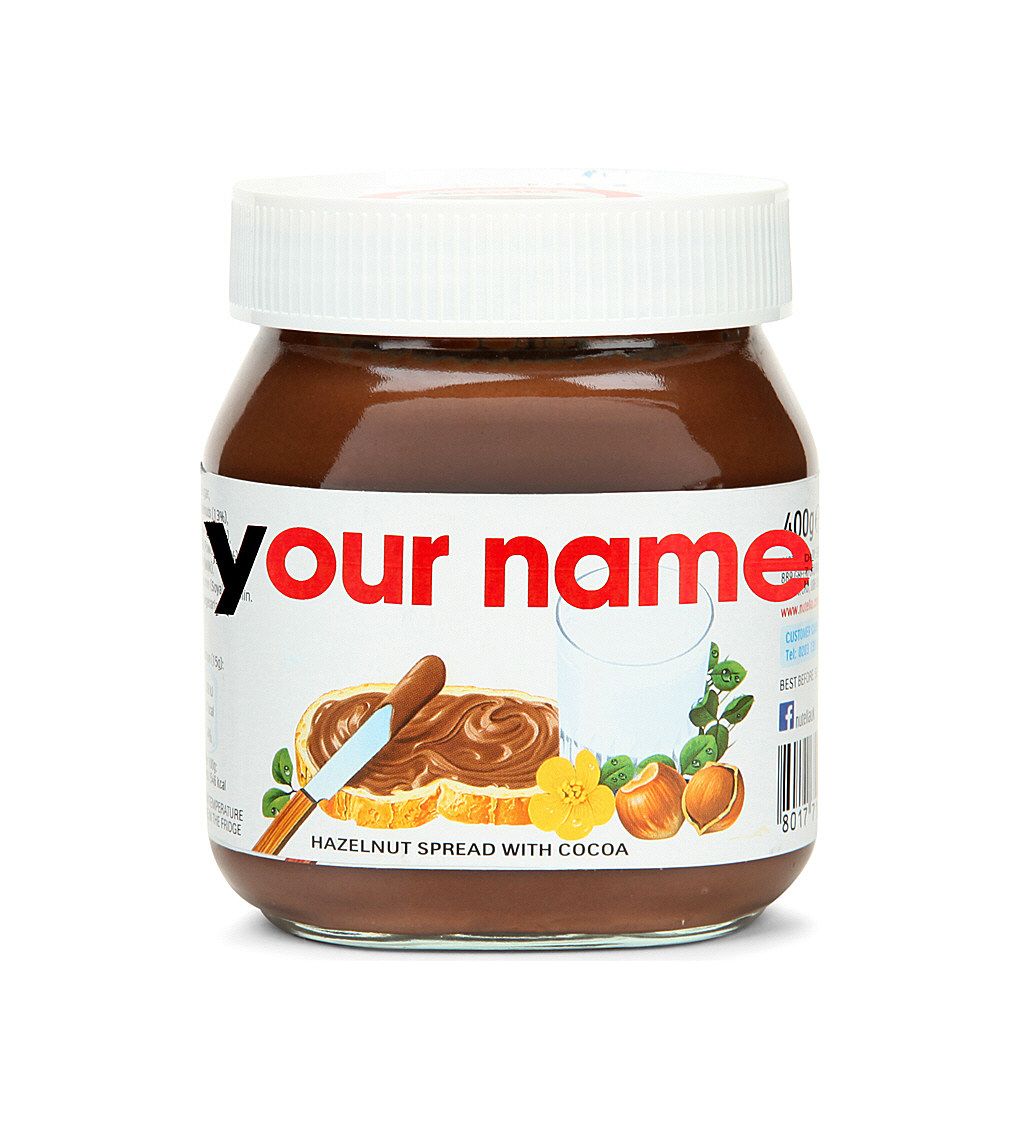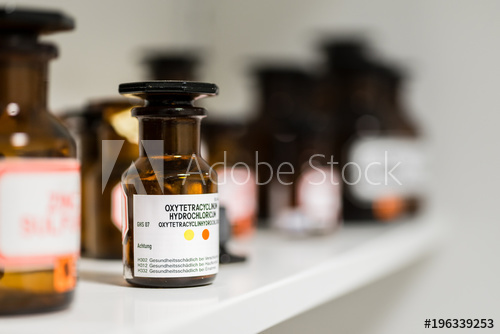 Book in for a Demo
Customer satisfaction is important to us, thats why we always welcome the opportunity to show our customers what our machines can do for you.
Demonstrations ensure we are matching you to the most suitable machine fit for purpose for your business requirement. 
Come and see what the range of inkjet machines can do for you.
1234 Divi St. #1000, San Francisco, CA
Mauris blandit aliquet elit, eget tincidunt nibh pulvinar a. Vestibulum ante ipsum p