Monthly Payment Calculator
Explore the benefits of Label Printing Machinery leasing and use our handy calculator below to give an indication of leasing costs. Or simply click the 'Get in Touch Button' below, and fill in the form with your enquiry.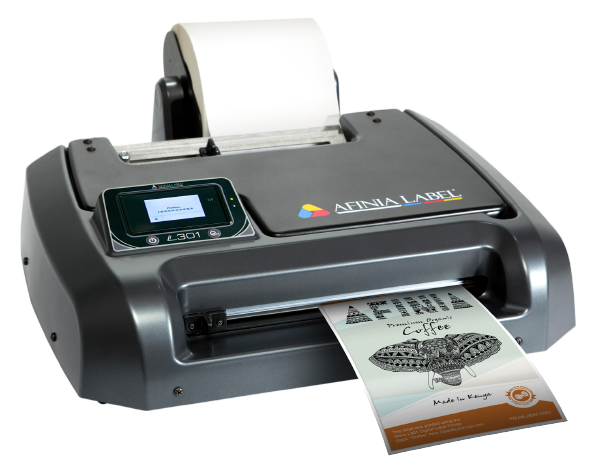 Afinia L301 Label Printer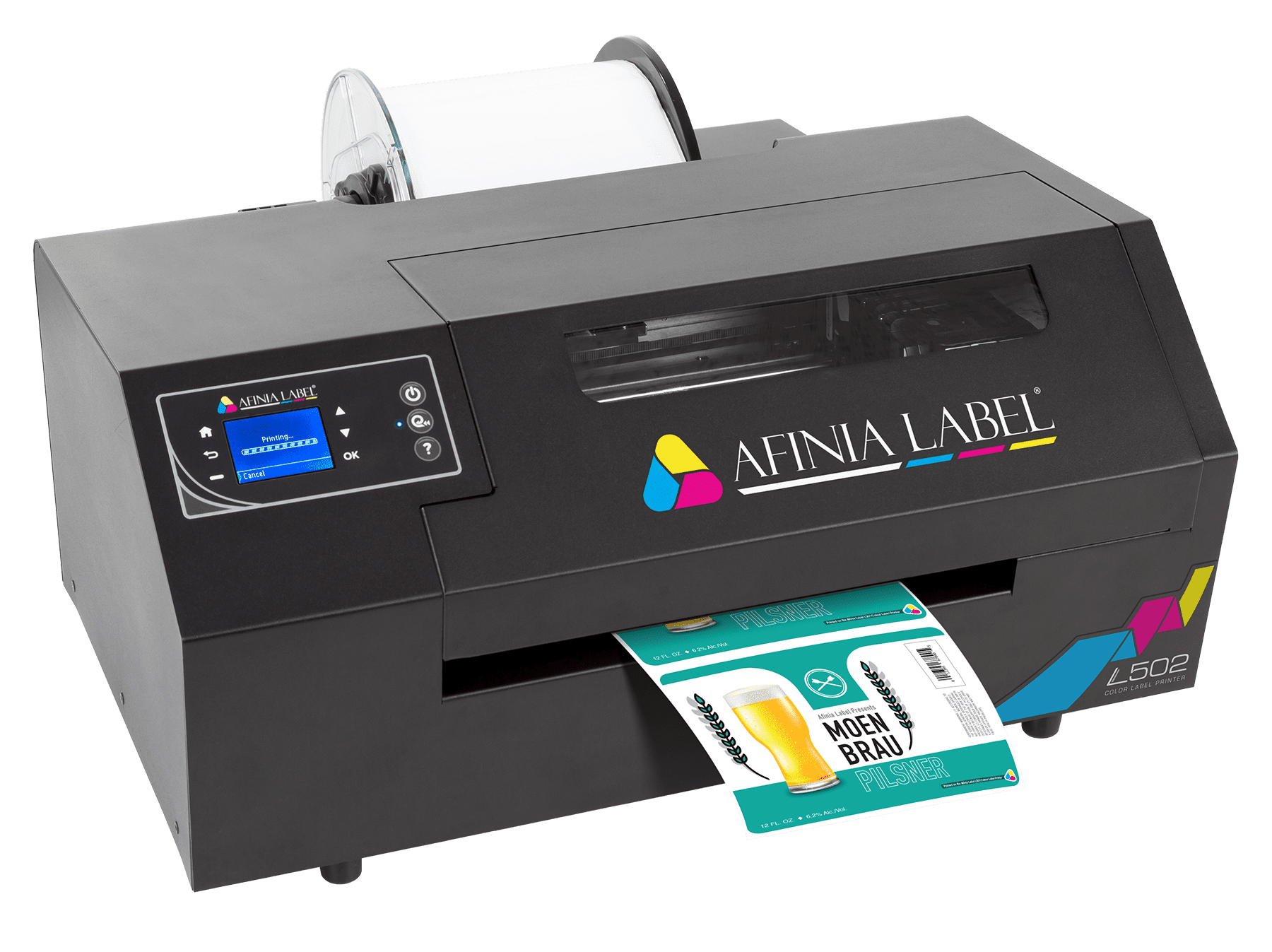 Afinia L502 Label Printer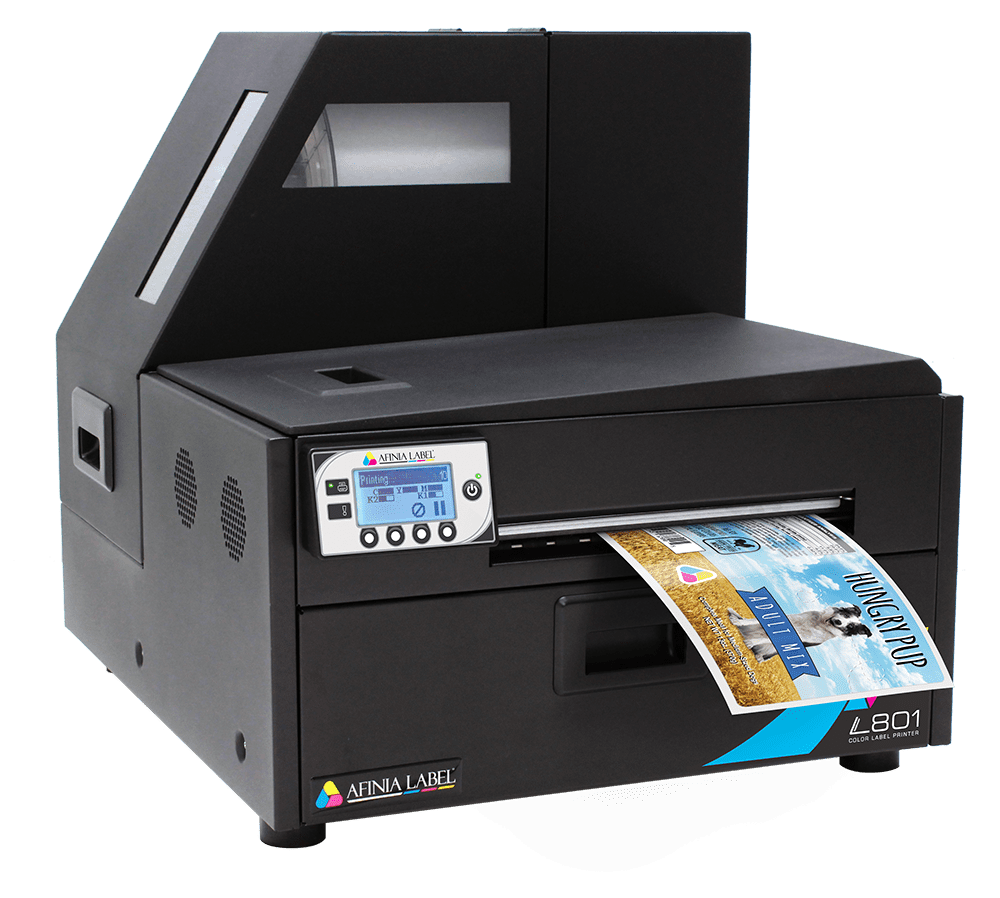 Afinia L801 Label Printer
Afinia L901 PLUS Label Printer
Afinia LT5C Digital Label Printer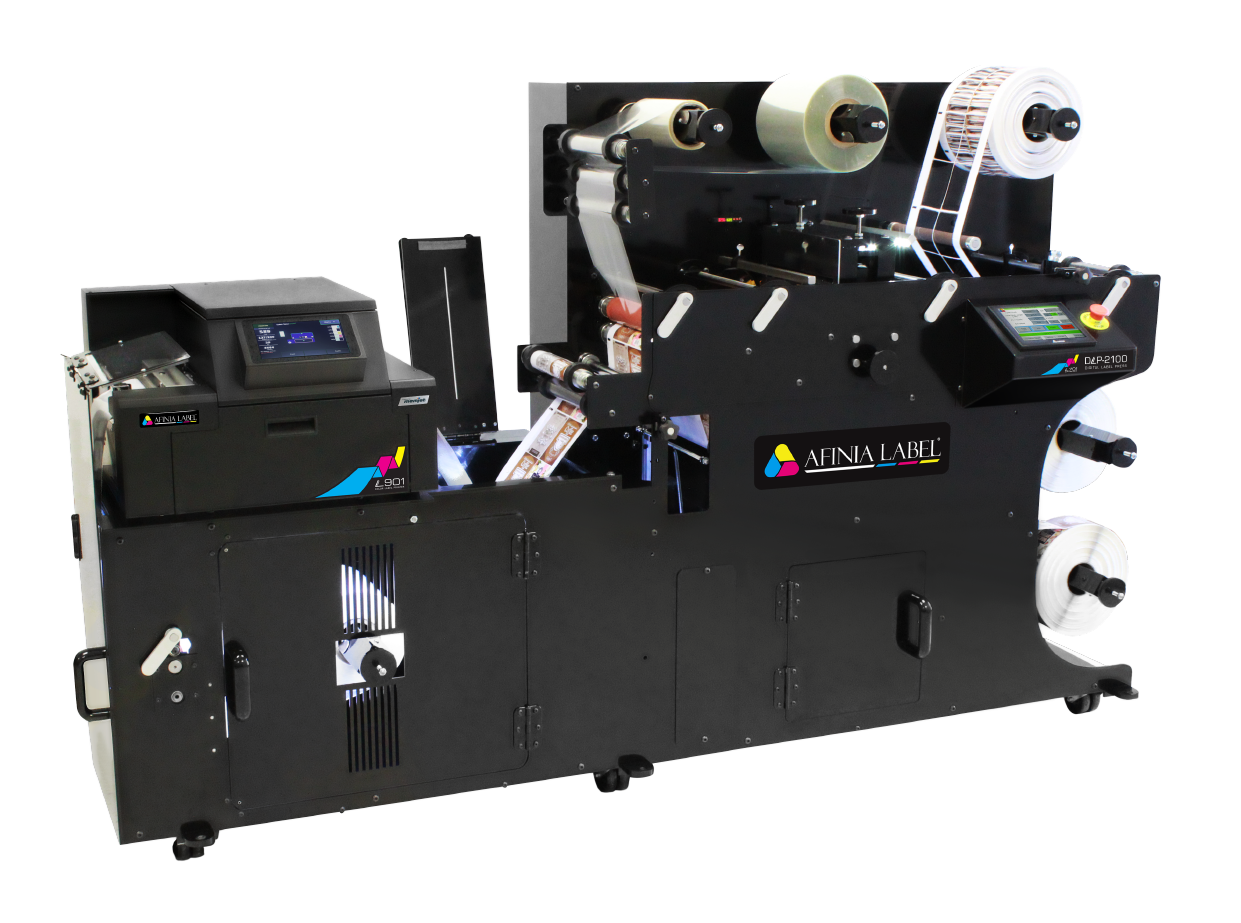 DLP2100 Label Press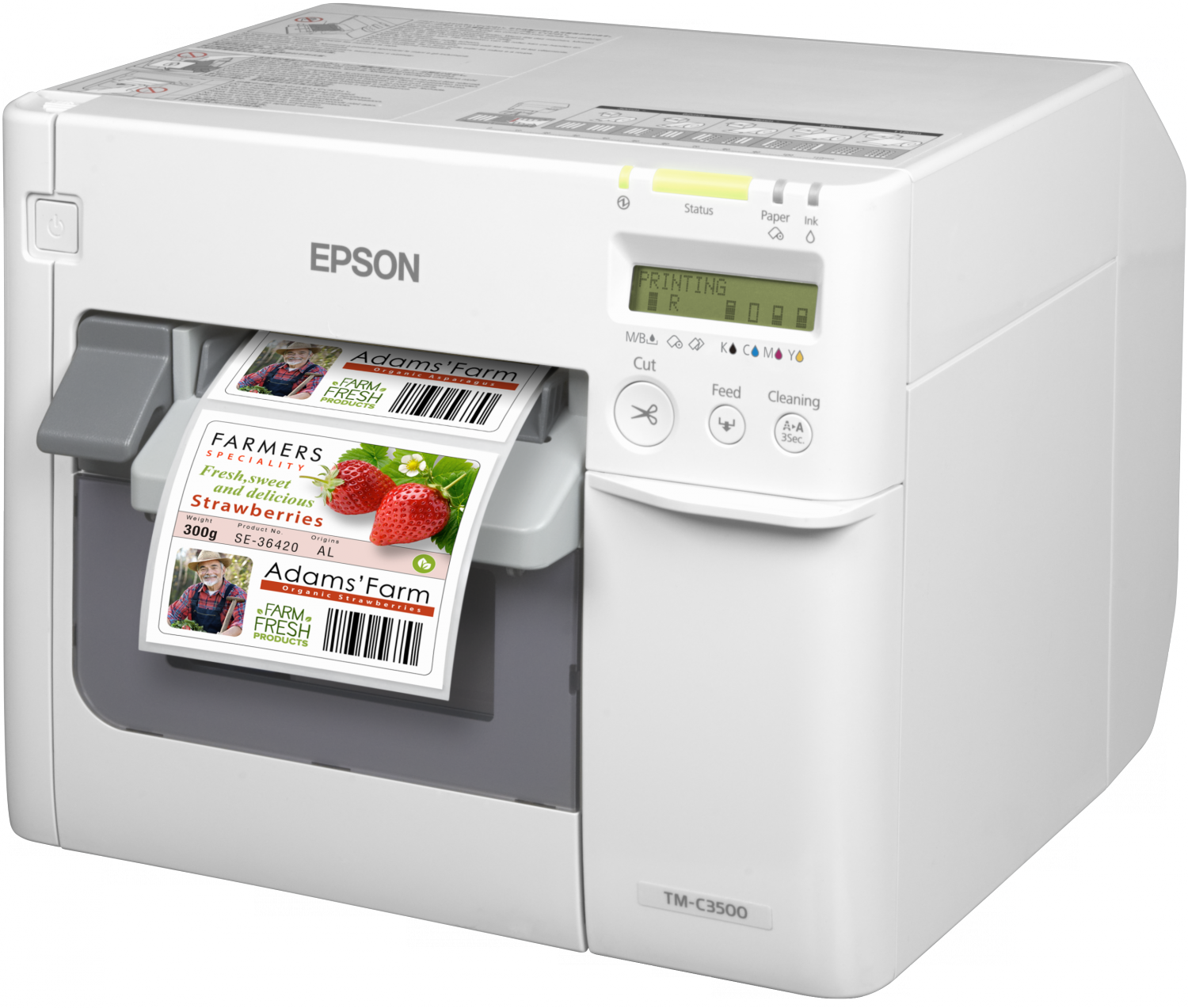 EPSON C3500 Label Printer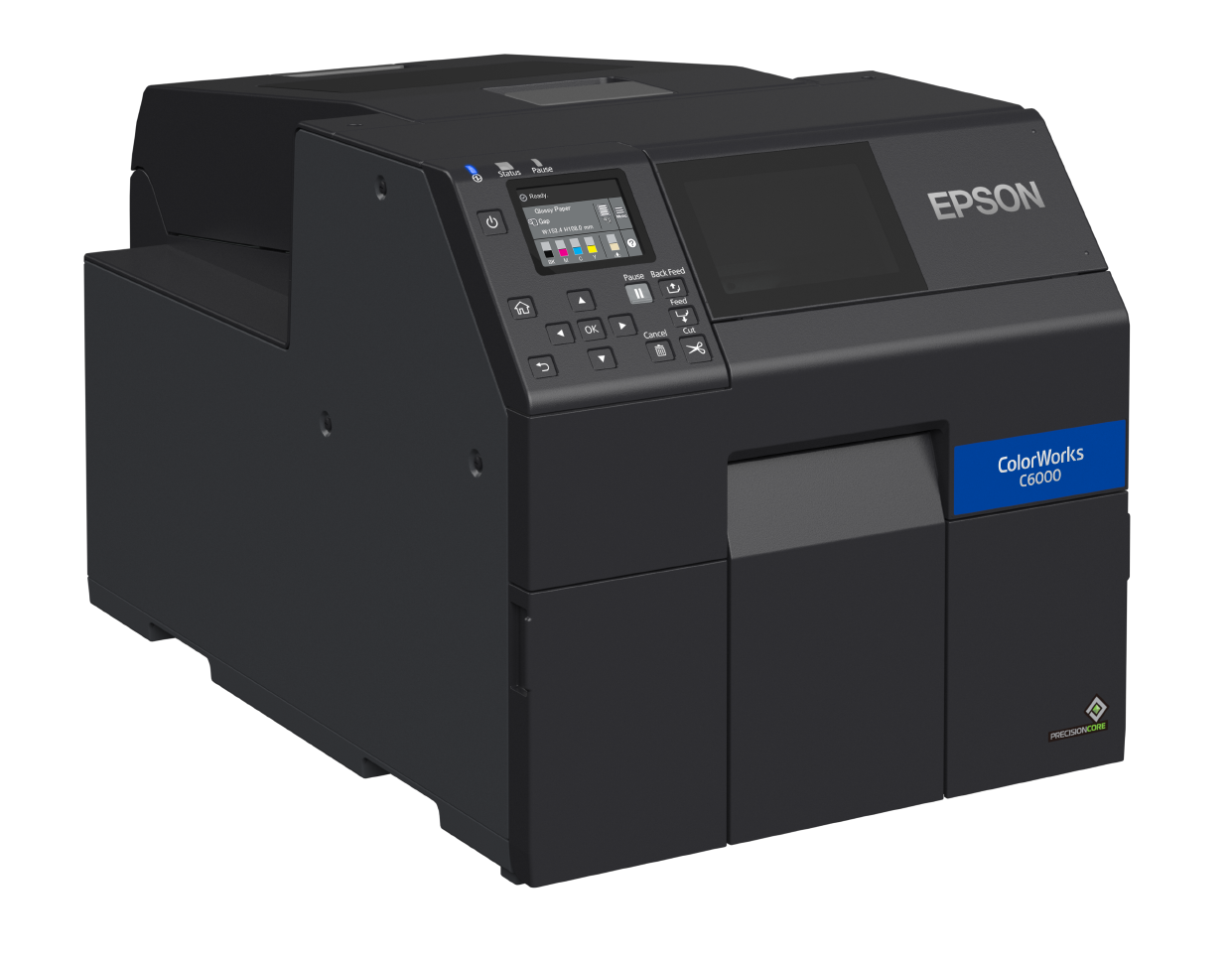 EPSON C6000 Label Printer 4"
with Autocutter or Autopeeler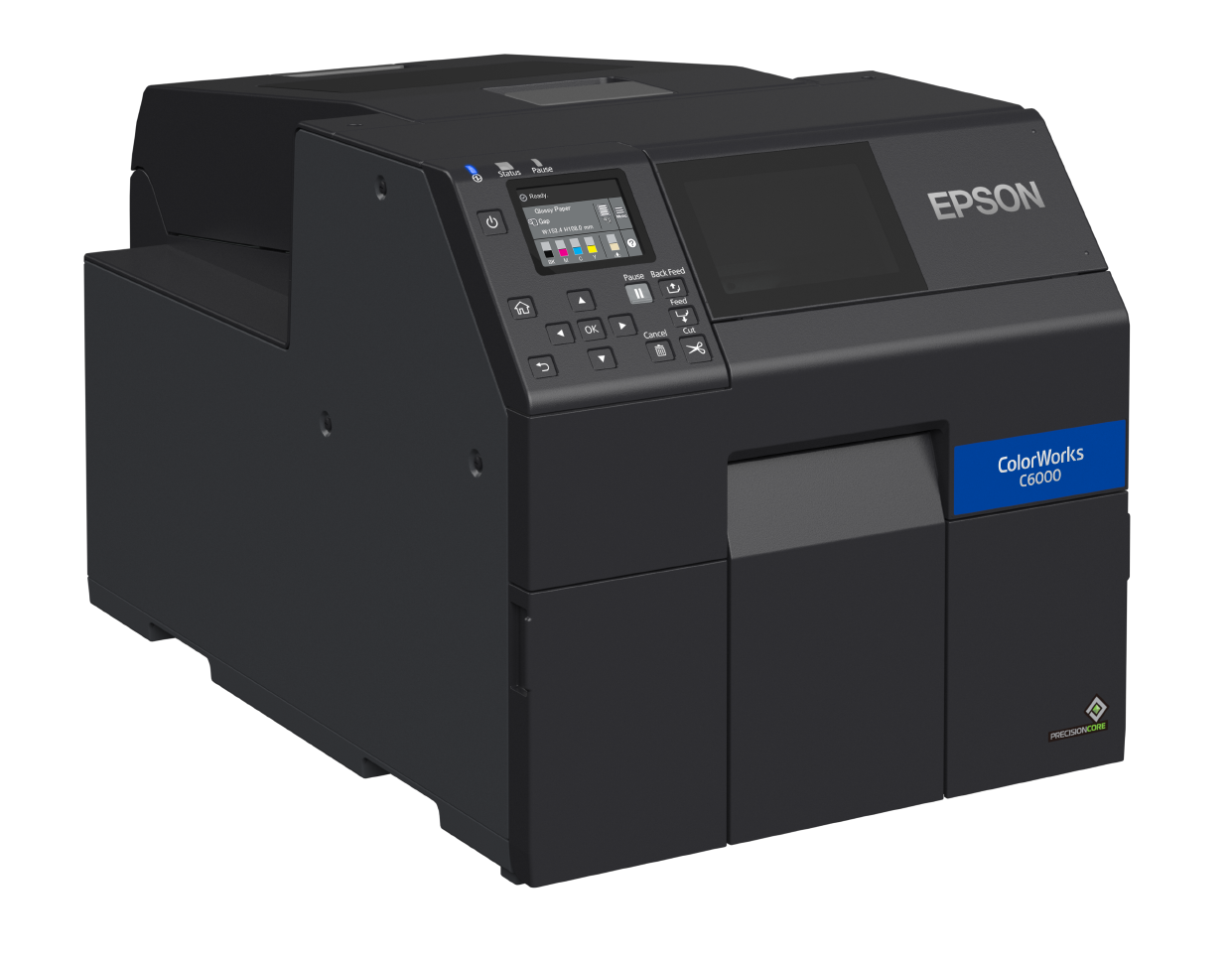 EPSON C6500 Label Printer 8"
with Autocutter or Autopeeler
EPSON C7500 Label Printer
Biosciences Equipment Finance Calculator
Find out how much it could cost to lease your Label Machinery. The quote is an estimate subject to credit checks and approval. If you'd like to discuss your equipment financing needs, please don't hesitate to get in touch.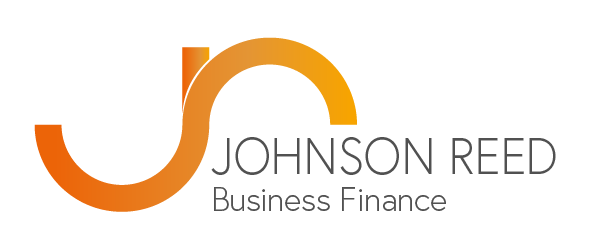 Business Finance
Disclaimer: All finance is provided by Johnson Reed finance. Leasing is suitable for UK business users only. This can include new or established businesses. Quotation is only valid for Limited companies and is for illustration purposes only. All finance is provided by Johnson Reed Ltd. Subject to status and credit approval. E&OE. Documentation fees may apply. A deposit/advance rental and/or personal guarantee may be required. Title transfer/ownership options are available at end of lease term.
Benefits of Leasing
Why lease your equipment?
Increase your profitability – maintain your working capital and put it to use in other more profitable ways
Help your cash flow – get new equipment now without affecting your cash reserves
Afford the best quality – have the very latest equipment

 

Pay as you use – spread the cost across the working life of your equipment (i.e. over three to five years)
Tax allowable – rentals are fully tax deductible
Upgrade equipment – simply upgrade equipment or extend its current usage
Plan your budgets – FD's love to know repayments are fixed
Simple direct debit – one rental can include all equipment and additional costs i.e. installation and training
Keep your credit lines intact – leasing doesn't affect any of your existing credit lines
Flexible buyout – easy end of term buyout
Magnum Materials Finance and Equipment Leasing
Finance your new adhesive material solutions through Johnson Reed Printing Finance with lots of great benefits and options to maximise your revenue.
How to apply for equipment leasing
Choose your equipment through our site
Contact us to apply for a lease

Submit application with our team

Sign and confirm documentation when received

Contract is signed and lease begins

Continue to make monthly payments
NEXT DAY DELIVERY
We offer next day delivery on machines and consumables when ordered before 12pm 
EPSON GOLD PARTNER
Label Printer equipment leasing and finance – spread out the payment of your equipment.
30 YEARS EXPERIENCE
We know everything there is to know about Adhesive Material & Label Printing Machinery!
INOVATION
Our goal of manufacturing excellence ensures the consistently high quality – always re-investing in the latest quality equipment and being at the forefront of label printing technology.
5 STAR SERVICE
The combination of highly motivated employees and manufacturing excellence ensures our consistently high quality. We offer service contracts on all our Machines to make sure your business always runs smoothly.
Book in for a Demo
Customer satisfaction is important to us, that's why we always welcome the opportunity to show our customers what our machines can do for you.
Demonstrations ensure we are matching you to the most suitable machine fit for the purpose of your business requirement. 
Come and see what the range of inkjet machines can do for you.
Dukinfield, Manchester
Monday-Thursday : 8.30am - 5pm
Friday : 8.30am - 3.45pm
If you would like to come and have a look round and discuss your self adhesive needs