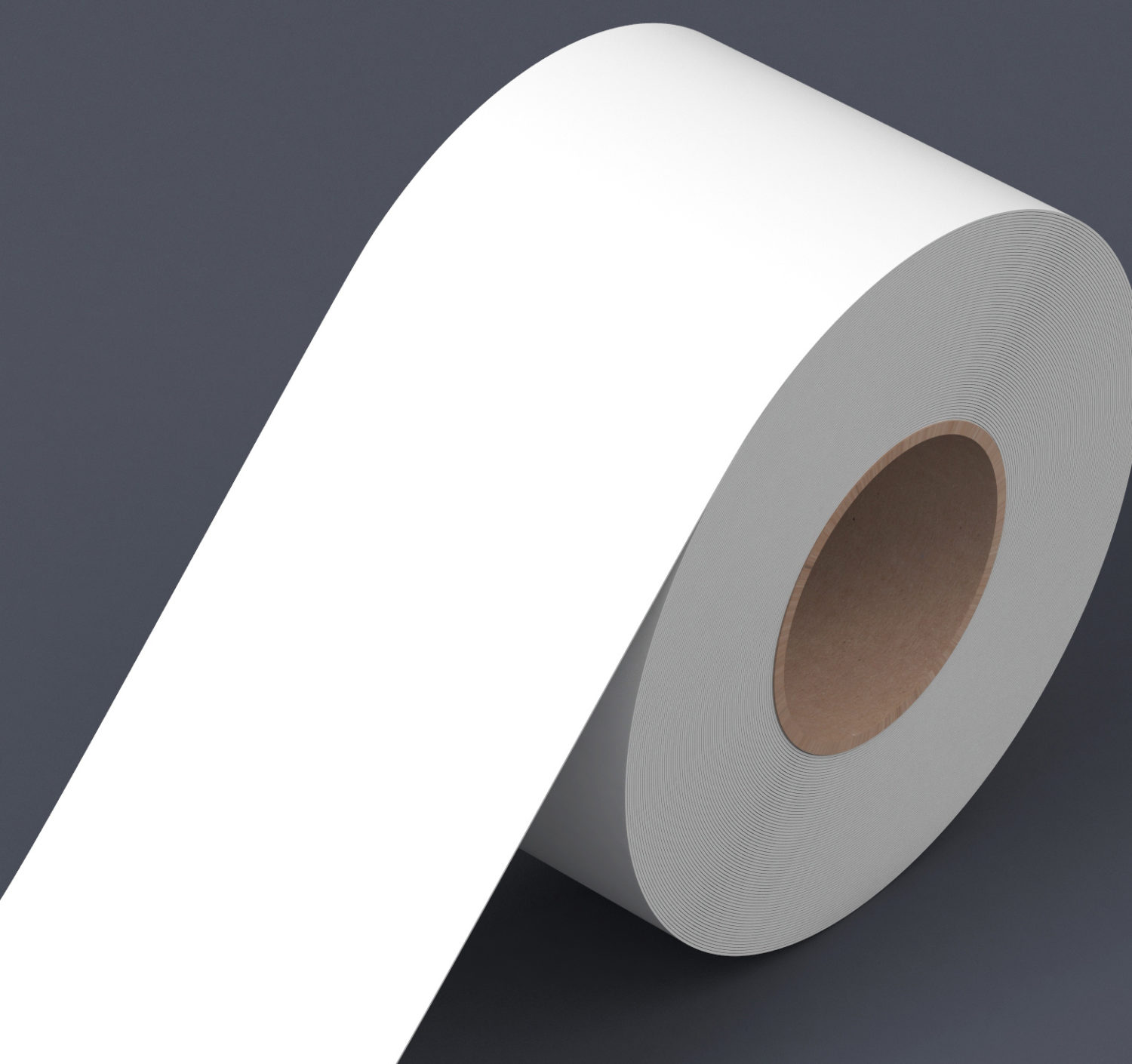 Buy Adhesive Material Online
Inkjet Material
We have a selection of affordable rolls of Inkjet Materials to buy online. However we also have a full range of adhesive material your can order by just calling one of our team to discuss your needs.  Our range of Inkjet Material can be used with any of our Label Printers, the perfect addition to a variety of industries. If you would like to browse our full range of material , scroll down and choose a catagorie.
Despatch within 48hours of receipt of your order. Fast and efficient delivery all over Europe and the UK.
Our range of materials is constantly growing, we are evolving with technology to bring you the best products on the market. Most of our products are on next day delivery.
Dont see what your looking for in our list below, then give our team a call , we can source almost any adhesive material, in most sizes requested.
 MAGNUM MATERIALS
A one stop shop for all your printing needs.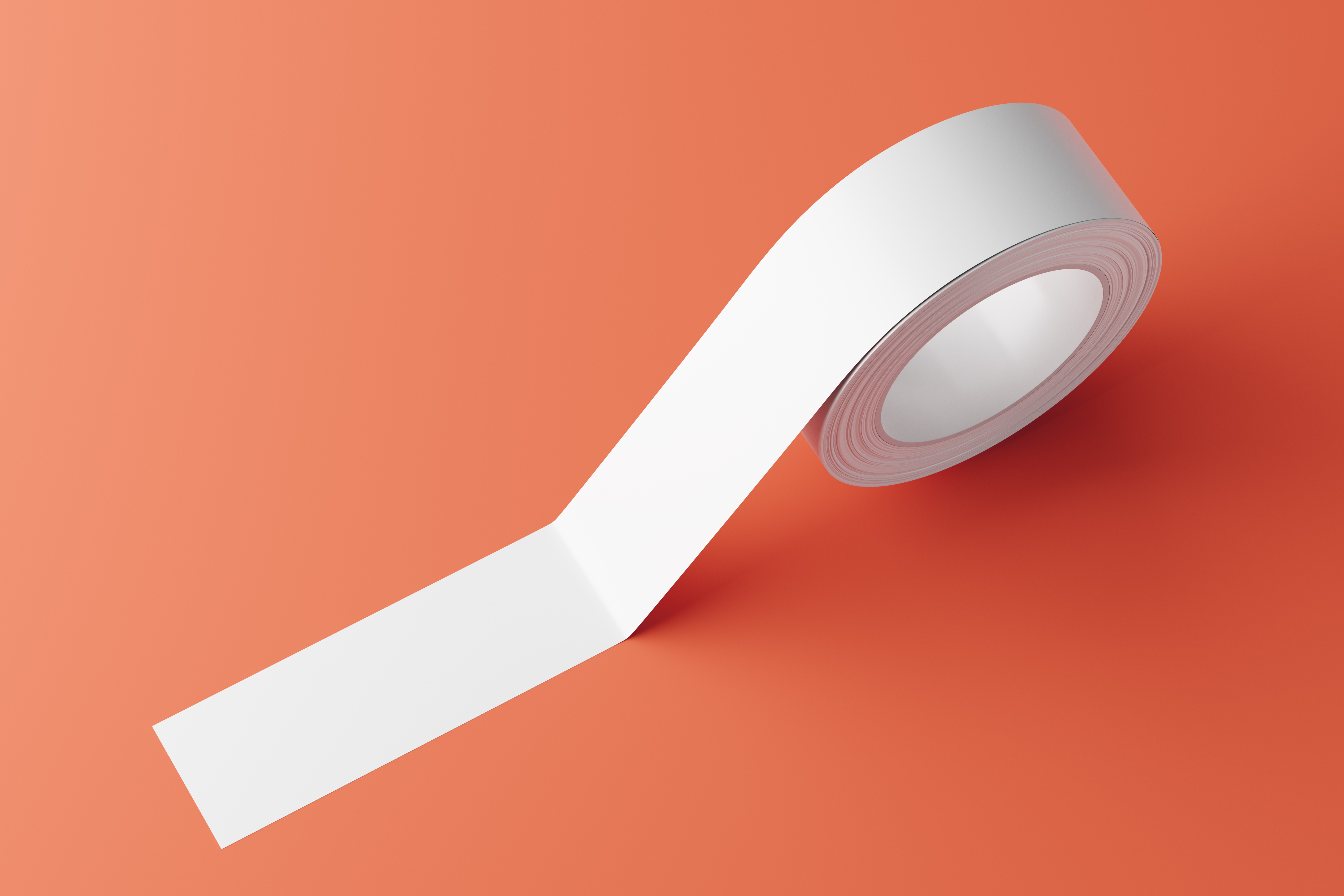 There is no job that is too small or too large for our team.
Magnum provides support at whatever level you might need to meet your label production goals.  We will work with you from concept to finished product in whatever capacity your project requires.
for more detailed information and specifications
Choose a material your interested in...
POLYPROPYLENE POLYETHYLENE
THERMAL PRINTABLE MATERIALS
services
Slitting & Colour Washing
Magnum offers a slitting and distribution service to reduce lead times and maximise your productivity. Manufacturers of materials are becoming less flexible about slit patterns that are available and minimum slitting widths.  Magnum is keen to slit your materials as required no matter how big or small.
Magnum offer a bespoke colour washing service to enable customers to achieve the coloured material they need.
At a time when manufacturers are withdrawing colours this service is proving very popular. We offer a wider range of colours and substrates to suit the most demanding of needs. Whether you need waterbed or UV colours Magnum is ready to serve.
Magnum has seen that many of our customers now import materials from abroad. Causing lengthy deliveries and changeable requirements.
This is to say that our slitting and storage solutions of materials is becoming a very popular service.
To find out our rates please call our sales office.
Methods
Self Adhesive Options
Magnum offers a wide choice of standard paper and film materials suited for all conventional printing methods, as well as special materials for individual requirements and special applications.
Adhesives for any material – Water based acrylic or hot melt adhesives based on either rubber or UV cured acrylate. Adhesion options are permanent, semi-permanent, or removable without any residue. Some of our standard adhesives are ISEGA-certified for direct contact with foodstuffs.
HERMA Glassine and Kraft papers and PET liners offer ideal properties for processing on all standard flat bed and rotary die cutting machines. They can be used for labelling machines with optical or mechanical scanning.

Best Adhesive Material in our area Magnum can source any material if you can't see it in the lists above. Customer service is our speciality and we strive to offer a better service than anyone else in the market. If you have an enquiry and need a new product please contact our sales office and we will be delighted to help.
Try before you buy
Customer satisfaction is important to us, that's why we offer samples of material sent out to you, or if you would like to look at our machines book a visit to our showroom - send your artwork ahead of your visit and we could print your design for you.
30 YEARS EXPERIENCE
We know everything there is to know about Adhesive Material & Label Printing Machinery!
Buy from us with confidence.
GREAT CUSTOMER SERVICE
✓ FREE Training
✓ FREE Telephone Support
✓ FREE Print Demonstrations
✓ FREE Wet Proofs
✓ FREE Samples
FAST DELIVERY
We offer the fastest and most reliable delivery.  We aim to get most products delivered within 24 hours when possible.
Dukinfield, Manchester
Monday-Thursday : 8.30am - 5pm
Friday : 8.30am - 3.45pm
If you would like to come and have a look round and discuss your self adhesive needs