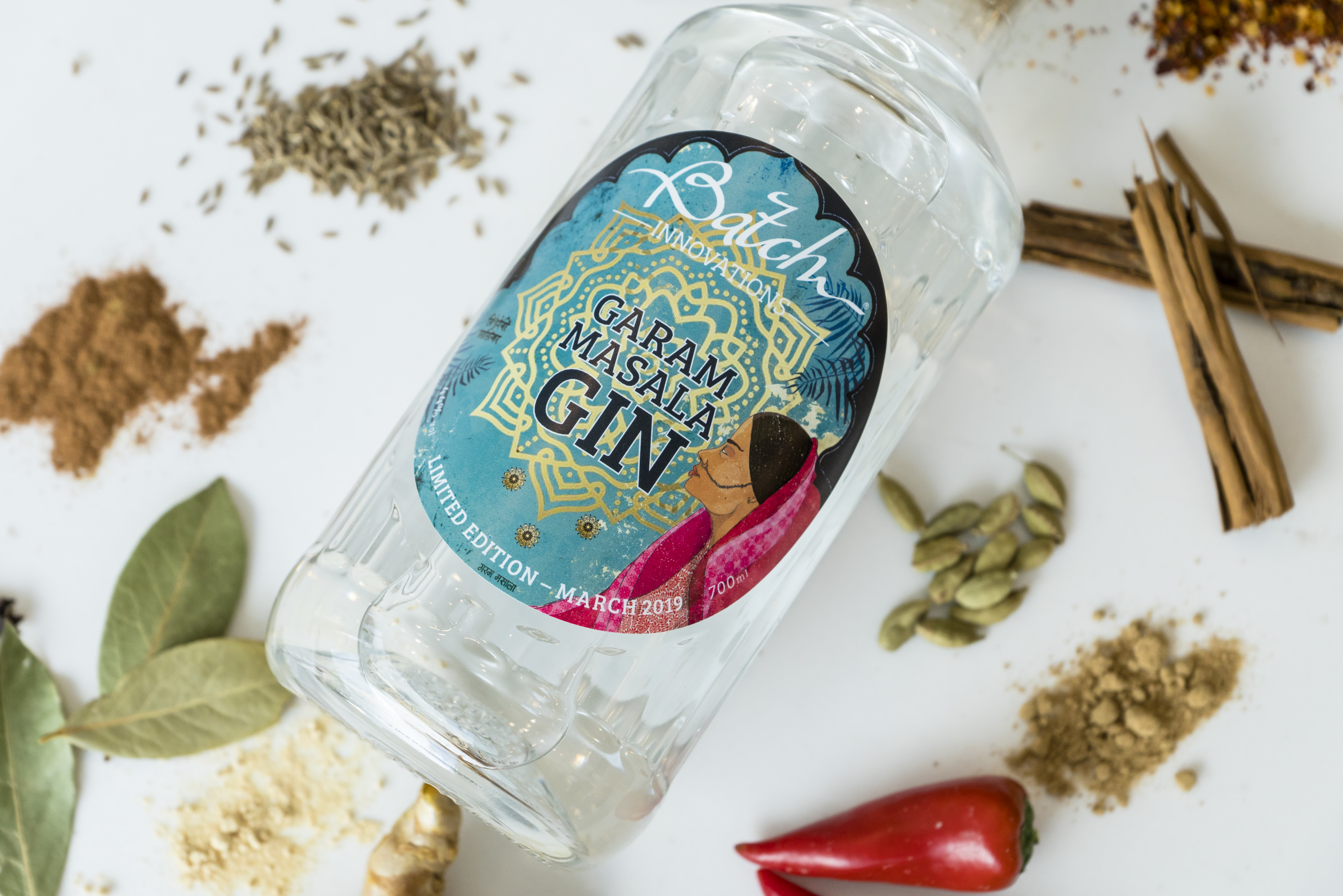 "Magnum we really helpful when it came to selecting the right printer for us. We chatted through the options and after a demo, we were able to choose a printer to best suit our needs."
Beverage Labels on Rolls for Organisations of All Shapes & Sizes
Premium-Quality Materials
Any Shape, Any Size Labels
High-Quality
Premium Finishing
Take a closer look…
At Magnum we offer the latest technology in digital Label Printing, which saves you time and money and allows you to produce the best in custom printed product labels, ready to be applied in any automated bottling line or manual operation.
Printing multiple variations of your beverage labels – for limited edition brews, different flavours in a product line, or seasonal drinks – has never been easier. Take a look at our Label Printers to find a machine that suits your needs whether short or long runs.
Our ability to offer the best self adhesive material in premium, custom finishes gives your beverage packaging that stand-out effect with one-of-a-kind detail, whilst our UV Protective Varnish protects the quality of your beverage labels against condensation and spills.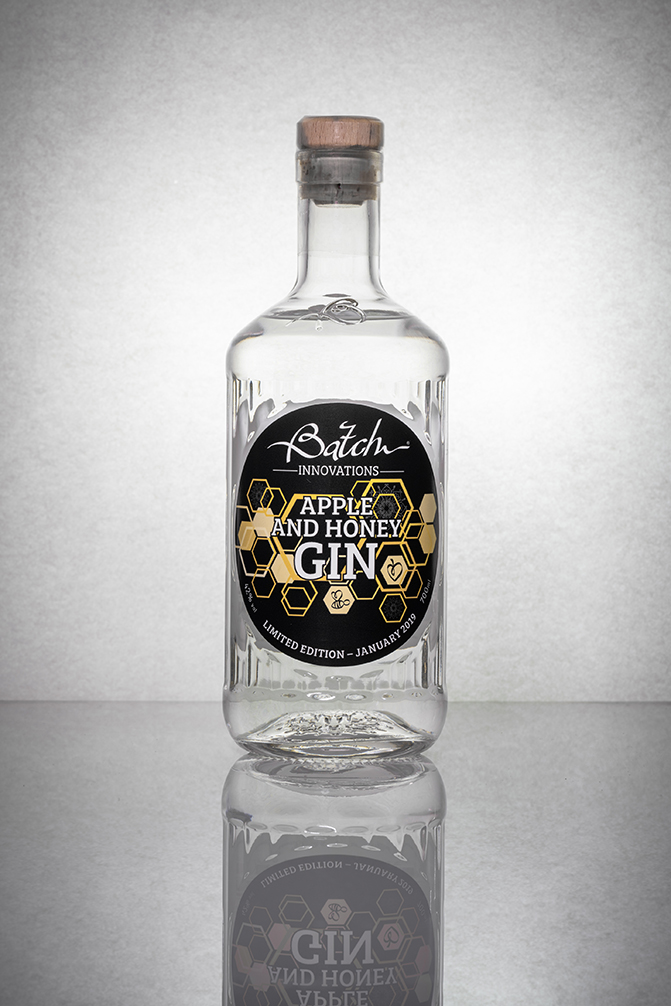 Try before you buy
Customer satisfaction is important to us, thats why we offer samples of material sent out to you, or if you would like to look at our machines book a visit to our showroom – send your artwork ahead of your visit and we could print your design for you.
Dukinfield, Manchester
Monday-Friday: 8.30am – 5pm
If you would like to come and have a look round and discuss your self adhesive needs