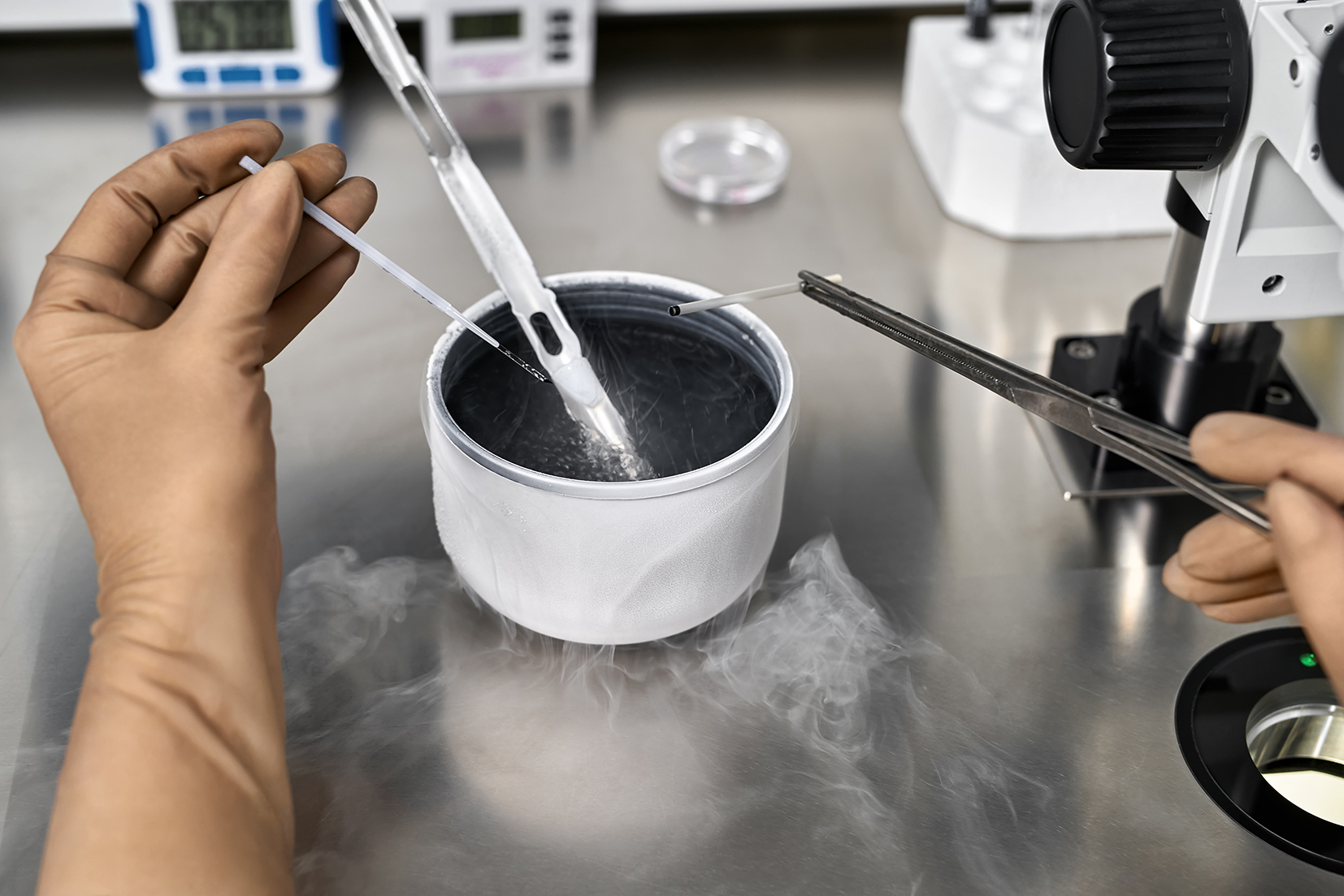 We can supply you with labels or materials that are perfect for your laboratory testing.
Our labels are manufactured using materials suitable for direct immersion into liquid nitrogen at -196°C and offer a cohesive bond high enough to withstand thermal shock, thereby eliminating the problem of delamination. This provides improved benefits for laboratories needing reliable label identification on plastic/ glass test tubes that will need to withstand long-term cryogenic storage in liquid nitrogen or deep freezing.
Label Printer Compatability…
Cryogenic labels can be printed by using either thermal transfer or Colour Inkjet. This avoids traditional labelling methods i.e. using a marker pen and, as a result, virtually eliminates human error caused by illegible marking or mislabelling. At the same time users are able to print very small batch numbers and detailed barcodes required for certain small vials and test-tubes, whilst ensuring 100% of the information is maintained.
Magnum Has the perfect Label Printer to produce Labels, on demand with variable data.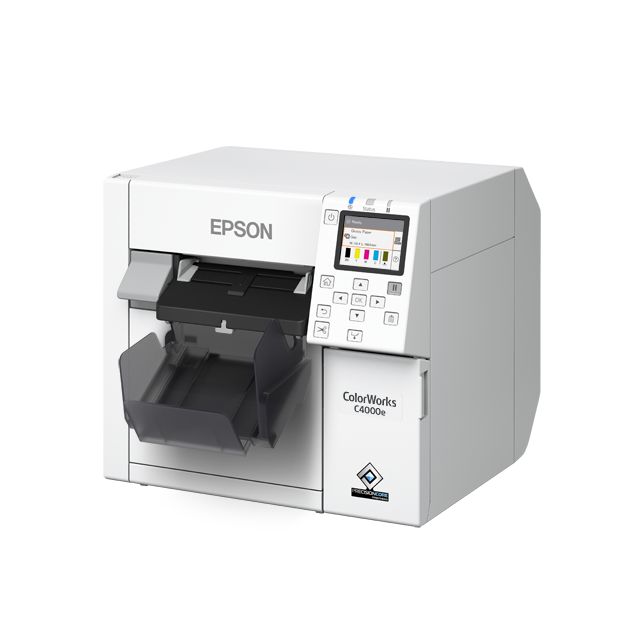 Try before you buy
Customer satisfaction is important to us, thats why we offer samples of material sent out to you, or if you would like to look at our machines book a visit to our showroom – send your artwork ahead of your visit and we could print your design for you.
Dukinfield, Manchester
Monday-Friday: 8.30am – 5pm
If you would like to come and have a look round and discuss your self adhesive needs