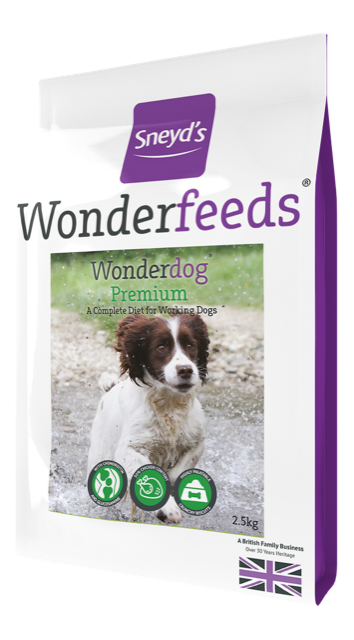 We were very happy with the products and services that Magnum have to offer, we look forward to using them again.
Dog Food Labels on Rolls for Organisations of All Shapes & Sizes
Premium-Quality Materials
Any Shape, Any Size Labels
High-Quality
Premium Finishing
Whether you are looking at materials or machines for your labelling needs you can rest assured Magnum only produces the best quality.
Take a closer look…
At Magnum we offer the latest technology in digital Label Printing, which saves you time and money and allows you to produce the best in custom printed product labels, ready to be applied in any automated bottling line or manual operation.
The L801 is the perfect choice for Sneyd's as it produces 1600dpi high quality prints on demand.  Blank polypropylene labels are produced by Magnum for Sneyd's and the high-quality print and design is all done in-house in their purpose-built Scunthorpe site.
Sneyd's were keen to produce their own labels in house in an effort to add value to their product and to produce bespoke labels on demand.  The pet food market is one of the largest and fastest-growing markets for Memjet printers and Sneyds recognized the need to keep up with the technology and take control of their production.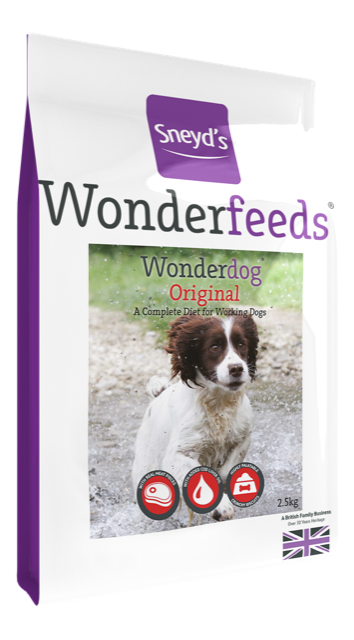 Try before you buy
Customer satisfaction is important to us, thats why we offer samples of material sent out to you, or if you would like to look at our machines book a visit to our showroom – send your artwork ahead of your visit and we could print your design for you.
Dukinfield, Manchester
Monday-Friday: 8.30am – 5pm
If you would like to come and have a look round and discuss your self adhesive needs