LABELLING ON DEMAND
Choose from our selection of standard label rolls for use with you Inkjet Label Printer. 
If you can't find what your looking for 
We can make any shape, size, material and number of labels you require – just get in touch with your specifics and we can help provide the best products for your job.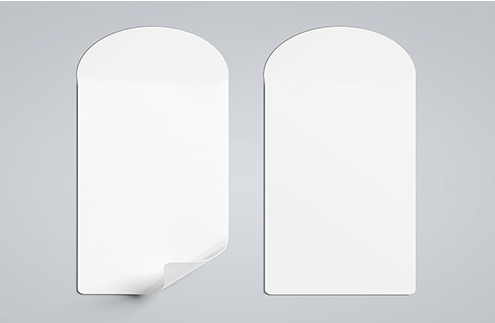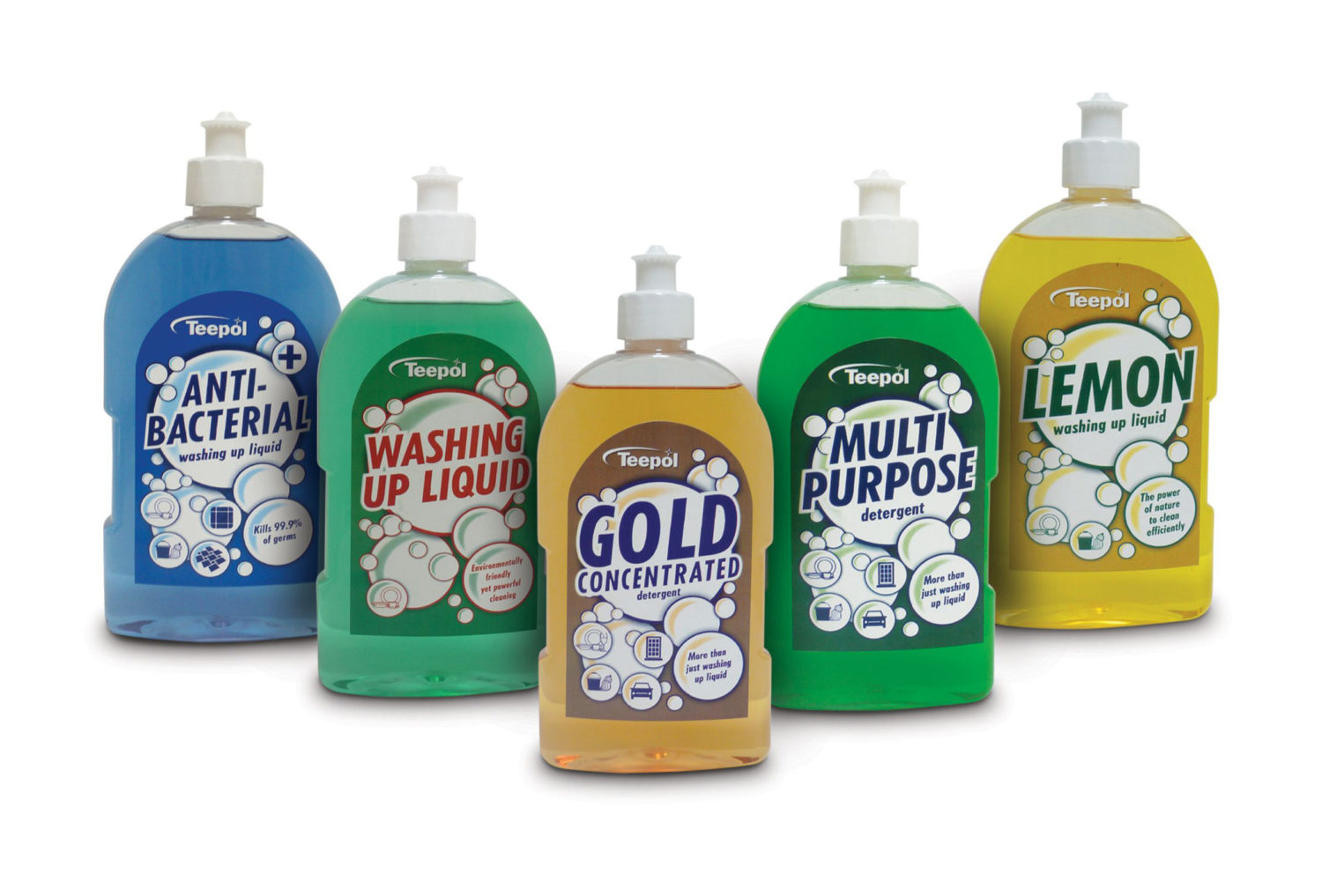 Do you need help?
Call Our Team – We are here to help
Browse our standard size Arched Labels –
If you have a size you think we should have in our standard stock, let us know and we will add it.
Try before you buy
Customer satisfaction is important to us, thats why we offer samples of material sent out to you, or if you would like to look at our machines book a visit to our showroom - send your artwork ahead of your visit and we could print your design for you.
Dukinfield, Manchester
Monday-Thursday : 8.30am - 5pm
Friday : 8.30am - 3.45pm
If you would like to come and have a look round and discuss your self adhesive needs