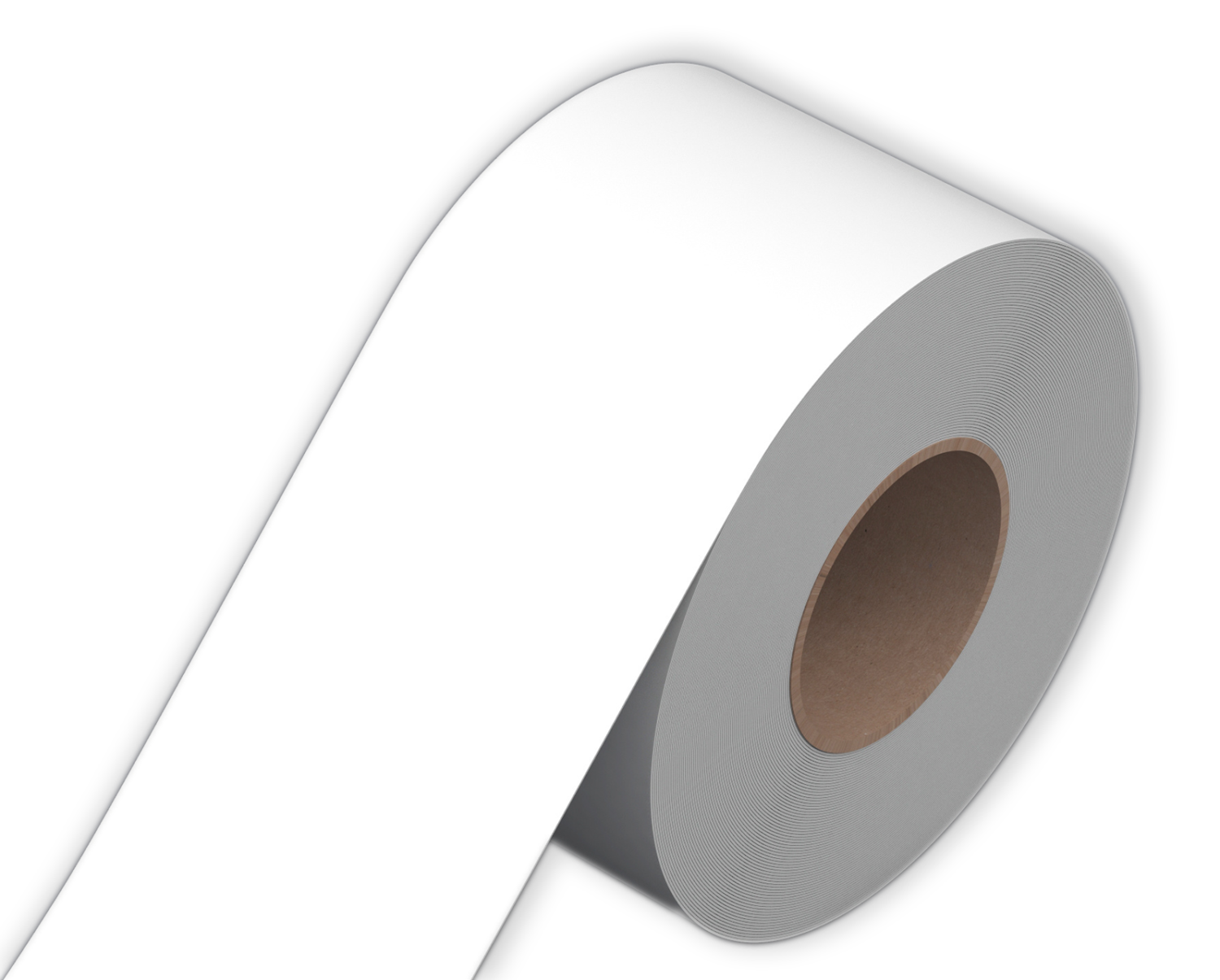 All you need to know about
Durables
This range of products designed to be a lower cost option to our 3M grades.  These high spec products are offered at a more affordable price and are a great alternative to industry standards.
Don't see what you're looking for in our list below, then give our team a call , we can source almost any adhesive material, in most sizes requested.
services
Slitting & Colour Washing
Magnum offers a slitting and distribution service to reduce lead times and maximise your productivity. Manufacturers of materials are becoming less flexible about slit patterns that are available and minimum slitting widths.  Magnum is keen to slit your materials as required no matter how big or small.
Magnum offer a bespoke colour washing service to enable customers to achieve the coloured material they need.
At a time when manufacturers are withdrawing colours this service is proving very popular. We offer a wider range of colours and substrates to suit the most demanding of needs. Whether you need waterbed or UV colours Magnum is ready to serve.
Magnum has seen that many of our customers now import materials from abroad. Causing lengthy deliveries and changeable requirements.
This is to say that our slitting and storage solutions of materials is becoming a very popular service.
To find out our rates please call our sales office.
for more detailed information and specifications
Choose a material your interested in...
POLYPROPYLENE POLYETHYLENE
THERMAL PRINTABLE MATERIALS
Try before you buy
Customer satisfaction is important to us, thats why we offer samples of material sent out to you, or if you would like to look at our machines book a visit to our showroom - send your artwork ahead of your visit and we could print your design for you.
Dukinfield, Manchester
Monday-Thursday : 8.30am - 5pm
Friday : 8.30am - 3.45pm
If you would like to come and have a look round and discuss your self adhesive needs