We are the one-stop-shop for all your Label needs from buying machinery to supplying material, we can help with your every need.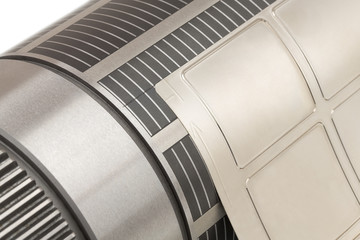 Custom Inkjet Blank Labels
We can make any size or shape label, if you need it, we can make it. To make the label you need just call one of our team with some details.
Technical Support
Speak to our Memjet trained engineers on the phone for help with your machinery or you could invest in one of our great value care packages.
For technical support with materials contact our sales office and one of our trained staff will be delighted to assist.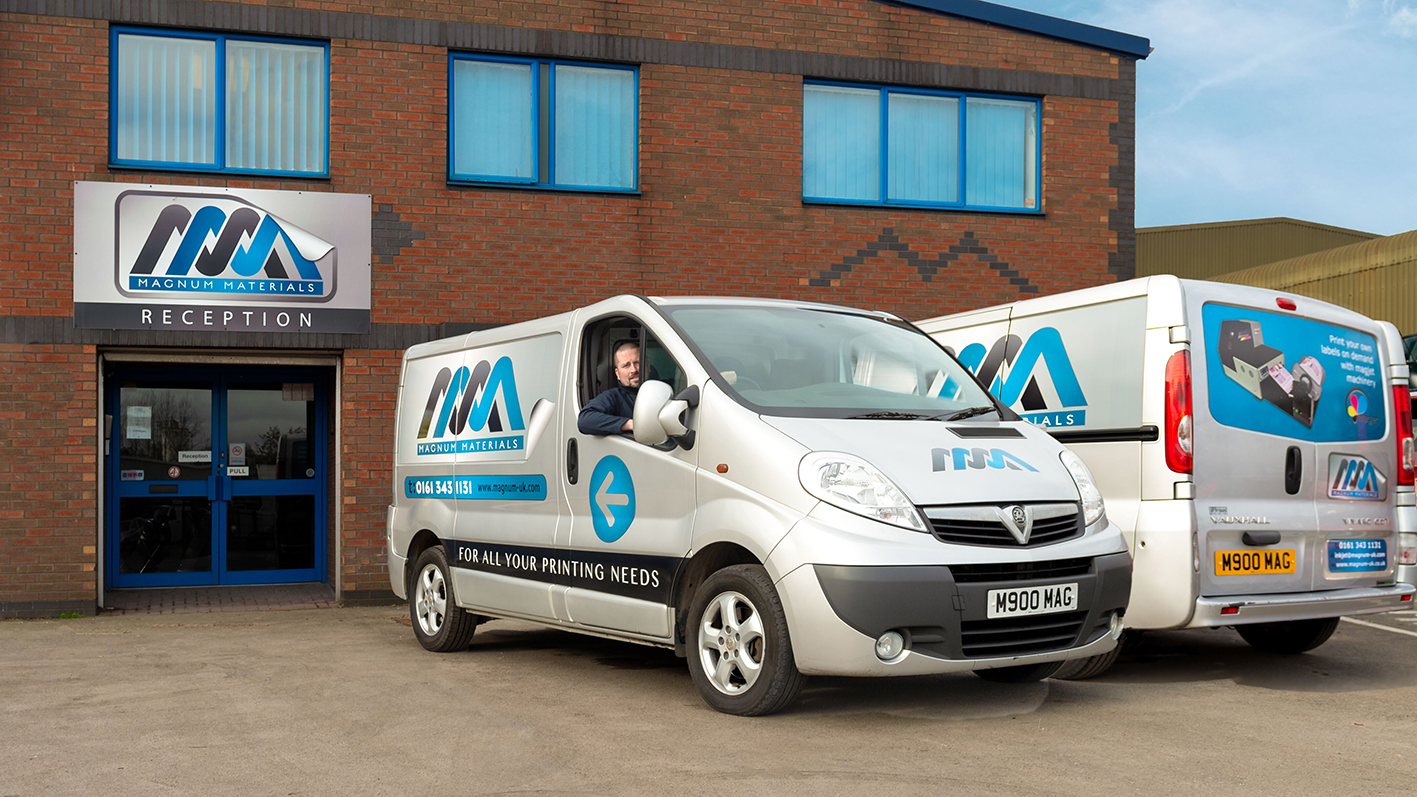 Delivery
Magnum offers 24 hour next day deliveries on many of our items.  Materials have neeb on a next day servce for over 35 years!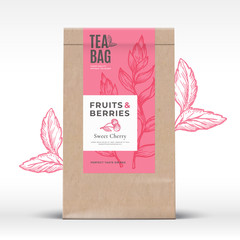 Short Run Inkjet Label Printing Services
We offer customers the ability to buy custom printed labels without having to purchase large quantities. Our in-house Afinia Plotters are able to produce any size or shape without expensive set up costs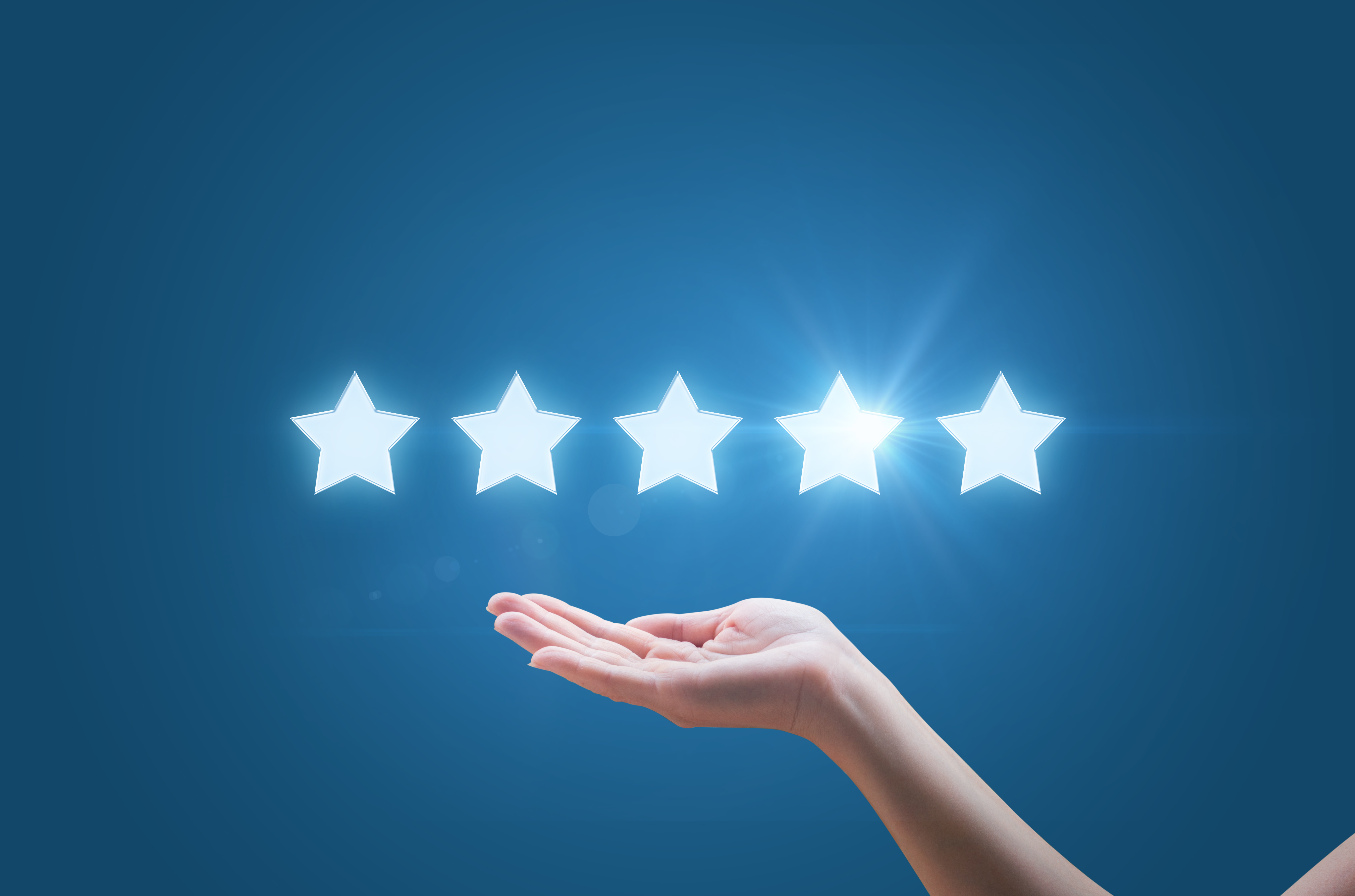 Customer Service
Customer service is at the core of our business and our dedicated staff strive to exceed your expectations.  We specialise in the very best service at a price that will keep you coming back for more.

Certifications
We will always make sure that all our products follow and adhere to specific certifications.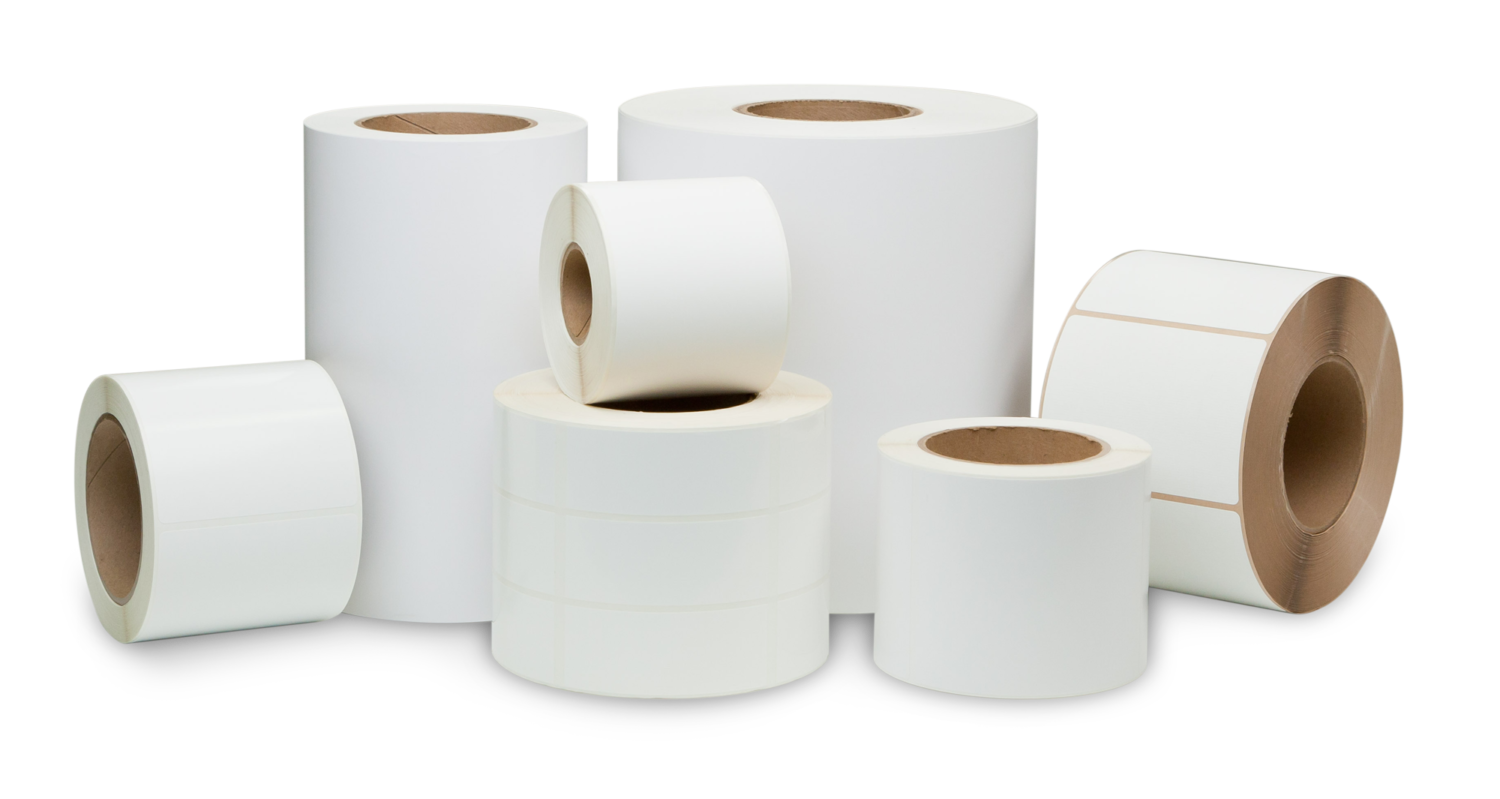 Standard Inkjet Labels
We stock rolls of standard size inkjet labels for your Label Printer, round, square, rectangle and arched. Low prices with 24 hour deliveries.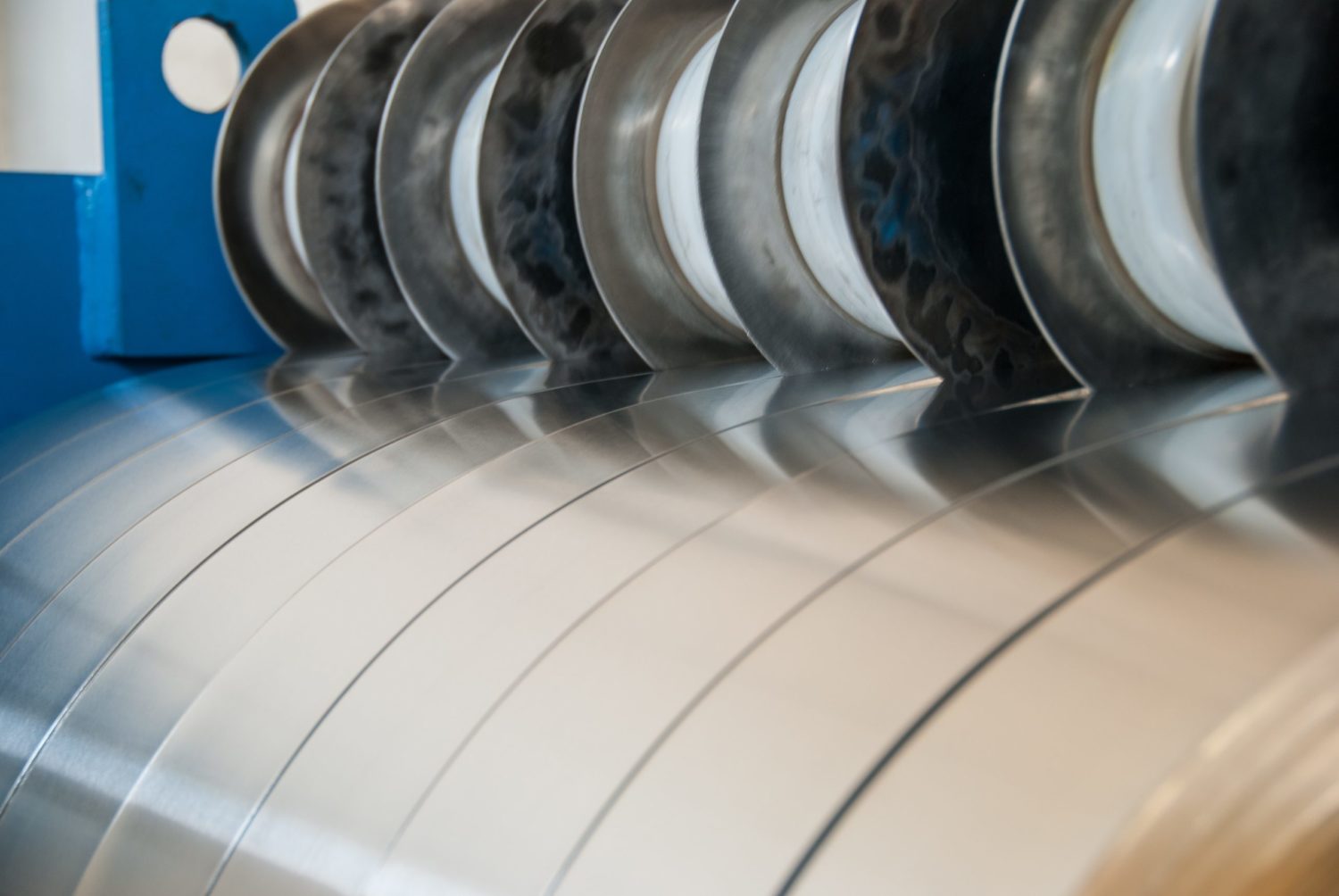 Slitting
Manufacturers of materials are becoming less flexible about slit patterns that are available and minimum slitting widths.  Magnum is keen to slit your materials as required no matter how big or small.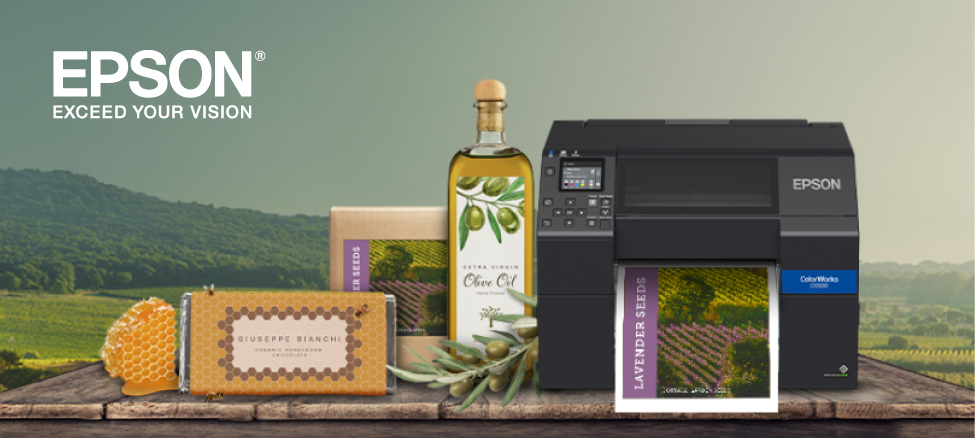 Label Printing Machinery
Our range of machines is designed to make sure that we have a machine to suit al custoemrs needs.  With a combination of Epson and Afinia machinery we are confident we can find the machine to suit your needs.
Try before you buy
Customer satisfaction is important to us, that's why we offer samples of material sent out to you, or if you would like to look at our machines book a visit to our showroom - send your artwork ahead of your visit and we could print your design for you.
30 YEARS EXPERIENCE
We know everything there is to know about Adhesive Material & Label Printing Machinery!
Buy from us with confidence.
GREAT CUSTOMER SERVICE
✓ FREE Training
✓ FREE Telephone Support
✓ FREE Print Demonstrations
✓ FREE Wet Proofs
✓ FREE Samples
FAST DELIVERY
We offer the fastest and most reliable delivery.  We aim to get most products delivered within 24 hours when possible.
Dukinfield, Manchester
Monday-Thursday : 8.30am - 5pm
Friday : 8.30am - 3.45pm
If you would like to come and have a look round and discuss your self adhesive needs