Label machinery
Label Printers & Print Finishers
Magnum offers a wide variety of inkjet label printing machinery to provide on demand labels for all sectors of industry. We have printers in areas such as Pet Food, Pharmaceuticals, Chemicals, Artisan Foods, Beverages, Vaping, Equestrian, Confectionary and many more.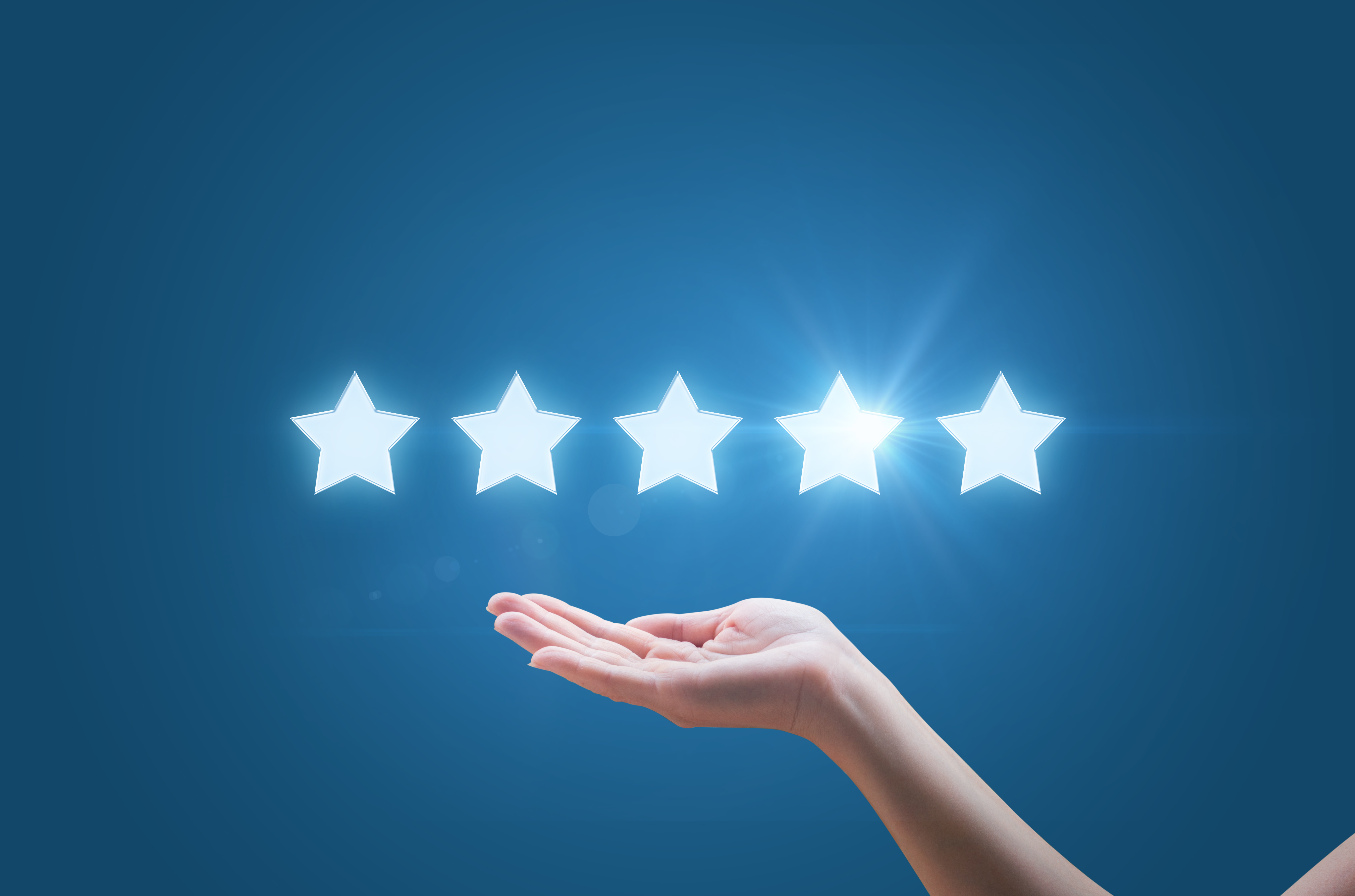 Only the best will do!
We only offer our customers the best label printers on the market, we have a range of Afinia and Epson printers for you to choose which one is best for you.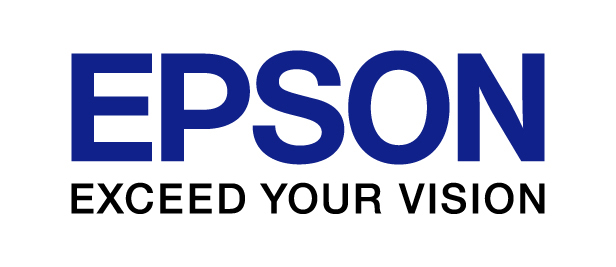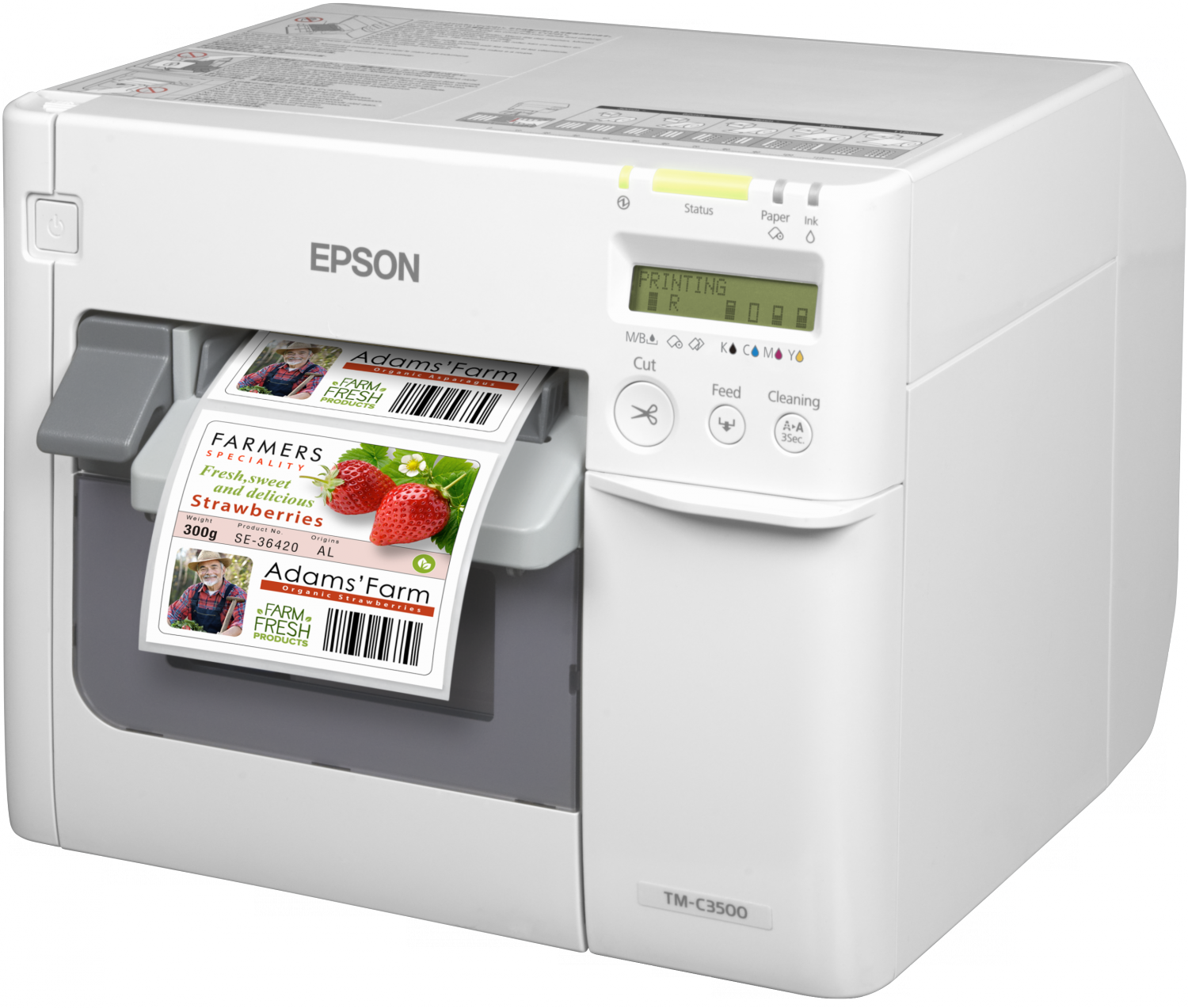 Epson C3500 Label Printer
£1184.33
The high-quality colour label printer is designed to print a wide variety of labels in-house at a low cost per label. Flexible and simple to use.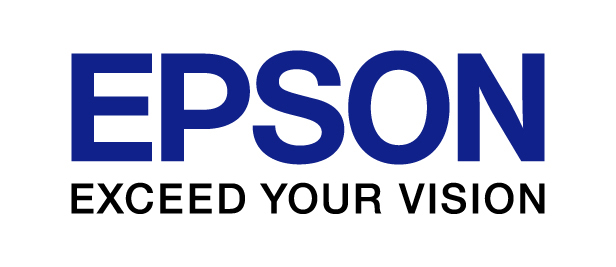 Epson C7500 Label Printer
£6074.71
Produce high-speed, high-quality colour labels in-house and on-demand with this reliable and cost-effective printer.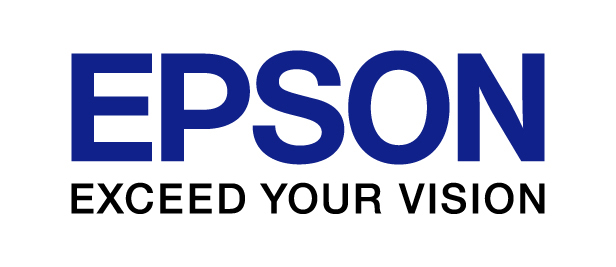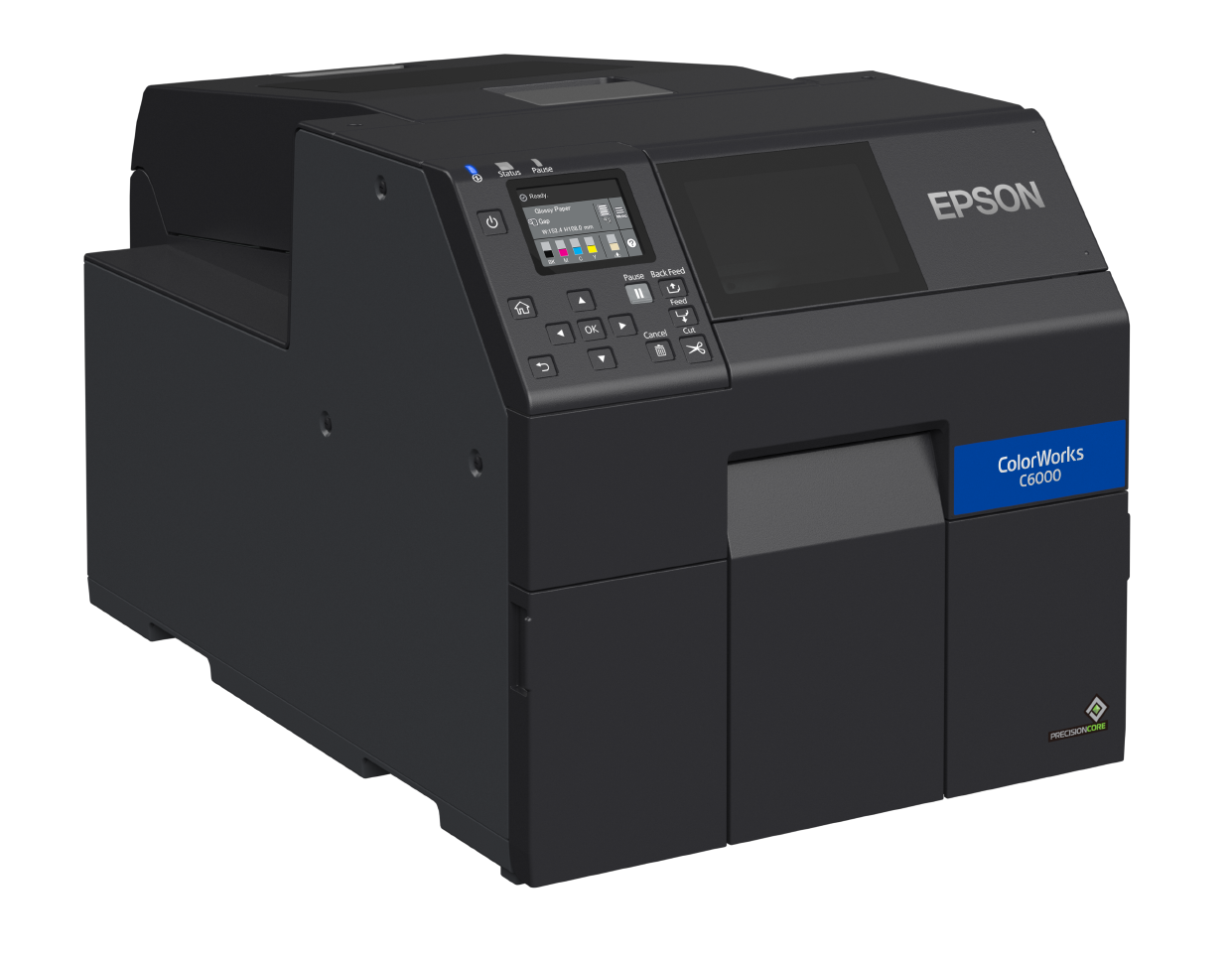 Epson C6000 Series
£1874.02 with Auto-cutter
£2445.85 with Auto-peeler
This 4-inch colour label printer (with auto-cutter or auto-peeler) offers bespoke, flexible, colour labelling and supports a wide range of label sizes.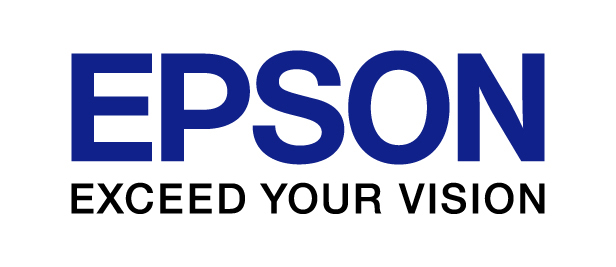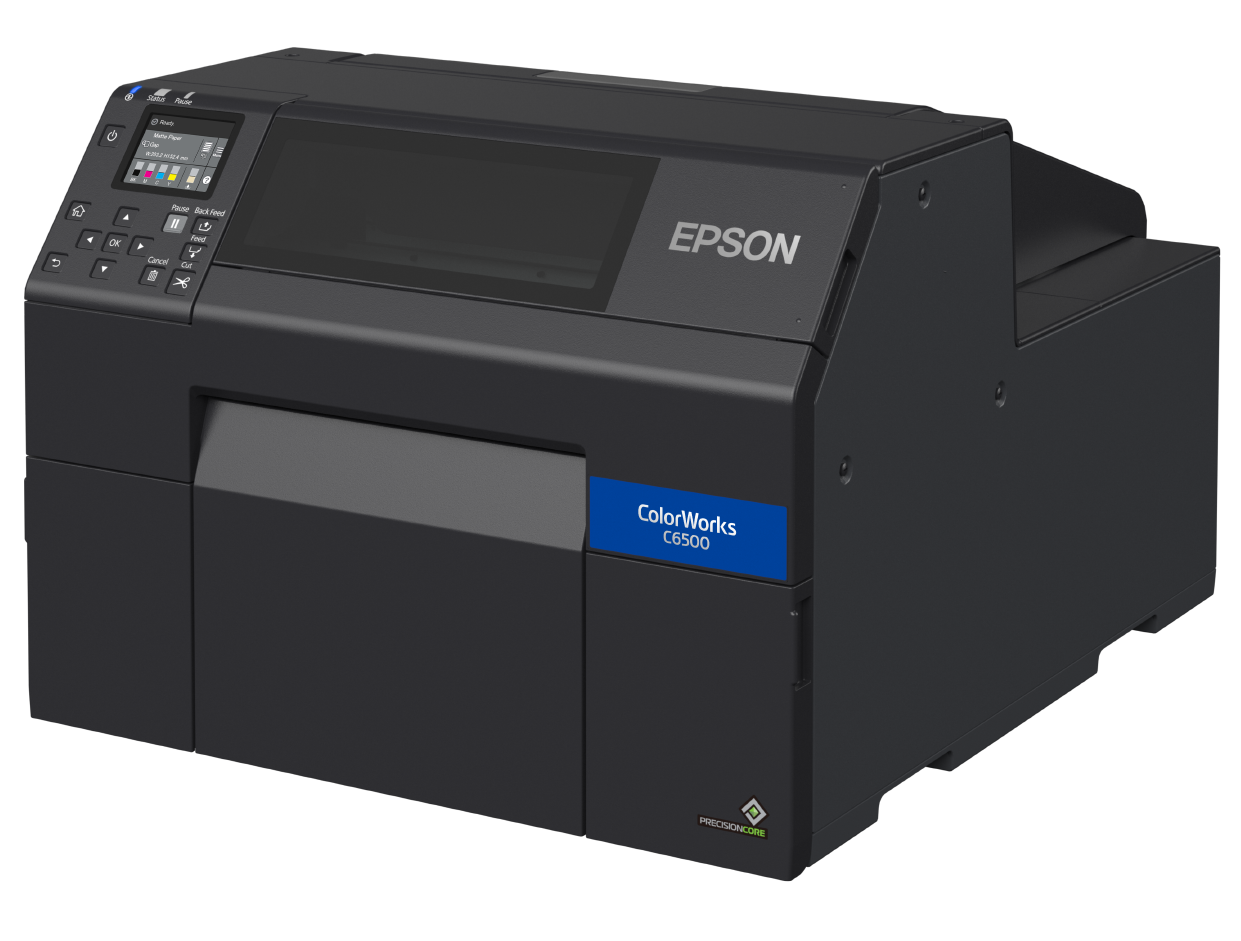 Epson C6500 Series
£2717.61 with Auto-cutter
£3624.58 with Auto-peeler
This 8-inch colour label printer (with auto-cutter or auto-peeler) offers bespoke, flexible, colour labelling and supports a wide range of label sizes.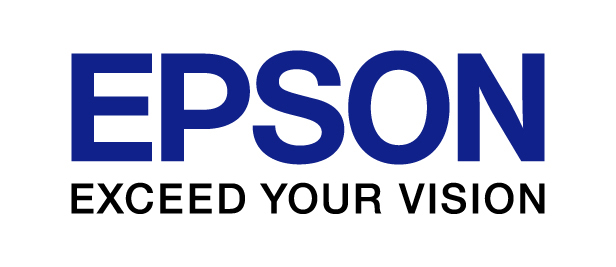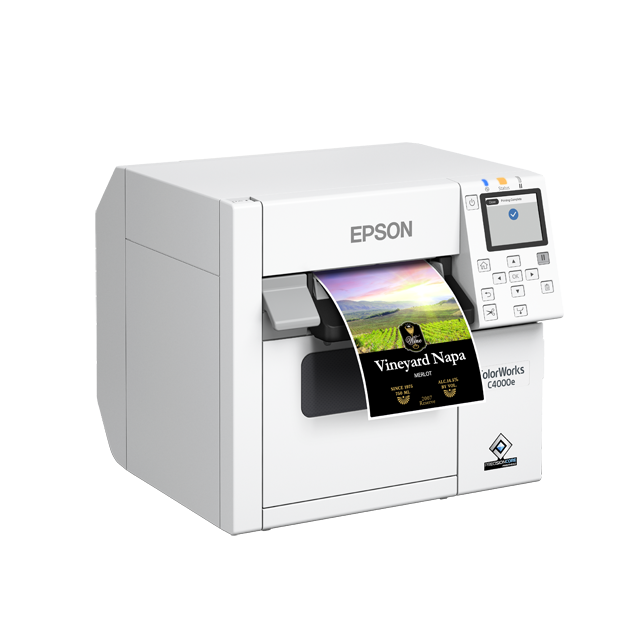 Epson C4000 Label Printer
£1382.67
Epson is announcing two new ColorWorks C4000e on-demand, colour label printers. These models complete the Epson colour label printer lineup and offer flexible, fast and cost-effective in-house labelling solutions for businesses of all types and sizes.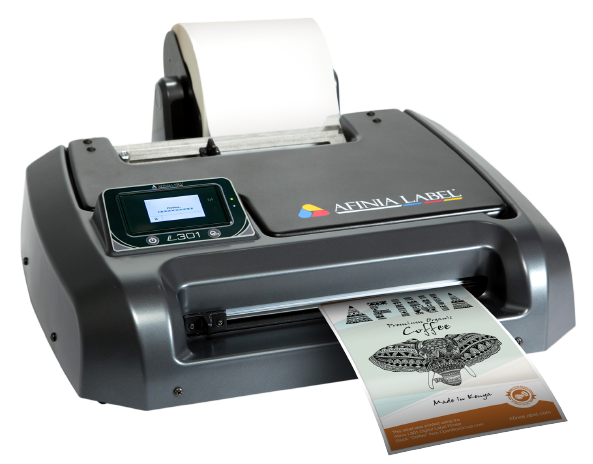 Afinia L301 Label Printer
£995
Flexibility for growing brands, increased saving, vivid beautiful labels, ideal for small businesses, professional looking labels on demand.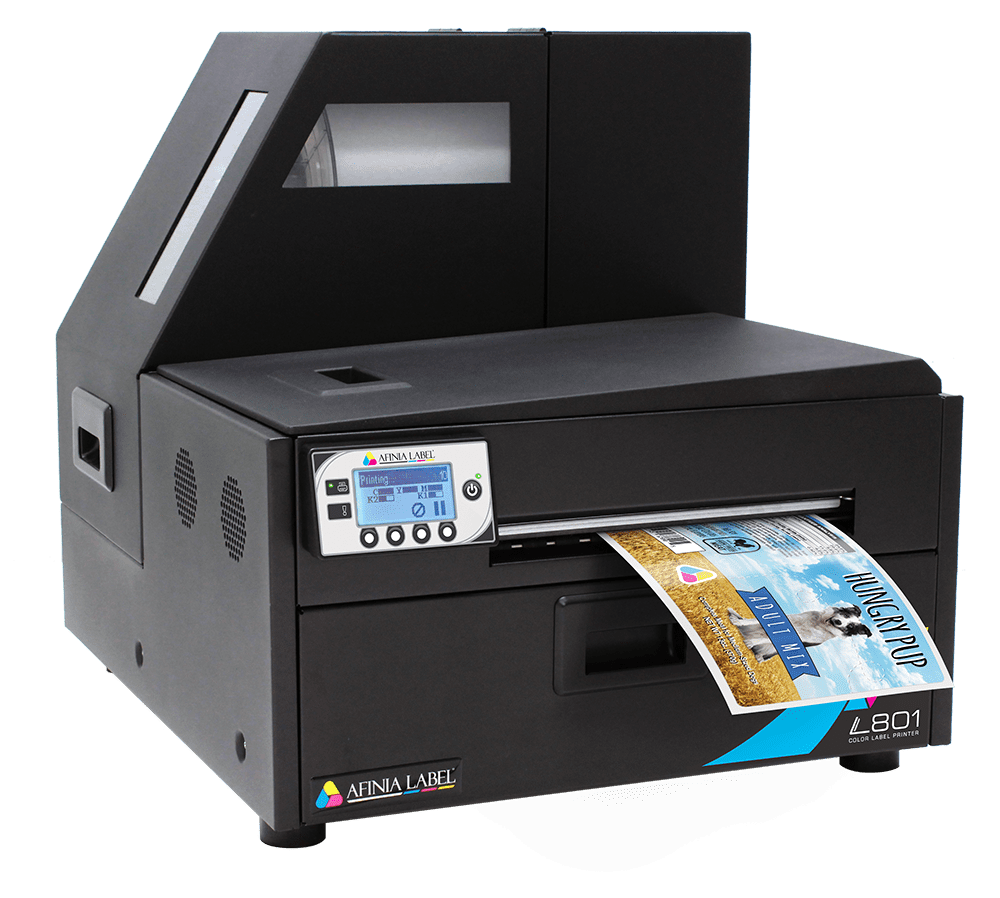 Afinia L801 Label Printer
£5495
A Memjet powered industrial inkjet printer, ideal for short to medium range print runs for prime and secondary labelling applications.

Afinia L901 Plus Label Printer
£8000
Powerful in both roll-to-roll and in-line applications. Integrates directly with label finishers, applicators, dispensers and more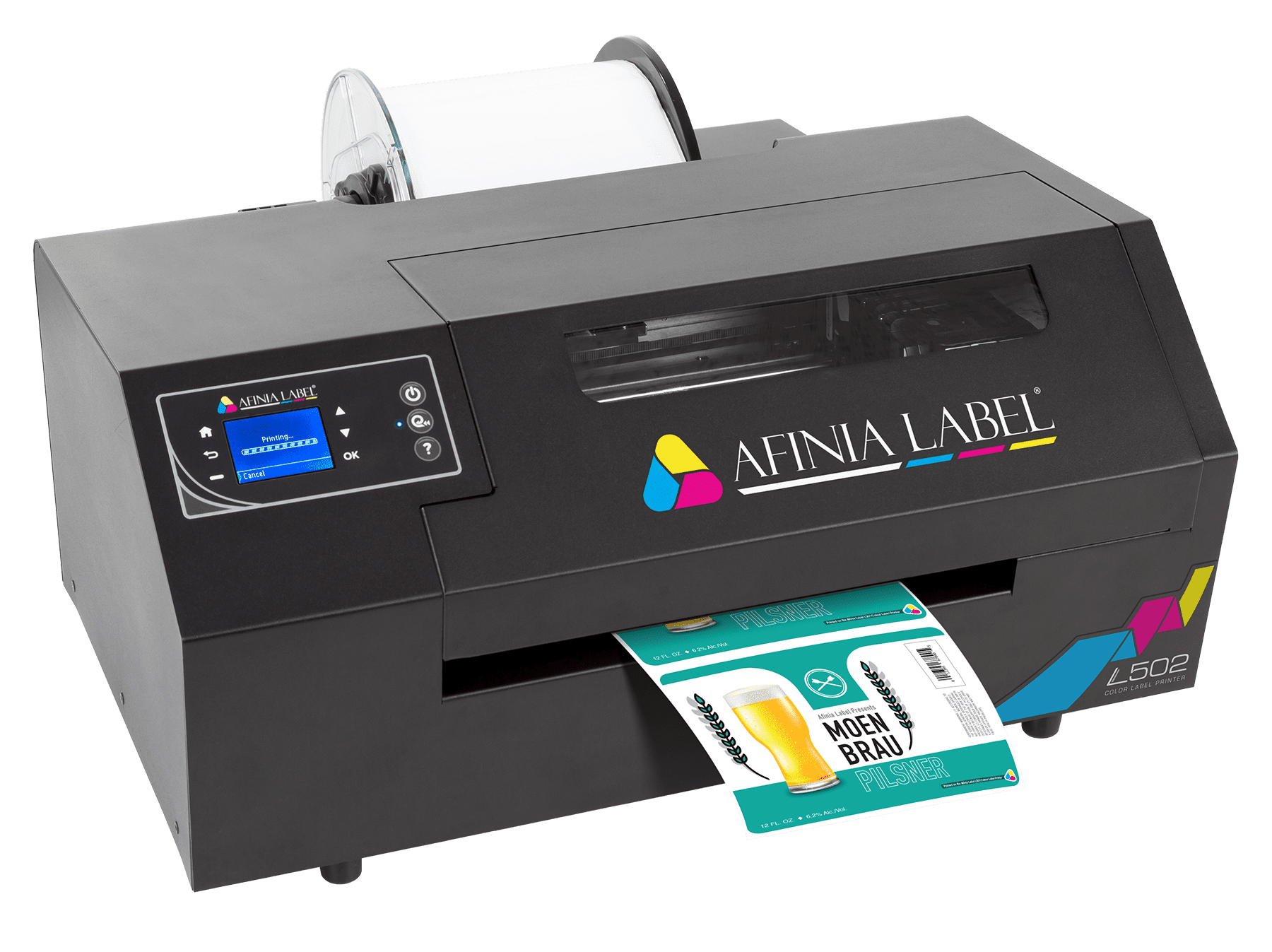 Afinia L502 Label Printer
£2095
Enjoy the durability of pigment and the vibrancy of dye inks in the same printer. The L502's ink interchangeability offers a level of versatility never before experienced in the label printing world.

Afinia LT5C Label Printer
The LT5C CMYK + white label printer offers professional five-color output for a wide variety of markets. Whether it's high-durability labels, freezer and cold-storage labels, food and beverages, or household goods—the LT5C from Afinia Label can deliver that and more.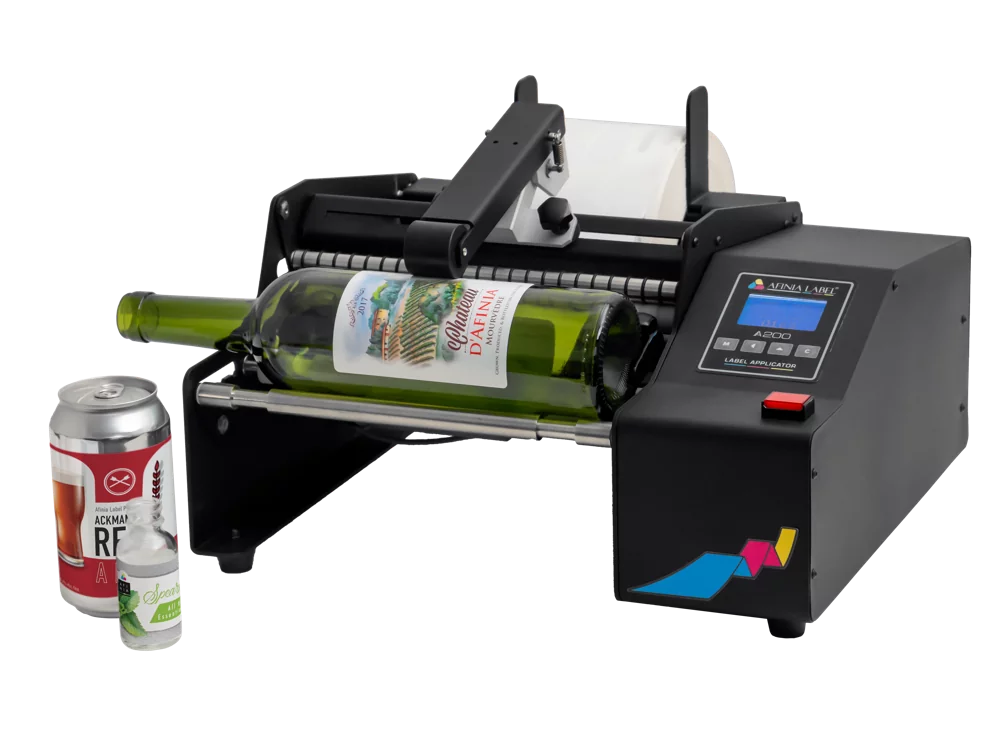 Afinia A200 Label Applicator
The A200 is a semi-automatic labeling machine designed for applying labels on rolls to bottles, cans, jars, and other types of cylindrical containers. Both single and front-and-back labels can be applied with a simple push of a button, or with the included foot pedal.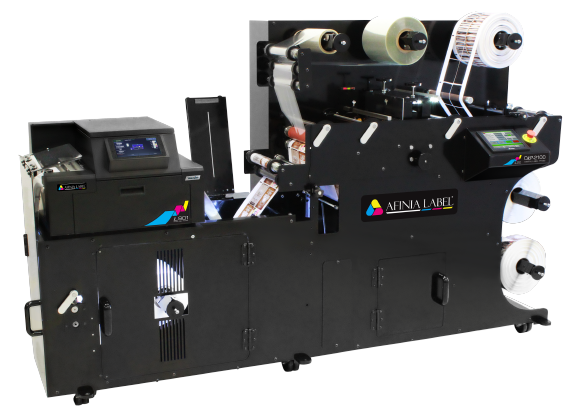 Afinia DLP-2100 Print Finisher
This full-featured workhorse is capable of laminating, die cutting, waste removal and rewinding to finished rolls that are ready for application.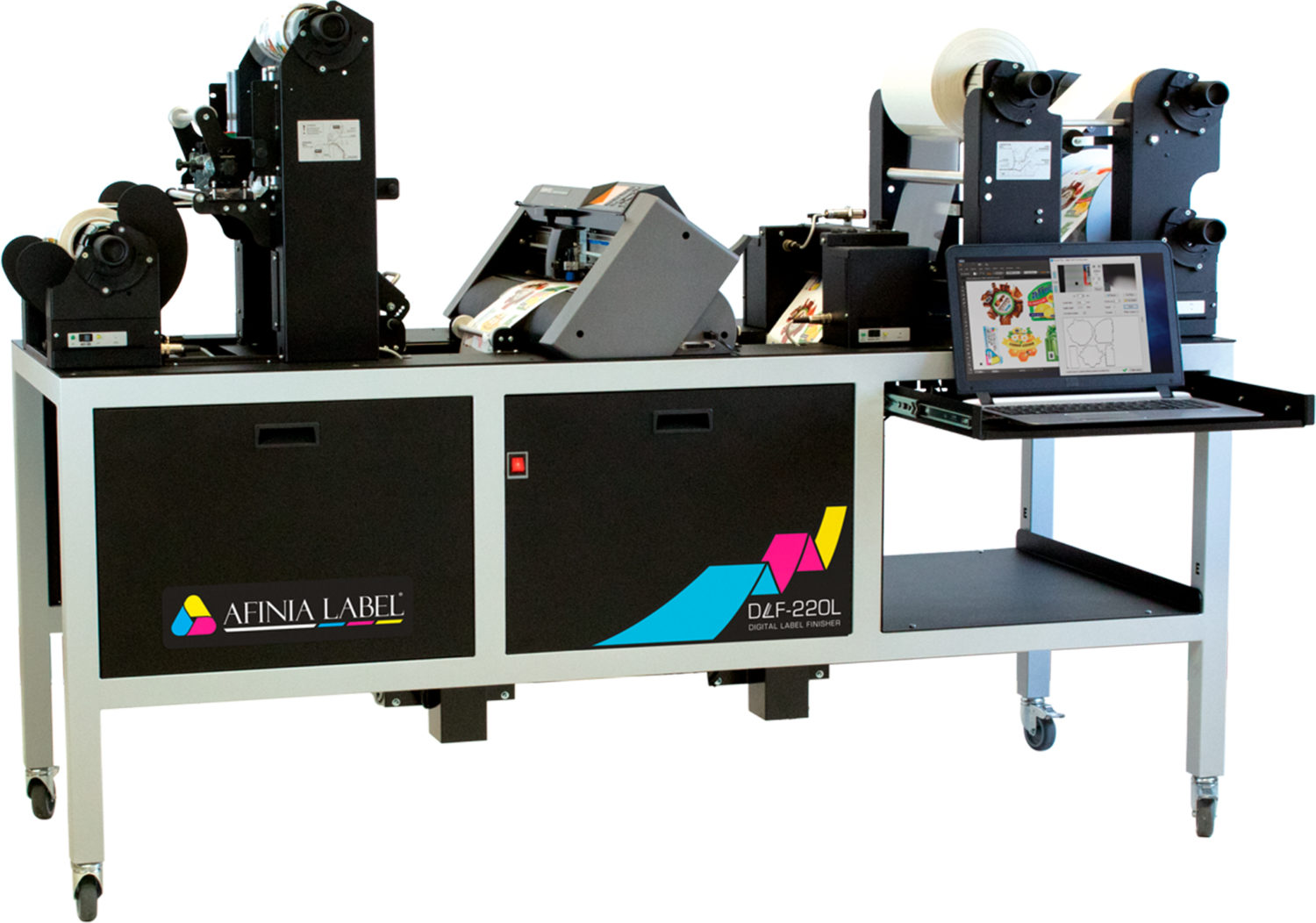 Afinia DLF-220 Finishing System
An all-in-one system that unwinds, laminates, digitally contour cuts, removes waste, slita and rewinds in one simple process to create professionally finished labels.
AFINIA & EPSON
Let us show you
We'll Show You How It's Done
Arrange a visit to our purpose built demonstration area at Magnum which is just south of Manchester. Where our Memjet trained engineers will show you the capabilities of the machines and will be delighted to print your artwork to customise a demonstration tailored to your needs. We regularly try to push the boundaries of our machinery and welcome your ideas and innovations.
Come along and try the machines at Magnum.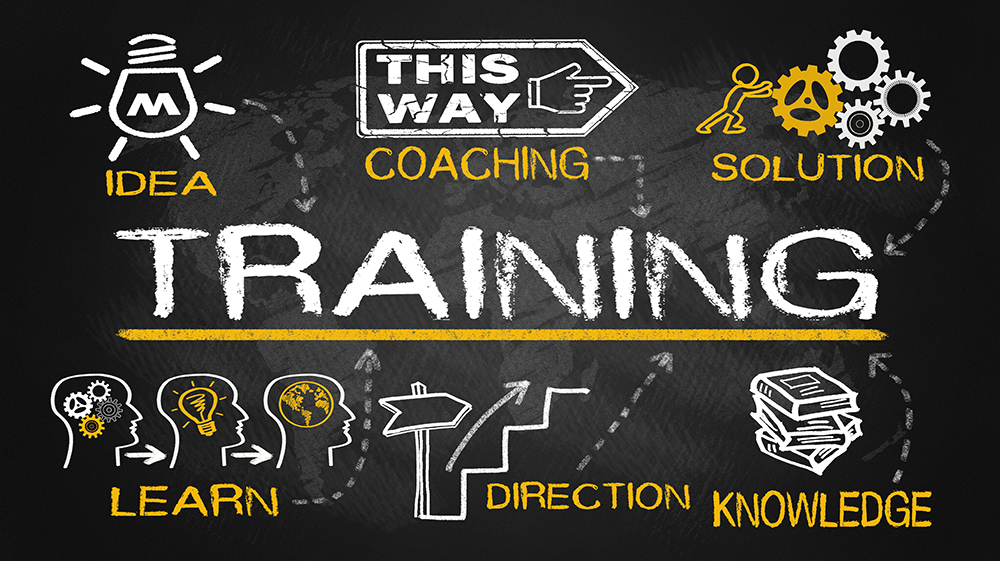 The L801 is the perfect choice for Sneyd's as it produces 1600dpi high quality prints on demand.  Blank polypropylene labels are produced by Magnum for Sneyd's and the high quality print and design is all done in house in their purpose built Scunthorpe site.
We were very happy with the products and services that Magnum have to offer, we look forward to using them again.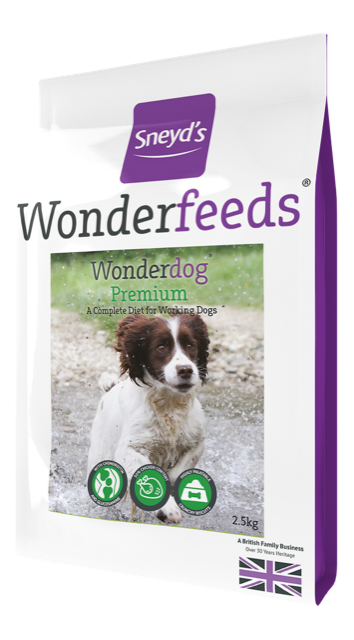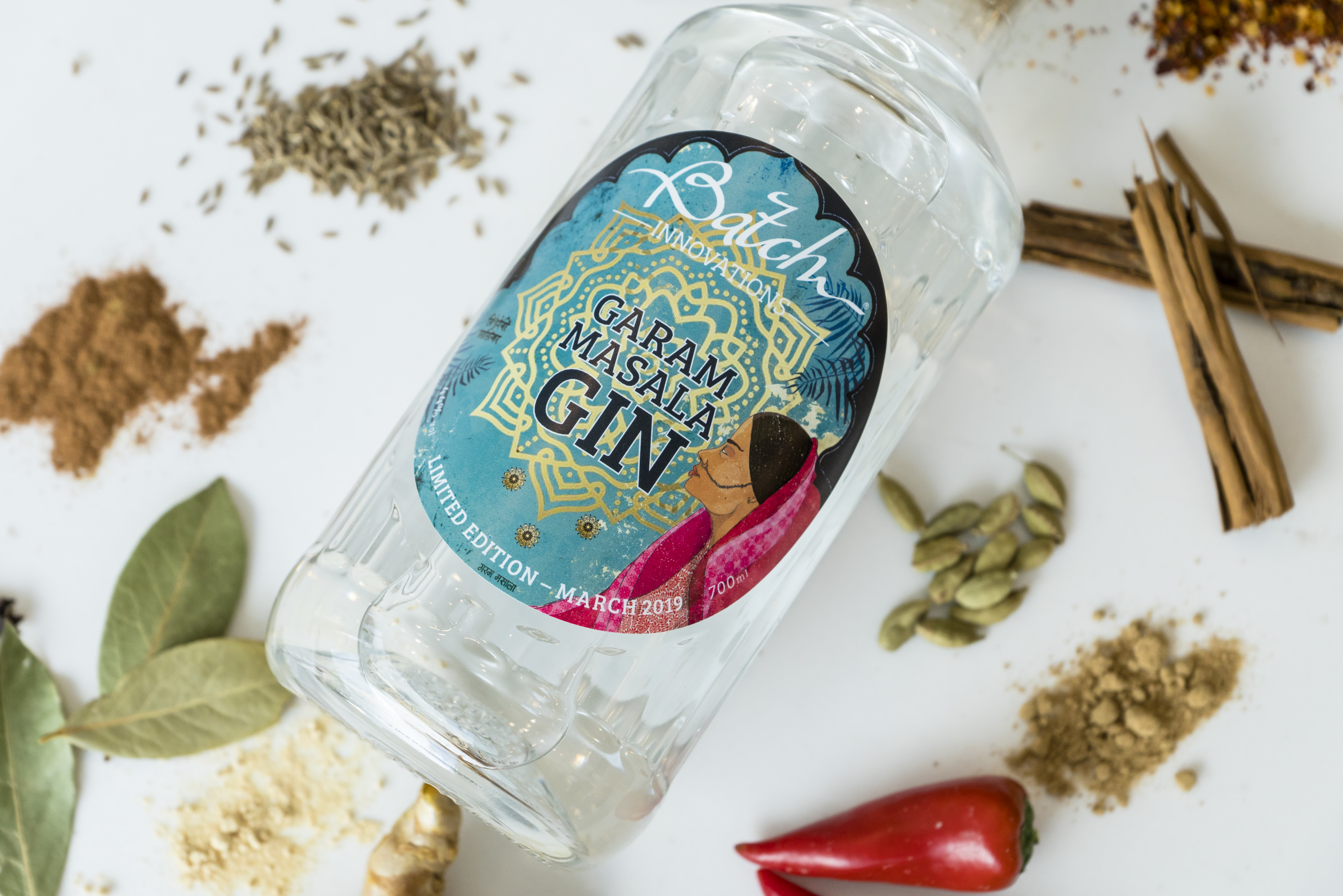 Check out Batch Distillery and their beautiful Gin labels printed on one of our L501 Label Printers. The Burnley based Gin Distiller has recently installed a L501 to produce bespoke labels for their speciality Gins.
"Magnum were really helpful when it came to selecting the right printer for us. We chatted through the options and after a demo, we were able to choose a printer to best suit our needs."
Teepol uses the DLP-2000 label press to manufacture these lovely labels for their washing up liquids and various other sopas and detergents.  The Dlp gives them complete flexibility in their manufacturing and allows them to produce personalised products adding value in a tough market.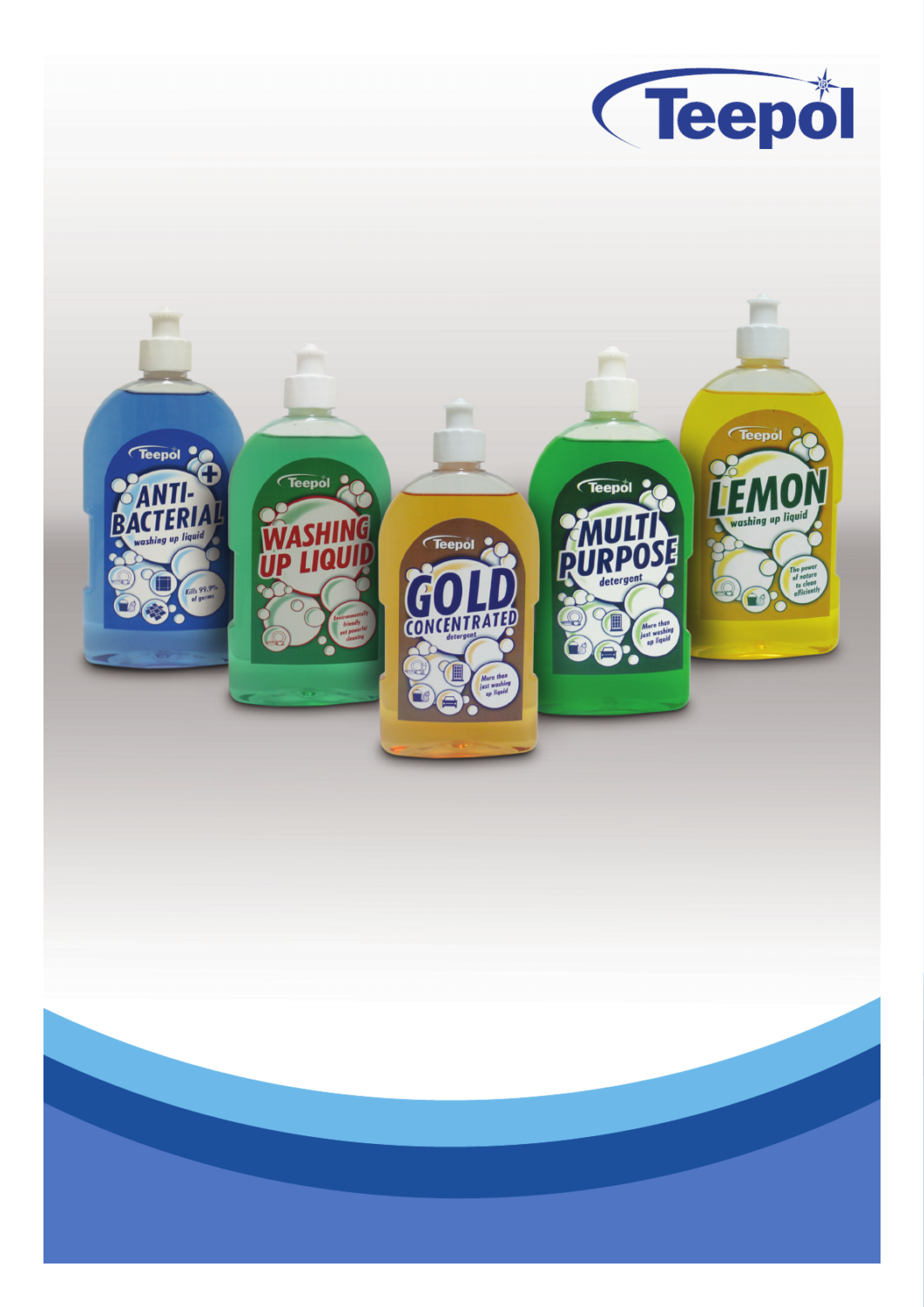 Book in for a Demo
Customer satisfaction is important to us, that's why we always welcome the opportunity to show our customers what our machines can do for you.
Demonstrations ensure we are matching you to the most suitable machine fit for the purpose of your business requirement. 
Come and see what the range of inkjet machines can do for you.
Dukinfield, Manchester
Monday-Thursday : 8.30am - 5pm
Friday : 8.30am - 3.45pm
If you would like to come and have a look round and discuss your self adhesive needs