Increasing Demand
Magnum now stock material for the increasing demand for sustainable solutions that incorporate recycled content and promote recycling.
Eco Friendly
Magnum offer a variety of sustainable and eco-friendly adhesive labels in either custom printed labels or Ready-to-Print Blank Labels. Choose from many sustainable characteristics, including 100% Recycled, Fair Trade, Compostable, Biodegradable, recyclable, and recycle-compatible.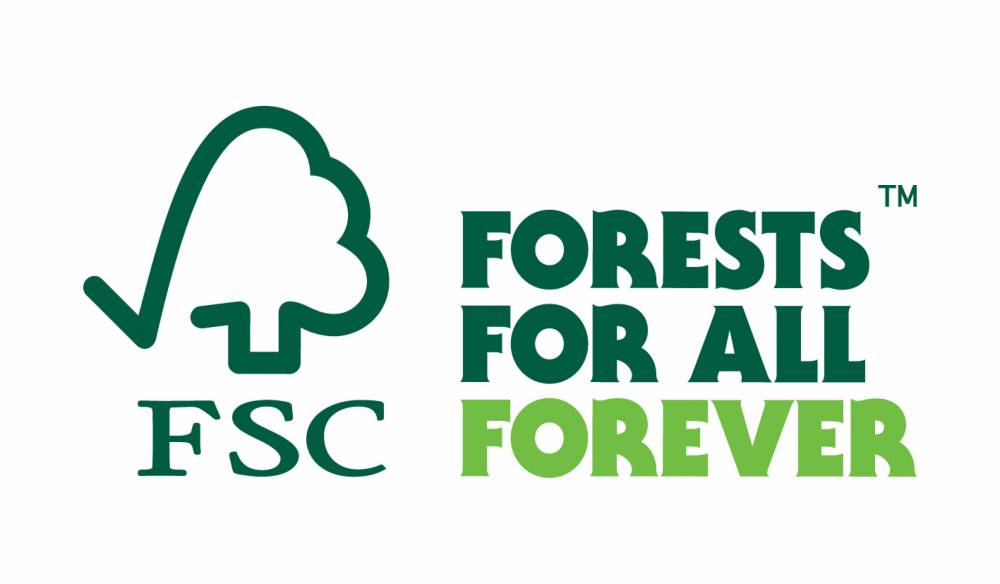 FCS Certified Products
We have a collection of Forest Stewardship CouncilTM certified products have been designed to meet the demand of converters and brand owners seeking sustainable labelling solutions (look out for the FSC Logo on our Spec sheets).
Together with our customers we will try to…
Renew
Increase the use of renewable materials in packaging design.
Improve
Improve the recyclability of packages
Reduce production waste by choosing right labels that also reduce the need for raw materials.
Inovate
Find new labeling solutions to support the smart use of packages
If you would like to discuss further...
If you would like us to discus any specific needs for material made from recycled material or compostable material, give us a call and we would be delighted to help with your quiry.