We will plant a Tree with every online order over £50
Sometimes, it's the little things that count
Climate change is harming our planet, but if we all make a small change, we can make a big impact. Plant a Tree with your order and follow our progress with our virtual forest.

Helping your business make a greener impact
Together, we can make a difference. Plant trees for our planet's future easily, for FREE and transparently.
If you would like a Tree planted on your behalf just use code "plantmeatree" when you checkout.
It's simple just copy and add code…
to your basket and your tree will be planted!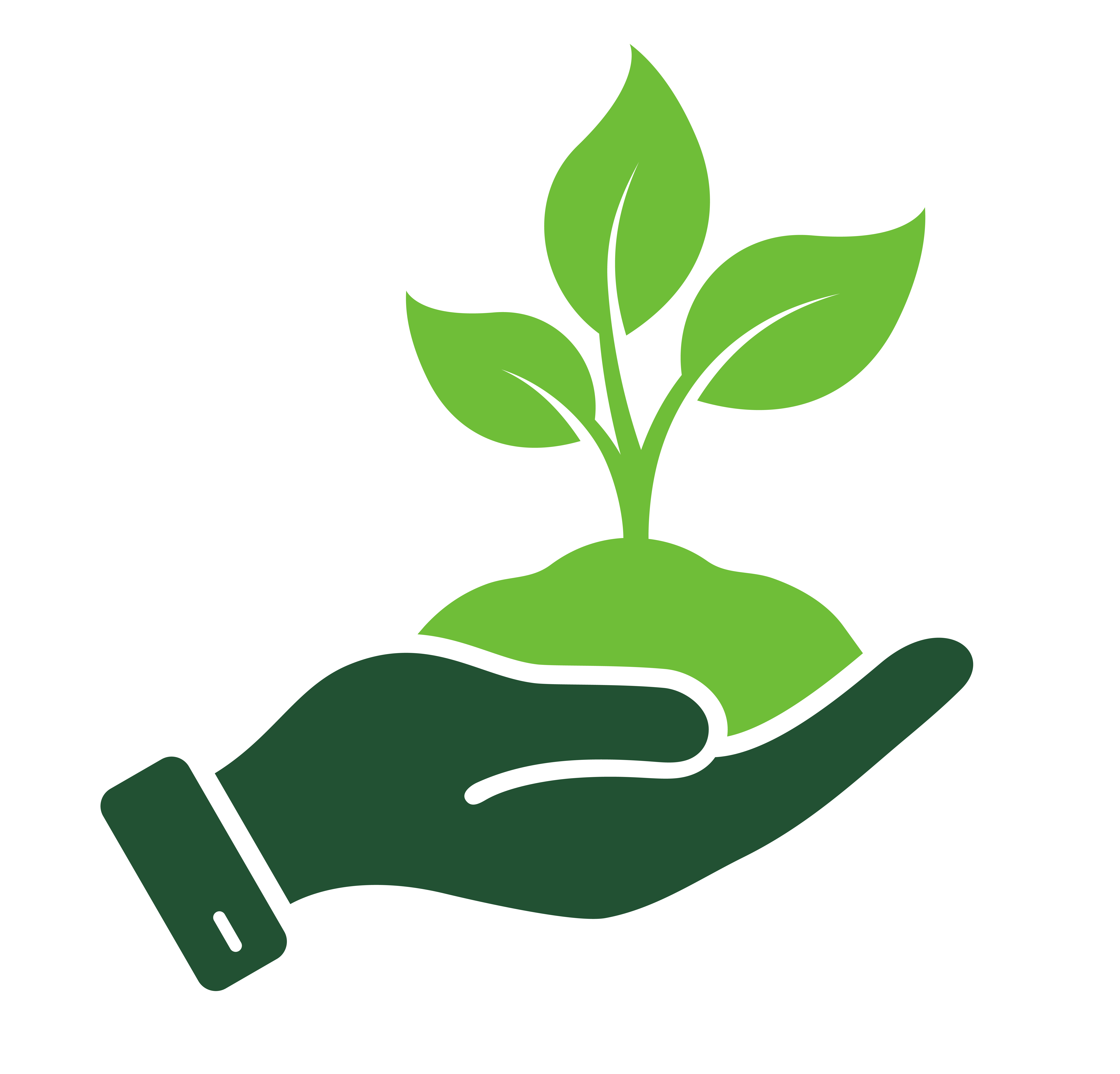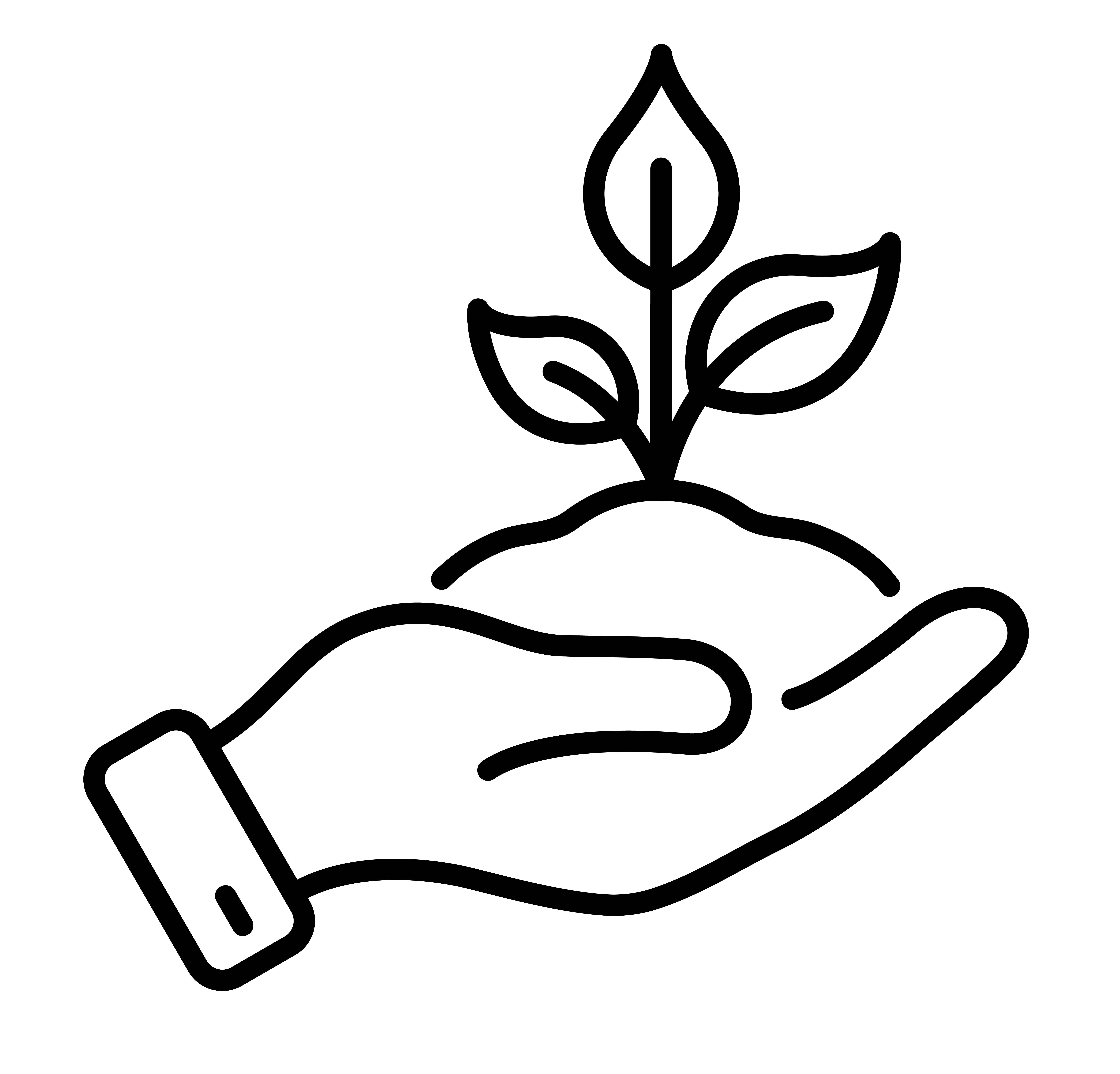 Plant Trees
Imagine the carbon you can help sequester by planting a tree every time you purchase Labels from us.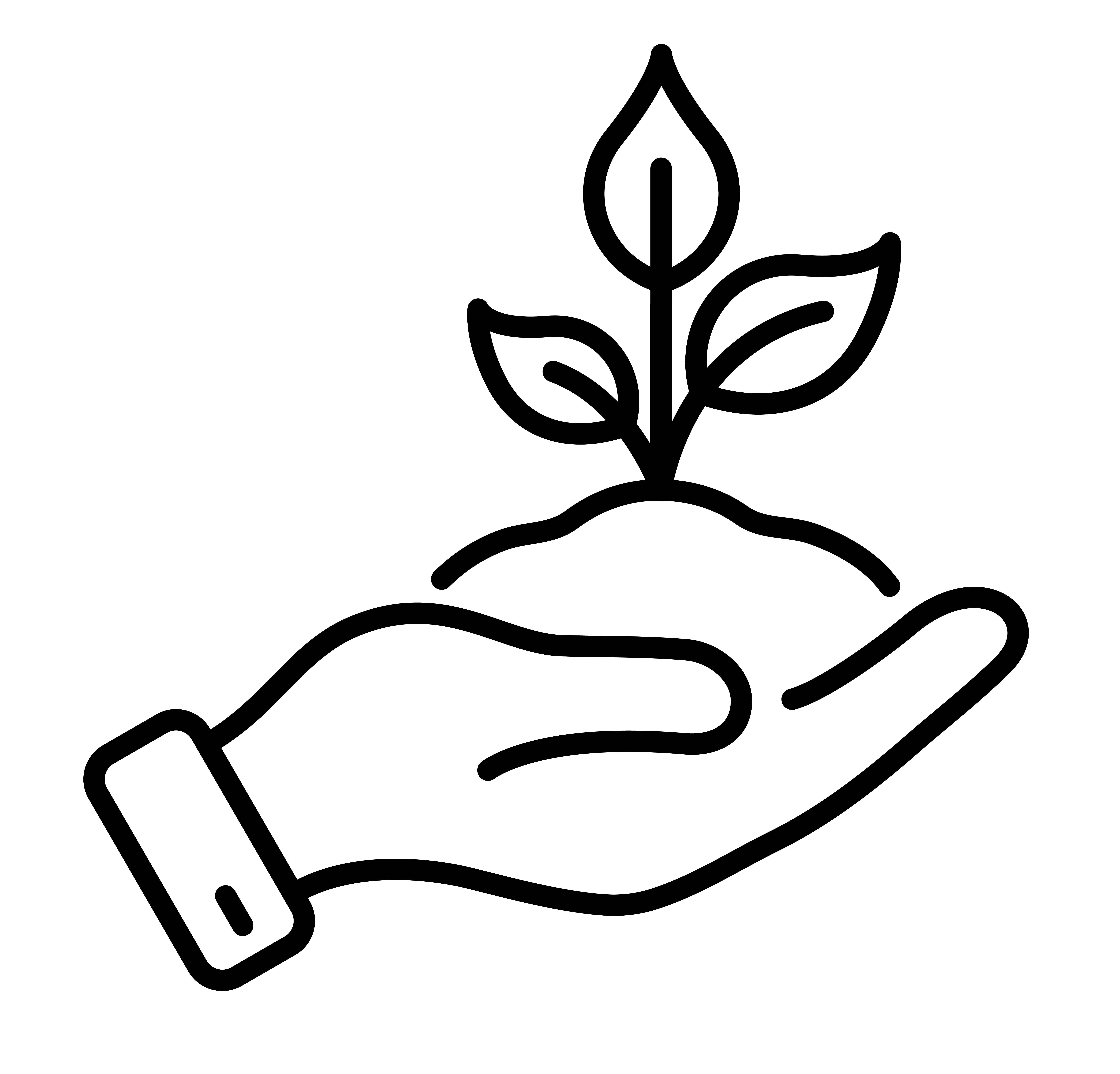 How it works for you
You will receive a thank you email detailing the tree and the project that you have donated to. Plus you will be able to take a look at our virtual forest and see the impact we are making.
Let your customers know that you are making a…
Small change, for a big impact|
"I am so excited that I can do this and give something positive back"
Try before you buy
Customer satisfaction is important to us, that's why we offer samples of material sent out to you, or if you would like to look at our machines book a visit to our showroom - send your artwork ahead of your visit and we could print your design for you.
30 YEARS EXPERIENCE
We know everything there is to know about Adhesive Material & Label Printing Machinery!
Buy from us with confidence.
GREAT CUSTOMER SERVICE
✓ FREE Training
✓ FREE Telephone Support
✓ FREE Print Demonstrations
✓ FREE Wet Proofs
✓ FREE Samples
FAST DELIVERY
We offer the fastest and most reliable delivery.  We aim to get most products delivered within 24 hours when possible.
Dukinfield, Manchester
Monday-Thursday : 8.30am - 5pm
Friday : 8.30am - 3.45pm
If you would like to come and have a look round and discuss your self adhesive needs